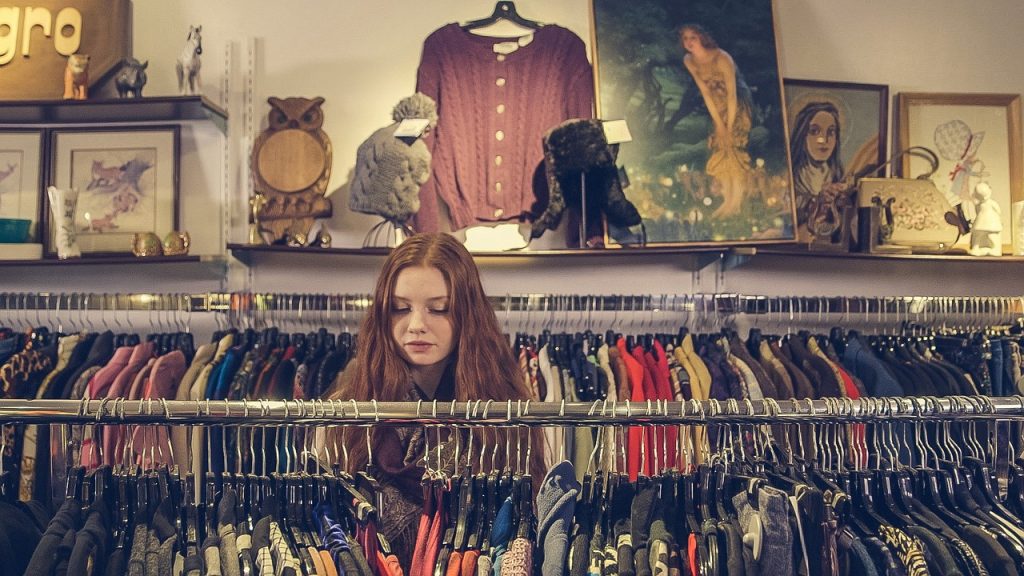 Macy's has been hurting for a while. One might not know it, but the once crowned king of retail has been closing stores left and right. Last month, activist investor Jana Partners expressed to Macy's that they should consider splitting itself in two with one part serving solely as an e-commerce sector. In an effort to gauge the value of Partners' perspective, CNBC reported that Macy's hired the consulting agency AlexiPartners to determine if splitting the company in two would be a wise course of action.
Macy's hired AlexiPartners in order to perform what CEO Jeff Gennette described as a "pressure test". He continued to detail that at this point in time Macy's has yet to come to any clear conclusions about whether or not it would behoove them to sever the company in two. What Gennette did point out, however, is that it is overtly clear that the retail industry as a whole has morphed into an omnichannel one simply because of how consumers are choosing to spend their money. "At the end of the day, I think what everybody can agree on is the omnichannel behavior of the customer," said Gennette, who continued by emphasizing that the customer is ultimately their top priority.
It is not certain as of yet where Macy's will ultimately land in terms of whether or not they half their business, but given the success they've been seeing from their new Polaris Strategy, they might not have to. Essentially the strategy lays out clear goals, like launching an updated rewards program and giving more attention to free-standing stores outside of malls, in an attempt to increase profits and restabilize their once rock-solid brand.
In fact, Macy's is seeing so much success since it began implementing its Polaris Strategy that it actually exceeded initial 3rd quarter Wall Street earnings estimates. Their value per share grew by $1.23 instead of by the measly 31 cents that industry analysts predicted. Their stock has consistently been on an upward trend for the 4th quarter, as well. On Thursday they saw a 21% gain and closed at just over $37 per share. They also outperformed in sales, garnering $5.4 billion instead of the projected $5.2 billion in the 3rd quarter.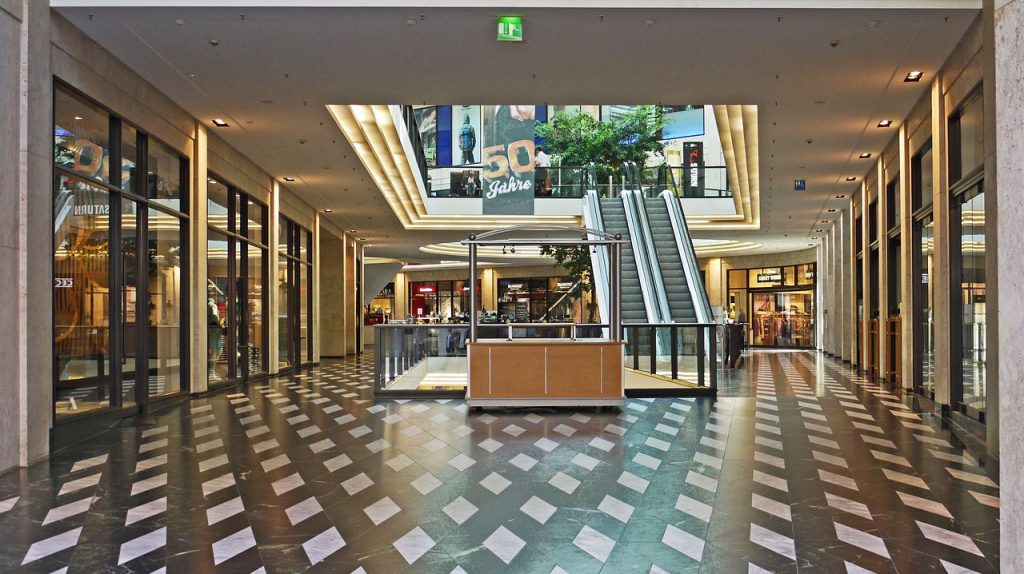 Macy's early success with the Polaris strategy suggests that they might favor keeping their business as a sole entity instead of slashing it in half like Jana Partners, who owns a 1.5% stake in the company, has asserted they should. What's even more indicative of Macy's remaining a singular company comes from an announcement that they put out on Thursday that hints at their intention to turn Macy's into a hybrid marketplace (physical and digital) which will continue to operate under the umbrella of their one brand.
Macy's is not the only retail giant looking to rework and revitalize its business. The pandemic has motivated countless companies to reconsider how they function and reevaluate how well they are meeting the needs of their quickly evolving customer bases. For instance, CVS plans to close 900 stores in order to effectively implement its new HealthHub vision. Additionally, many fast-food restaurants are also taking steps to modernize their stores with advancing technologies and updated business models. McDonald's even announced that it's working with IBM to develop robots capable of running their drive-thru service.