When your internet provider jacks up the price of your bill unexpectedly, some steps you can take to reduce it include lowering your internet speed and shopping around for better deals.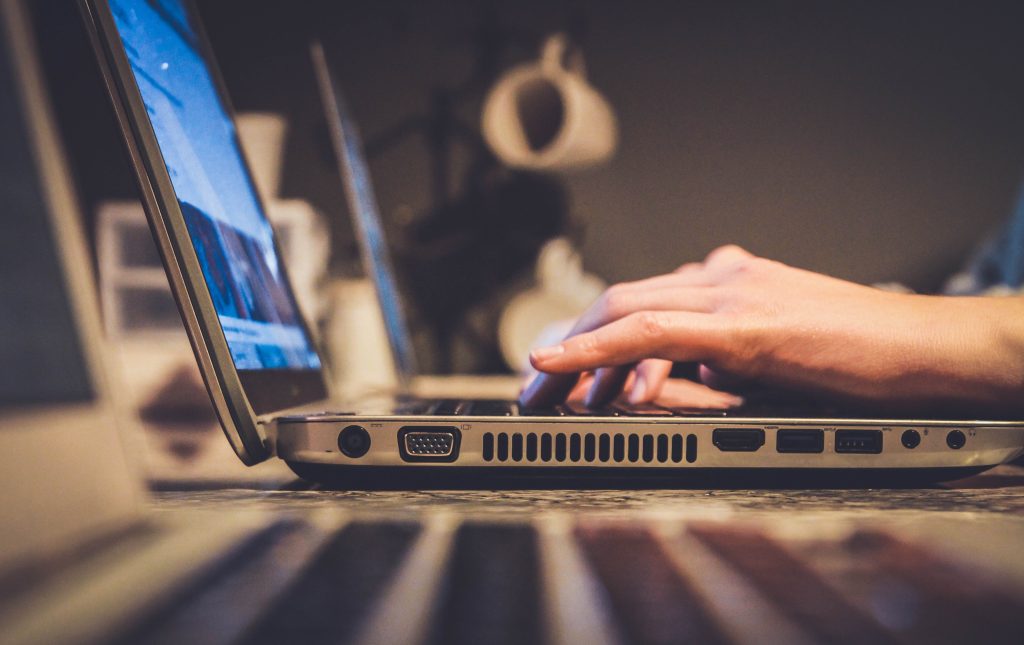 As the cost of living seems to be increasing at an alarming rate. With the price of every household bill, including your internet provider, it can be hard to get your money's worth from some services. But here are some ways to save a little bit of money from your internet service, even if your provider plans to increase it again.
If you are paying for a higher internet speed than you need, then lowering it will decrease your monthly bill substantially. If you only use your internet for streaming or watching social media, you may not need the higher megabits per second plan. Once you figure out the internet speed you need, you can reduce your bill to a smaller amount or even move to providers that offer a better deal. 
Most companies will provide a modem and router for you to rent for a monthly fee, but this charge adds up over a yearly period. If you know you will need the internet or wi-fi for an extended period, buying your modem and router may be cheaper in the long run. This would also reduce your monthly outgoings. Also, you would have a modem already if you wanted to change providers or move to a new home. 
Another bargain-busting deal is to bundle your internet with other essential services. By getting your internet and TV services from one company, they can slightly reduce both services, so that you save some money monthly. By deciding to go with an internet and TV bundle, sometimes they off a free yearly subscription to different streaming services, which you may already pay for. Another small saving to add to the pot. 
Anyone who is looking to save money with any of their bills should always shop around for the best deals, as many providers have different offers and savings at different times. Along with looking around for the best deal, you should also try to negotiate with your actual provider to see if there is any way they can reduce your bill, especially if your internet speed or service isn't what they promised. 
If you've been a long-time customer of the same internet company for a few years, call and ask if they offer any specials for customer loyalty. Sometimes just asking them to match the special deals they give to new customers might end up getting you a good deal for the next year or two.
If you are moving services by buying your new contract on the internet, most companies will waive the installation or activation fees, which will save you some money, even if it is a one-off lump sum. 
Another option, especially for people who work from home or spend a lot of time indoors, is to cancel their data plan on their phone. If you are not nearly hitting your phone's data limit, it may be time to drop that service, as you are paying for something you do not use.
If you are in a low-income house, you may qualify for a government subsidiary on your internet. The Affordable Connectivity Program gives some households a $30 reduction on their internet service and/or mobile phone service.
There are many ways you can try to reduce your internet service price, so at least that is one essential service that isn't crippling your family's income. As the economy is still so volatile, people need all the help they can get.
---