Comcast is enhancing its internet capabilities to provide customers with speeds up to 10 Gbps.
Comcast's cable broadband company has announced a plan to improve its internet speeds up to 10Gbps. It was announced this week that it was on track to deliver multi-gigabit download and upload speeds to some of its customers nationwide by the end of 2023.
With the introduction of fiber broadband, internet speeds have never been faster. But not all houses, schools, and work environments have access to fiber broadband and have to rely on cable broadband to load up their internet. Cable broadband can lack speed compared to fiber broadband when uploading or downloading, which can be frustrating. Comcast, along with other cable companies, has been promising an upgrade in their speeds for quite some time, so their customers will be happy to learn they have finally been heard.
New Speeds in 2023
Comcast stated, "it has tested the final technical component necessary to deliver multi-gigabit symmetrical speeds. We will launch live trials this year and begin delivering 10Gbps-powered multi-gig symmetrical services to customers." The most recent test delivered download speeds of 6 Gbps and upload of 4Gbps.
Comcast hit the download speed 50% faster than during the same testing they did last year, which is promising. Even though it did not specify which parts of America are receiving the improved cable broadband in 2023, it is expected to be several years before their entire nationwide system is upgraded. The upgrade won't require replacing cables going into customers' homes, but revamping all the equipment through their vast network will be time-consuming.
Upload speeds on cable networks have remained low as they were initially designed for television, not broadband. Last year, Comcast's upload speeds were as high as 35Mbps but customers had to buy the more expensive package to receive these speeds. Upload speeds on the cheaper plans were as low as 3Mbps, which would be very slow in comparison.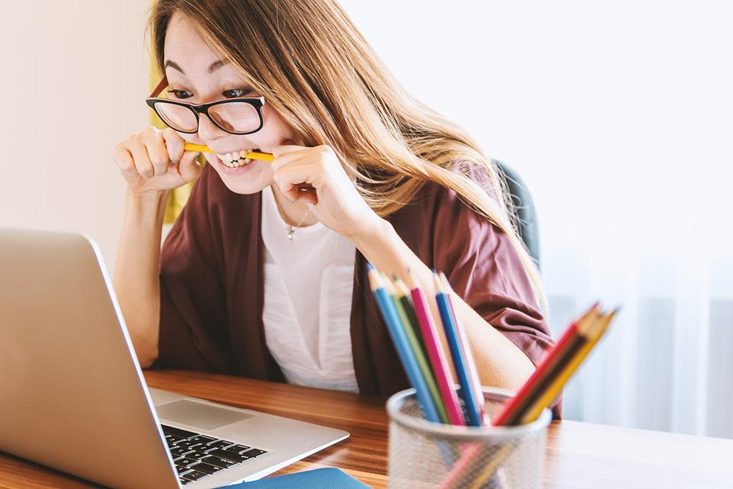 The Price of Speed
While customers of Comcast can rejoice in the news of better broadband speeds, they did not specify whether there is a charge for customers for the new upgrade or whether the cost will be rolled out with any further changes to the data cap imposed by Comcast.
New Roll-Out
With the excitement of high broadband speeds on the horizon, Comcast has also started rolling out 2Gbps internet service in four states. The upload speeds are initially reduced to 200Mbps on their "Gigabit 2x" plan. When their upgrade starts next year, customers will be able to upload and download files at multi-gigabit speeds.
By the end of 2025, Comcast will provide internet speeds of 2Gbps to more than 50 million American households. Customers of Comcast will have to wait until 2023 for higher broadband speeds they so longingly hoped for, but they are coming on the horizon. For customers who don't have access to fiber broadband, this will make life a little easier, and in a world full of price increases and higher taxes, we will take the little wins.