Potholes are a problem for many cities but Arnold Schwarzenegger is actually doing something about it, and there's a video to prove it.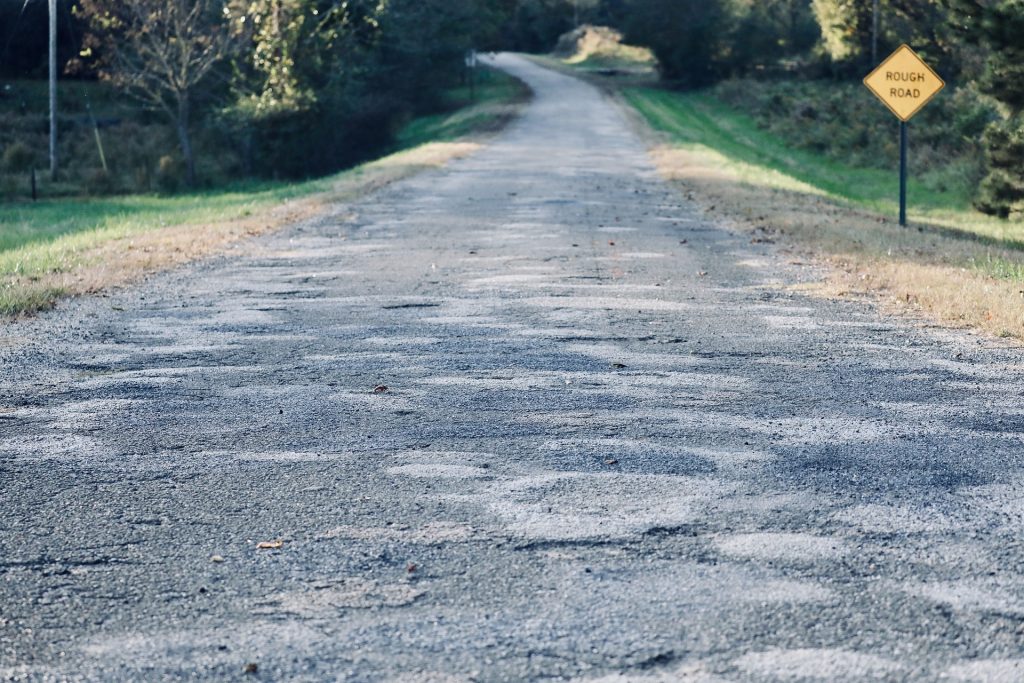 The city of Los Angeles is known for many things! When you think of the city of angels, you may imagine beautiful beaches, lavish restaurants, Hollywood celebrities and now, potholes. One famous citizen is taking up the task to terminate this issue and his name is Arnold Schwarzenegger.
Recently, California has been hit with many storms. These storms have been causing California's plague of potholes to be filled with water making it difficult for drivers to see that it is a hazard. After drivers hit these potholes with cars or bikes, a lot of damage is occurring.
According to NPR, Los Angeles has had 19,692 service requests for repairs since December 30th. However, as of April 6th, at least 17,549 potholes have been filled. One more can be added to that list thanks to Arnold Schwarzenegger.
A twitter post by ABC News, shows Arnold Schwarzenegger patching up a massive pothole. In the video he can be seen shoveling packaged concrete over the hole. Alongside him is his team helping out.
What seems to be a neighbor stops by in their car and thanks the actor for his efforts. Arnold Schwarzenegger replies with a "You're welcome." He then explains to the neighbor that he has been waiting three weeks for the hole to be repaired, so he decided to take matters into his own hands.
Arnold Schwarzenegger tweeted the same video himself explaining how the whole neighborhood has been upset about the massive pothole. Apparently it has been damaging cars and bicycles for weeks. He ended the tweet saying he always says that rather than complaining, to do something about it.
Why is it surprising to see such a famous celebrity attempting to fix the roads himself? Arnold Schwarzenegger served as governor of California from 2003 to 2011, according to the state's website. In fact, he was an avid environmentalist during his time and continues to care about his people, his state and the climate to this day.
The auto insurance company, AAA, claims that potholes begin when water flows into the road. After it freezes, it expands, causing fractures and disruptions in the pavement. This can lead to gaps in or under the surface and as more vehicles drive on it, it further exacerbates the holes.
Potholes are known to be dangerous, hence why Arnold Schwarzenegger patched up the massive one. They can be harmful to your car's internal mechanisms such as tires, wheels, suspension and alignment. Potholes also promote dangerous road conditions as drivers swerve to avoid them or lose control of their vehicle when hitting one.
If you would like to file a claim for death, personal injury, injury to personal property, or injury to growing crops, caused by the California Department of Transportation (Caltrans), you can do so. There is no fee required for claims that are $10,000 or less. Visit the Caltrans website to begin. Chances are the roads where you live may likely also be ripe with potholes. However, you likely won't see Arnold Schwarzenegger there to fill up those potholes. It would be up to you as a citizen of your state to report them to the proper authority so they can fix them.
---