New York City has seen a drastic drop in the life expectancy of residents, mainly due to the number of lives lost to Covid-19.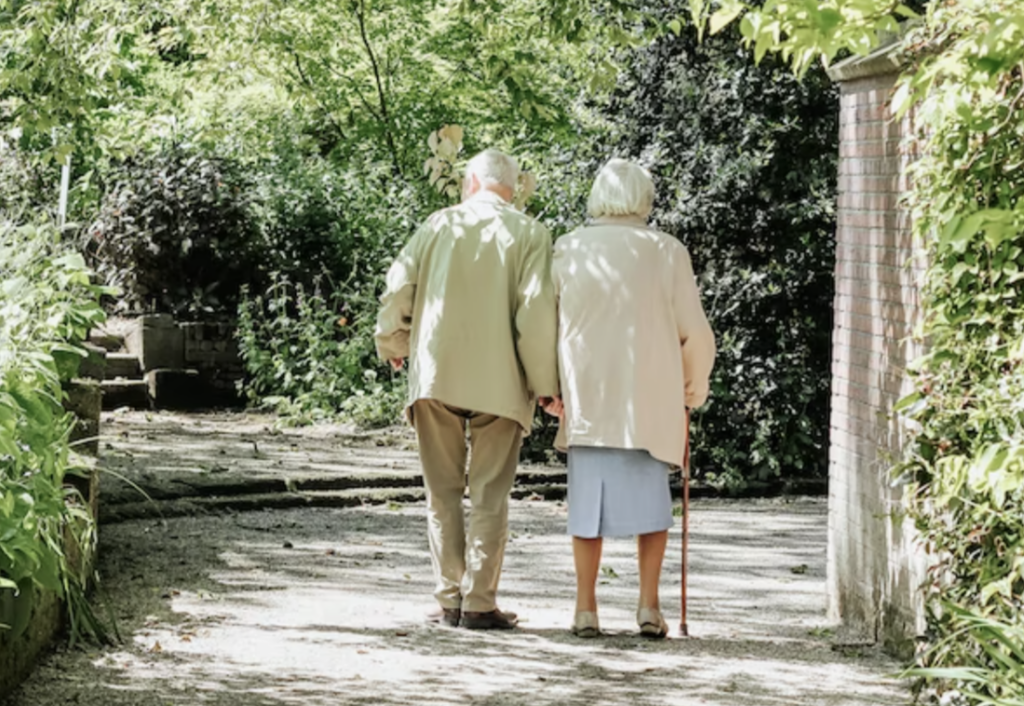 Life expectancy has increased worldwide over the last few decades, but it seems that this major American city is not following the global average. New York City, nicknamed the City That Never Sleeps or the Big Apple, has seen a considerable drop in life expectancy.
The data that has just been released is from 2020, and it is believed that the high frequency of deaths related to the COVID-19 pandemic, which was rampant globally at that time, is the cause of the increased number. The number of casualties and, unfortunately, deaths were so frequent in 2020 that it was larger than that of the 1918 influenza breakout.
The New York City Health Department developed these new vital statistics over the last number of years. The data set showed that the life expectancy during 2020 took a steep drop of five years. The overall life expectancy throughout the New York City population also dropped within that period to 78 years old.
Along with this significant drop, experts determined that different racial groups in New York City have various life expectancies. The Black, Hispanic and Latino racial groups saw inequalities compared to the white life expectancies. Black groups saw their life expectancies fall to 73 years old, and for Hispanic and Latino groups, their life expectancy dropped to 77.3 years old. These racial groups life expectancy dropped a minimum of five years since 2019.
The White New York City population also faced a three-year drop in life expectancy as its new figure is 80.1 years old. There are many discrepancies and differences across America regarding statistics on racial groups, whether that is life expectancy, health or wages. It is something that many government sectors are trying to bring awareness to change and evoke change throughout modern life.
The report has shown the people of New York just how devastating the COVID-19 pandemic was on their great city and the people that lived in it. It is a humbling report about how life is short and shouldn't be taken for granted. The lifespan of people in New York is falling, and it is something that needs to be addressed and not allowed to continue.
The last few years have been very challenging for health systems across the world. The problems and shortcomings have been amplified and criticised in various media outlets. This challenge does not seem to be over for New York's health system as they try to figure out what is causing their citizens to have a shorter life span.
Along with a shorter life span, unintentional drug overdoses are also on the rise, with the frequency increasing by 42.2% during 2019 and 2020.
The effects of the COVID-19 pandemic are only now coming to the forefront. It was such a devastating time for so many people, businesses and countries; as a global community, we will be feeling the effects of such a horrible but significant time for many years. Hopefully, the life expectancy statistics will return to their typical number in a few years for the people of New York City.
---