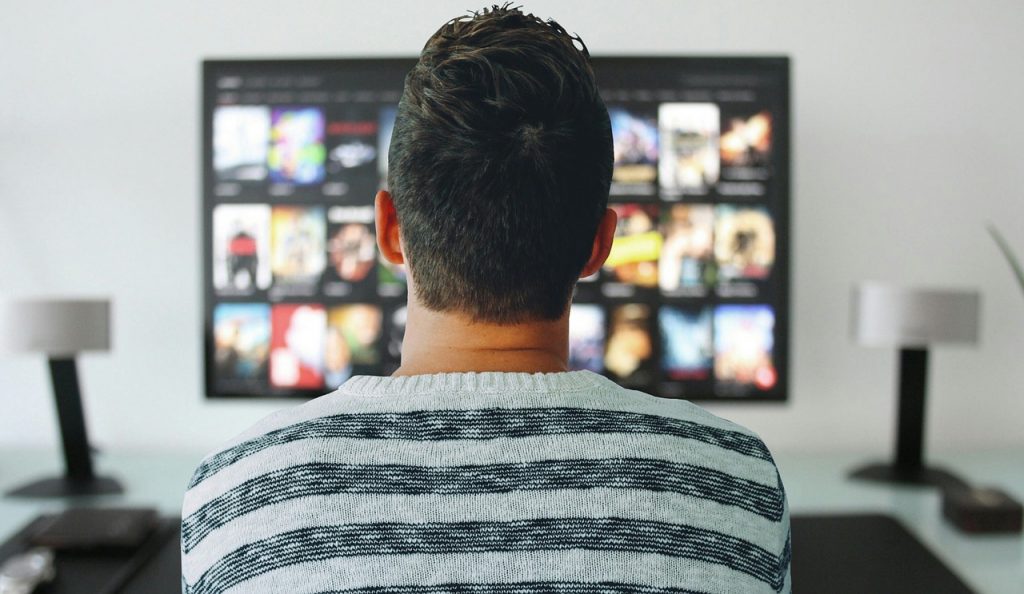 There is a gadget for everything these days. From smart home devices to drones that can capture aerial footage, to robot vacuum's that clean your home, whatever you might need out of a gadget you are likely to find it. LG is now adding to that expansive list of gadget options. The tech company has unveiled a new motorized tv on wheels called the StanbyME.
LG has described their new gadget as a "lifestyle TV" and its purpose is to follow you around the house as you go about your day. Engadget detailed that the TV comes equipped with navigational controls and touch sensors so you can effortlessly move the TV from room to room and watch your favorite shows while you partake in daily household chores like cooking or doing laundry. It measures 27" and is attached to an adjustable stand so that you can position the TV as high or low as you like. 
Other nice features that LG's new StandbyME TV includes are the ability to rotate it vertically and the capability to swivel the screen to accommodate a wide variety of angles. The TV is compatible with a multitude of popular streaming apps like Netflix, YouTube, and Prime Video. NFC functionality like Apple's airplay feature is also fully supported. As an added convenience, there are HDMI and USB ports making the TV compatible for use as a monitor or second computer screen. Using it as a screen could be particularly advantageous because of how adjustable it is. For example, if you work from home and are frequently sitting, LG's TV can help you get your stand hours in because it can easily adjust to meet your height. 
To further fuel consumer excitement for its new product LG also teased that the StandByME's OS is particularly unique because it features machine learning technology that will enable the TV to deliver an experience tailored to the individual viewer. At this point, further details about this particular capability remain uncertain. However, it is likely that LG will say more when they fully demo the StandbyMe at the upcoming E3 expo in January.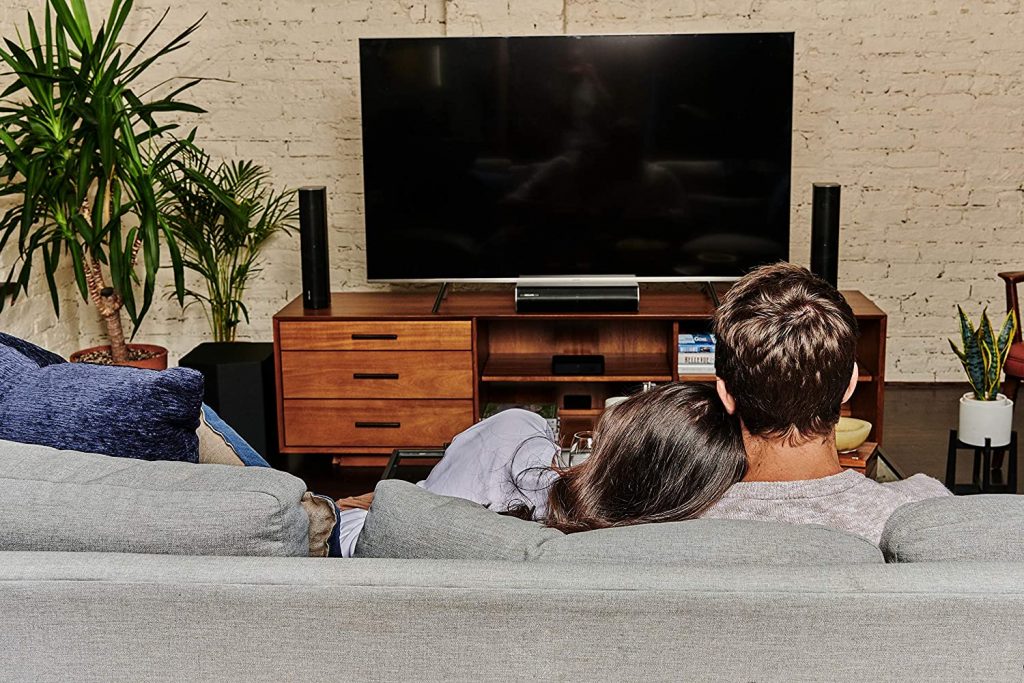 In addition to LG's StandbyME TV, they announced another television that they have also put in the new "lifestyle" category. It is a 65" OLED TV called the Evo that comes with a motorized screen which is meant to blend in with the furniture in any space it's placed in. LG described it as a TV that is more like a piece of art that will serve to complement any space. The TV will first be available in Korea for the steep price of $8,381. Customers will initially be able to choose from three different color options that can be swapped out at any time to ensure the television always matches a room's color scheme. 
LG's new lifestyle TVs certainly were developed with lifestyle in mind. Their logic aligns with the way devices are currently evolving. Devices have become more than just convenient accessories, they have become critical components of daily life, these new TVs serve to further highlight just how true that is.