The number of laid off workers looking for jobs seems to be growing by the day. However, there is one good thing they have going for them.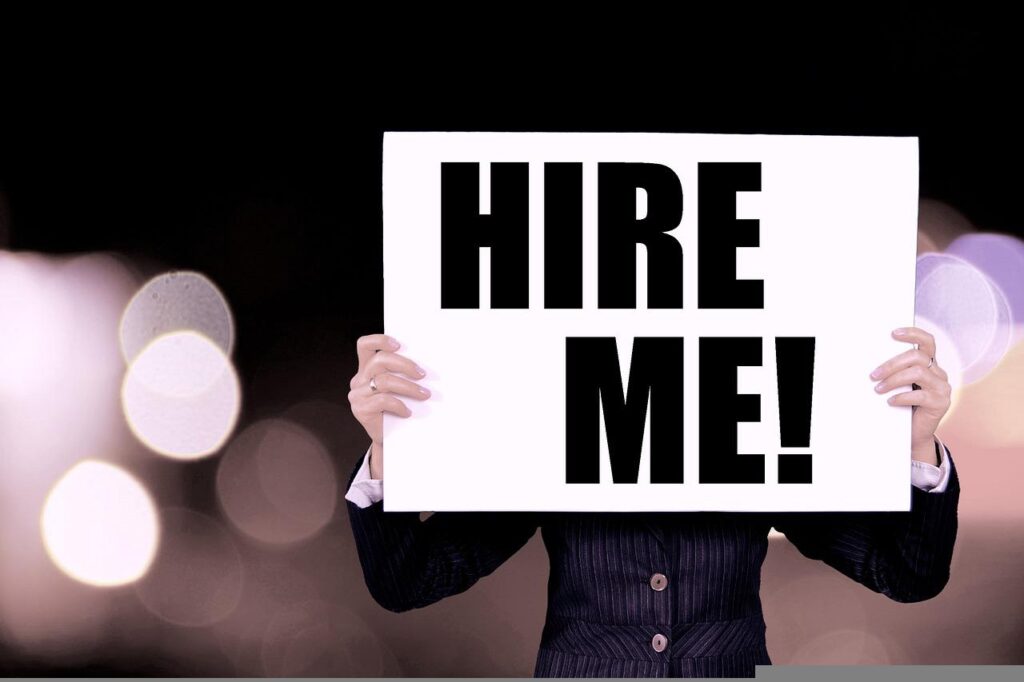 Concerns about the economy and fears of an impending recession are on the rise. As a result, many companies have started to lay off a significant number of their workers. While getting laid off is never a good thing, there is one thing that laid-off workers have going for them.
Despite the fact that workers are getting laid off in droves, the one positive thing is that many are finding new jobs in record time. Suki Lanh detailed her experience to the Wall Street Journal. Lanh explained that back in July she was fired from her job at a Fintech startup based in New York City. Lanh was initially disheartened and worried that it would take her months to find a job to replace the one that she was let go from. This is usually the case for laid-off workers following the loss of a job. However, Lanh was presently surprised when she discovered that within days of posting on her LinkedIn that she was looking for new work, messages from interested recruiters were filling up her inbox. 
In only just over 2 weeks Lanh accomplished what she thought had been deemed impossible for laid-off workers. She had not only secured a slew of interviews but found herself having to choose between two attractive job offers. Lanh ultimately chose a remote position with Walgreens corporate. Perhaps even more impressive than the record speed at which she was able to secure a new job, is the fact that Lanh's new role at Walgreens pays her 50% more than what she had been bringing in while working for the Fintech startup. 
If you think Lanh's story is unheard of in the realm of laid-off workers, think again. Reggie Pearson's experience after being laid off rivals even Lanh's. Pearson was laid off from a management role he held in Columbia, SC. Just hours later on that same day, and before Pearson even had a chance to process what had happened, he was offered another job. A recruiter called and offered the accomplished professional a sales management position with a base salary of over $100,000. This was a sizable jump from the $65,000 he had been making in the role he was just laid off from. "I went from being lost and confused to being happy and excited and like, 'man, this is a blessing,'" said Pearson.
What happened to Lanh and what is happening to other laid-off workers is historically uncharacteristic given the precarious state of the economy. So how is this possible? How are laid-off workers able to find new jobs so quickly amid significant economic fears and shaky circumstances? The answer lies in the strength of the labor market. Yes, businesses are getting scared. Yes, businesses are being impacted by severe inflation. And yes, businesses are laying off workers. However, just as many are hiring, if not more. Paul McDonald, who is a senior executive director at staffing firm Robert Half, explained it best. "With unemployment so low, job openings so high and the quits rate so high, we're finding that the balance of power is still with the job seeker," said McDonald. 
What is happening in the labor market at present certainly provides a silver lining for newly laid-off workers. However, there is one question that still remains. Is this uncharacteristic labor market enough to prevent the occurrence of a full-blown recession? Even experts cannot answer that yet.