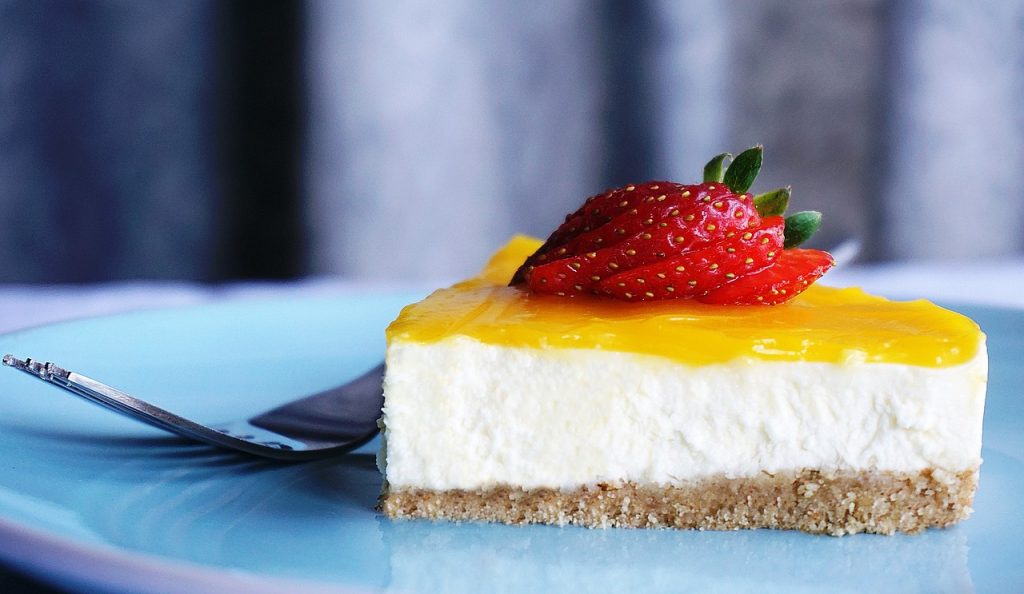 Cream cheese is a hot commodity this holiday. The delicious white spread has been getting harder and harder to come by due to sustaining supply chain shortages and, believe it or not, hackers. Schreiber Foods, one of the nation's largest producers of cream cheese was forced to shut down for days after their networks were compromised by a cyberattack. The attack severely impacted production thus heavily contributing to supply shortages. Kraft Foods, the owner of the popular cream cheese brand Philadelphia, has had a difficult time keeping up with demand for its product due to supply complications. As a result, according to CNN, Kraft has vowed to appease customers unable to snag the spread in time to make their holiday cheesecakes by paying them for their inconveniences.
In order to take advantage of Kraft's promotion customers will have to visit Kraft's website on December 17th and 18th and sign up to be a part of the promotion. However, there is a catch, those interested will have to act quickly because Kraft will only disperse payments to the first 18,000 customers to sign up. If you happen to be one of the lucky 18,000 then you will be able to submit your grocery receipt that has an eligible dessert item on it, once the receipt is verified Kraft will reimburse customers for their dessert purchase up to $20. Kraft is hoping that the reimbursement will satisfy those who were forced to purchase a premade cheesecake or alternative dessert instead of making their own.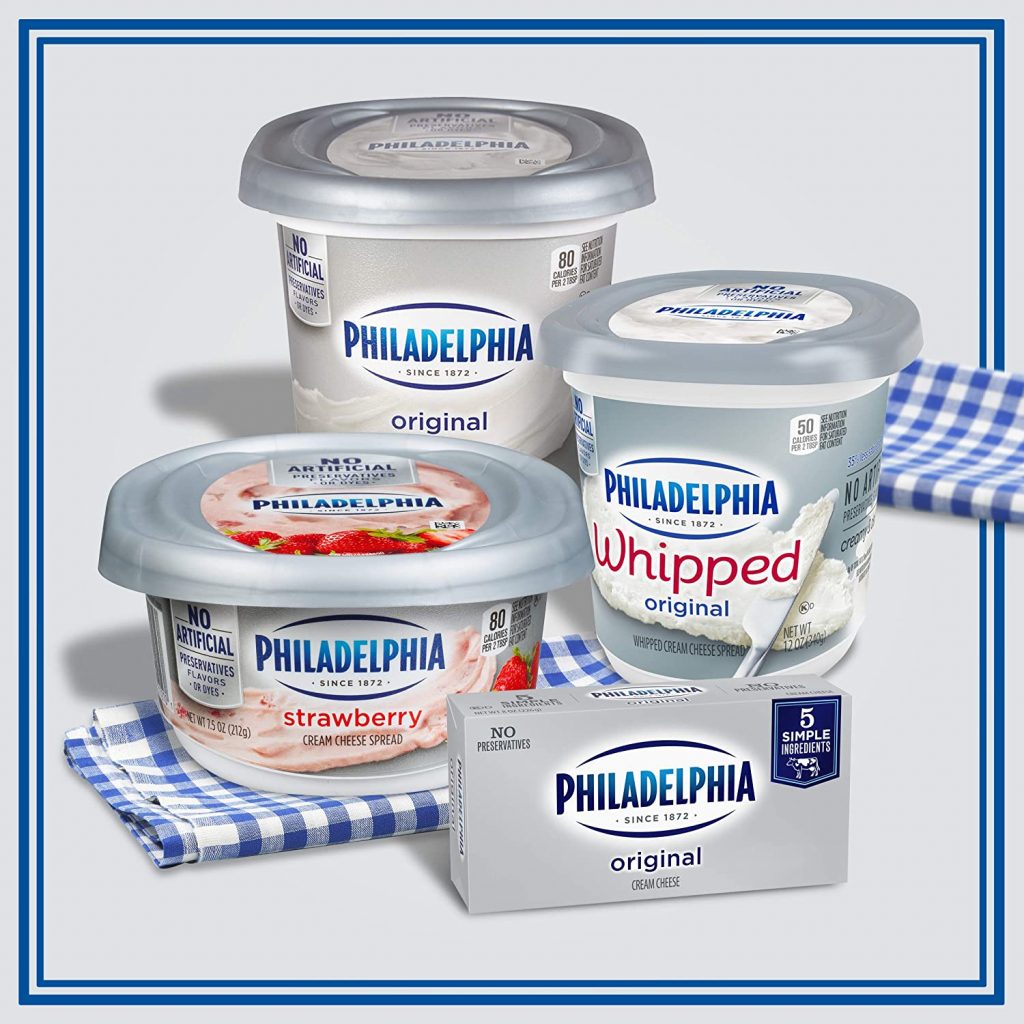 Kraft is not the only business suffering from the effects of the cream cheese shortages. Many companies across the nation have been affected. Businesses, particularly restaurants and bagel shops, in New York City have been some of the hardest hit. According to the New York Times, New York City residents are one of the largest consumers of cream cheese, mostly due to their immense affinity for bagels. "New York bagel sellers go through thousands of pounds of cream cheese every few weeks, " detailed The New York Times. New Yorkers' love for cream cheese combined with the supply issues has caused some distributors and shops to run out of supply entirely. Joseph Yemma, who owns the Brooklyn-based dairy distribution company F&H Dairies is one of those who ran out. Yemma said that in his 30-years working in the dairy business, this was his first time running out of cream cheese.
New York City restaurant Junior's who is famous for its Cheesecakes has also been severely impacted by the utter lack of available cream cheese. Junior's, who primarily sources its cream cheese from Kraft's Philadelphia brand said that it has intermittently had to stop production on its cheesecakes altogether because there just was not enough product. At this point, It is unclear when the cream cheese shortage will begin to subside. In the meantime, Basak Oguz, the marketing director at Philadelphia, stated in an email that Kraft's short-term solution to keep up with demand has been to pour money into the Philadelphia brand in hopes of ramping up production. Still, it remains to be seen whether or not the extra funding will do anything to alleviate a problem that has been largely caused by extenuating circumstances that are out of Kraft's ability to control.