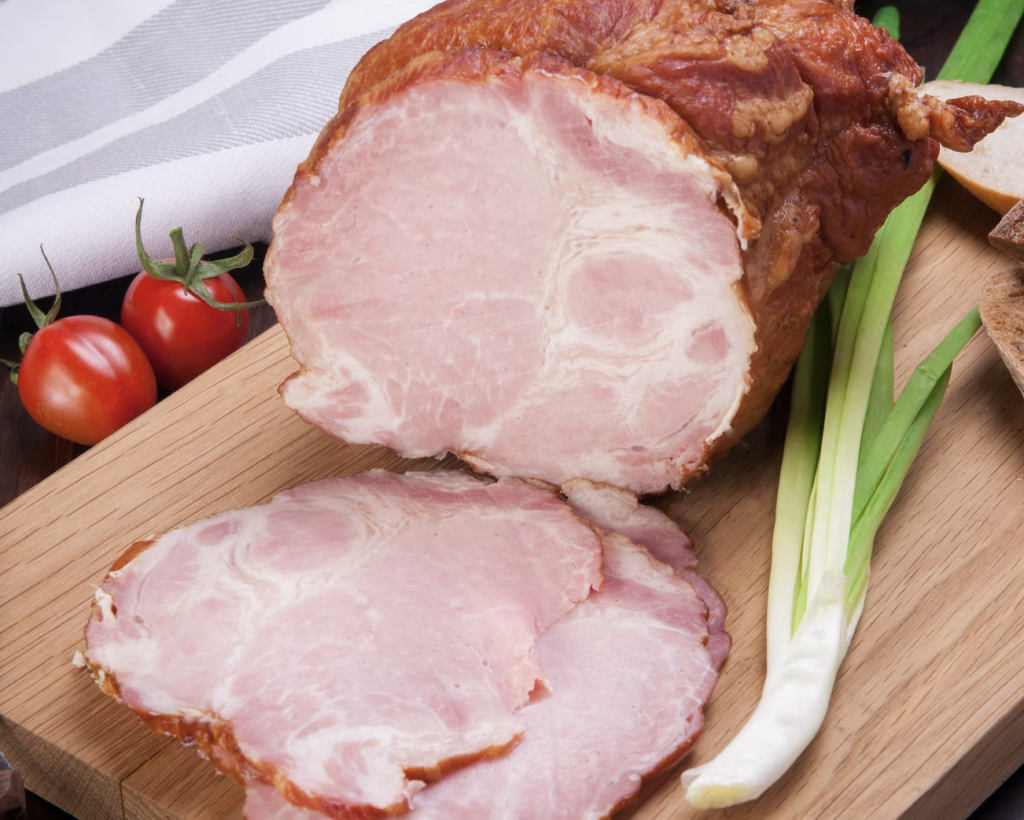 Kraft Heinz has issued an urgent recall of approximately 2,400 packs of Oscar Mayer Ham & Cheese Loaf due to possible cross-contamination. The 16-ounce portions of the ready-to-eat products were produced on October 10, 2022. The USDA Food Safety and Inspection Service says the food was compromised after being sliced on the same equipment as an under-processed product.
The slicing equipment was not cleaned between runs of the under-processed and the fully cooked Kraft Heinz Ham & Cheese loaf which was issued with a recall. Anyone who purchased the product is advised not to consume it. Instead, it should be discarded or returned to the place of purchase. According to Consumer Affairs, there have been no direct reports of adverse reactions.
However, prior to the Kraft Heinz recall, a Listeria outbreak had been announced by the Centers for Disease Control. Last month, the agency said one person died while 16 others took ill due to contaminated deli meat. This included three people in Maryland, seven in New York, two in Illinois and Massachusetts as well as one in New Jersey and California.
Since it typically takes three or four weeks to determine if an illness is tied to an outbreak, the real number may be higher, The New York Times reports. Information collected shows that deli meat and cheese purchased at deli counters in several states are the likely sources of this outbreak. While it's difficult for investigators to identify a single food as the source, the Kraft Heinz recall suggests the Oscar Mayer Ham & Cheese Loaf may be linked to the reported illnesses.
However, since Listeria spreads easily between food and the deli environment, it can persist for a long time in cases and on equipment. A contaminated food likely introduced the outbreak strain of Listeria into delis and store shelves in multiple states. Investigators have been working to identify any specific products that may be contaminated with the outbreak strain. The Kraft Heinz recall hasn't been officially confirmed as the source just yet.
Away from the Kraft Heinz recall, public health officials believe that contaminated unnamed deli meat and cheese caused the outbreak. Of the seven people who got sick in New York, five bought sliced deli meat or cheese from NetCost Market. However, the agency said investigators do not believe that grocery chain delis are the only source of illnesses. This is because some sick people in the outbreak did not shop at a NetCost Market store.
Anyone at a higher risk of getting severely ill from Listeria is advised not to eat meat or cheese from any deli counter unless it is reheated to an internal temperature of 165°F. Symptoms usually start within two weeks after eating contaminated food. This includes raw meat, unpasteurized milk, raw vegetables, hot dogs, deli meats, and processed items like the Kraft Heinz Ham & Cheese Loaf which has been issued with a recall. According to the Mayo Clinic, the bacteria can be also found in soil, water, and animal feces.
---