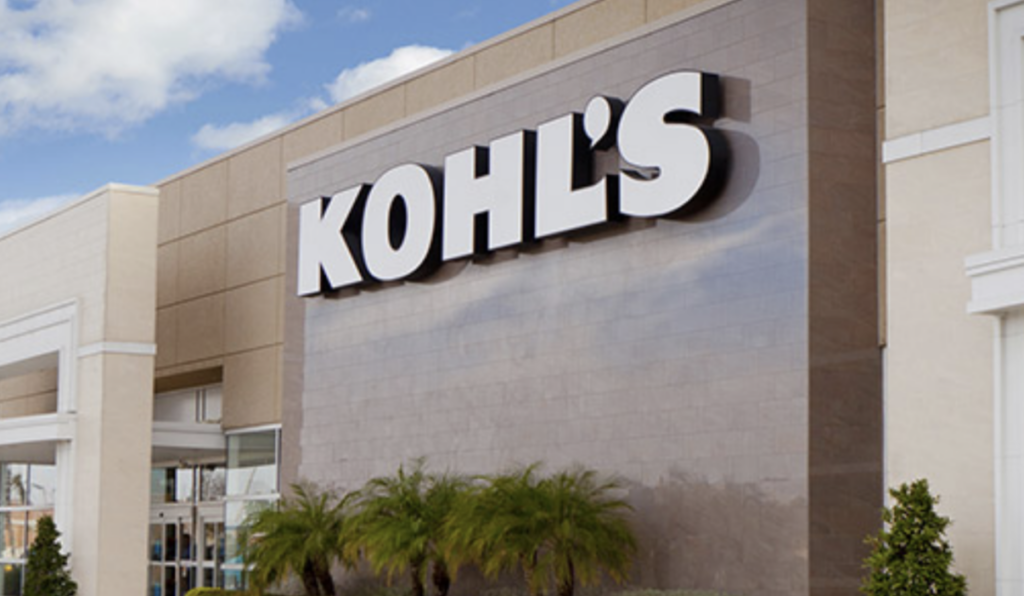 With more than 1,100 stores boasting approximately $19 billion in annual sales, Kohl's is the largest department store chain in the United States. Unfortunately, the entire retail sector has been in structural decline for years, having been undercut by prices from discount outlets and stripped of prestige by luxury stores. As such, the dire situation has led Sears, JC Penney, Neiman Marcus, Barney's, and others to file for bankruptcy in recent years.
In the last few months, Kohl's has attempted a handful of approaches to draw in customers and stave off competitors. But the strategies have not led to major improvements. As a result, the Wisconsin-headquartered company entered into a three-week exclusive negotiation period for a potential sale with Franchise Group. Now, the retail holding company which owns The Vitamin Shoppe and other brands is trying to lower its bid for the chain to $50 per share from the originally agreed-upon $60.
According to a person familiar with the deal talks, the reason may be Kohl's ever-sinking share value. The retailer's shares closed down nearly 9% on Wednesday at $38.61 per share. They also traded as low as $34.64 in late May, CNBC reports. Meanwhile, Franchise Group shares ended the day up about 1% at $36.08 per share. As such, the group is actively considering whether buying the struggling retail giant is the best use of their capital, said the person, who asked to remain anonymous.
Franchise Group is also growing concerned that the environment for some retailers could become bleaker, especially if the country entered a recession. Interestingly, in private discussions with Kohl's investors last week, the holding company's Chief Executive Officer Brian Kahn said he might extend talks with the retailer's CEO, Michelle Gass, past the agreed-upon three weeks (which ends this weekend). But he assured all concerned parties that he would not try to renegotiate the $60-a-share price, the New York Post reports.
Kahn appears to have changed his mind, telling Kohl's investors in private meetings this week that he might try to renegotiate. However, there have been no discussions with the company in question about his new plan. The source also says Khan made clear that the department chain gave him the financial information needed to make a decision and that he was responsible for the deal delay. Kohl's initially turned down a $9 billion purchase offer earlier this year. But its value has decreased significantly after reporting shocking first-quarter losses.
In December 2021, New York-based hedge fund Engine Capital urged Kohl's to consider a sale or another alternative to boost its stock price. At the time, the off-mall department store chain's shares were trading around $48.45. Then in January this year, activist hedge fund Macellum Advisors pressured the company to consider selling. Macellum's CEO, Jonathan Duskin, argued that executives were materially mismanaging the business. He also said Kohl's had plenty of potential to unlock with its real estate, according to CNBC. When asked to comment on the deal, representatives for Kohl's and Franchise Group did not immediately respond.