JCPenny executives have their eyes set on acquiring one of their most prominent rivals.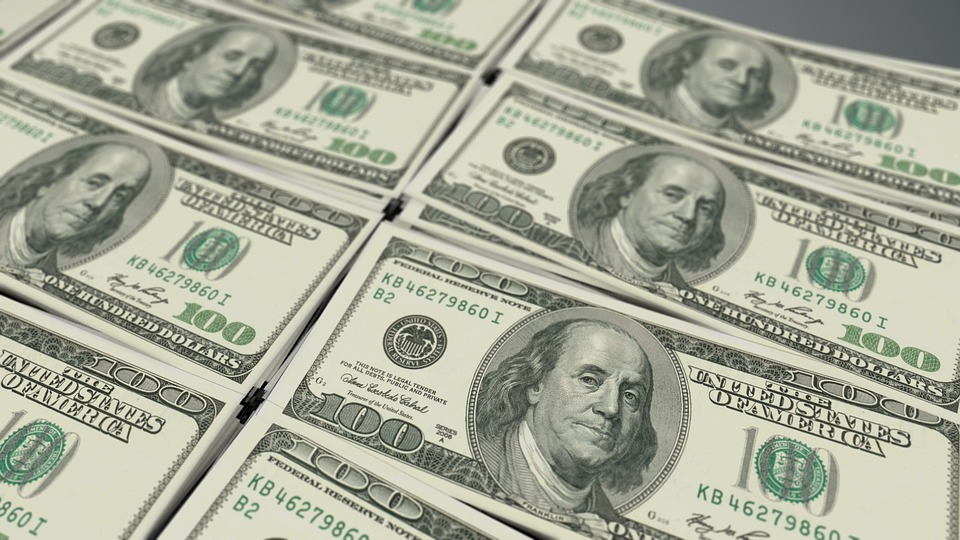 In a surprising maneuver, JCPenney, a large American department store chain that is currently operating 669 stores across Puerto Rico and the United States has made an offer to purchase its rival store Kohl's. Kohl's is the largest American department store chain with 1,162 locations across the United States, except Hawaii. 
According to CBS News, Simon Property Group and Brookfield Asset Management, who as of 2020 are the co-owners of the department store chain, JCPenney, have offered Kohl's $68 a share, valuing the mega-retailer at more than 8.6 billion dollars. The news of the proposed purchase has caused Kohl's shares to rise more than 3% as of Monday. 
In September 2020, Simon and Brookfield agreed to purchase JCPenney, which had filed for chapter eleven bankruptcy protection back in May of the same year for around $800 million in cash and debt. The deal was approved several months later by the Southern District of Texas bankruptcy court making them officially the co-owners of the major department store chain.
Simon and Brookfield believe that they will be able to maintain JCPenney and Kohl's as two separate major labels but will be able to streamline most of the operations expenses, which would dramatically reduce costs between the two department store chains. The plan by Simon and Brookfield is to cut costs by 1 billion dollars over the first three years of retaining the two department store chains. 
The co-owners of JCPenney, Simon and Brookfield are joining an already long and growing list of bidders for Kohl's. This includes, but is not limited to, Franchise Group, owner of Vitamin Shoppe, Hudson's Bay, the parent of Saks Fifth Avenue, Acacia Research, and Sycamore Partners. More than twenty-five companies have reportedly expressed interest in Kohl's, which could expand the bidding parties even further.
Last month at its Investor Day, Kohl's announced that it planned to open a hundred smaller stores over the next four or so years. These stores being mapped out by Kohl's would measure about 35,000-square-feet versus its standard 80,000-square-feet building spaces, which are expected to give the retailer wider access to locations where it previously did not have space or room for.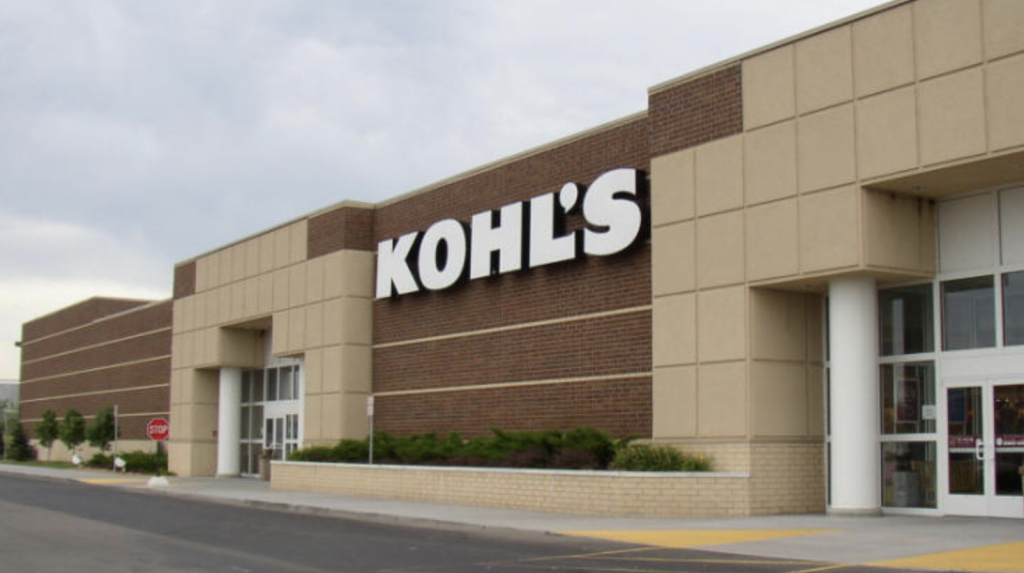 Michelle Gass, CEO of Kohl's, said that the smaller stores will provide better experiences based on the local tastes and locational needs. "We've created a new test store in the Seattle area," she said. "In that region, the store reflects local customer preferences, such as a greater emphasis on outdoor apparel." Gass continued on to state, "In the South, that same size store would carry more warm weather product, such as year-round swimsuits, sandals and lighter weight apparel."
Simon and Brookfield are heading the current bids with a focus on acquiring a retailer that is not already a key tenant in their many enclosed mall properties. Kohl's has differentiated itself by choosing to operate standalone locations outside of the shopping malls where it has a better chance against its rival JCPenney, which is primarily located inside shopping malls across the United States. The representatives for JCPenney, Simon Property Group, and Brookfield Asset Management have not yet released any official statements. 
---