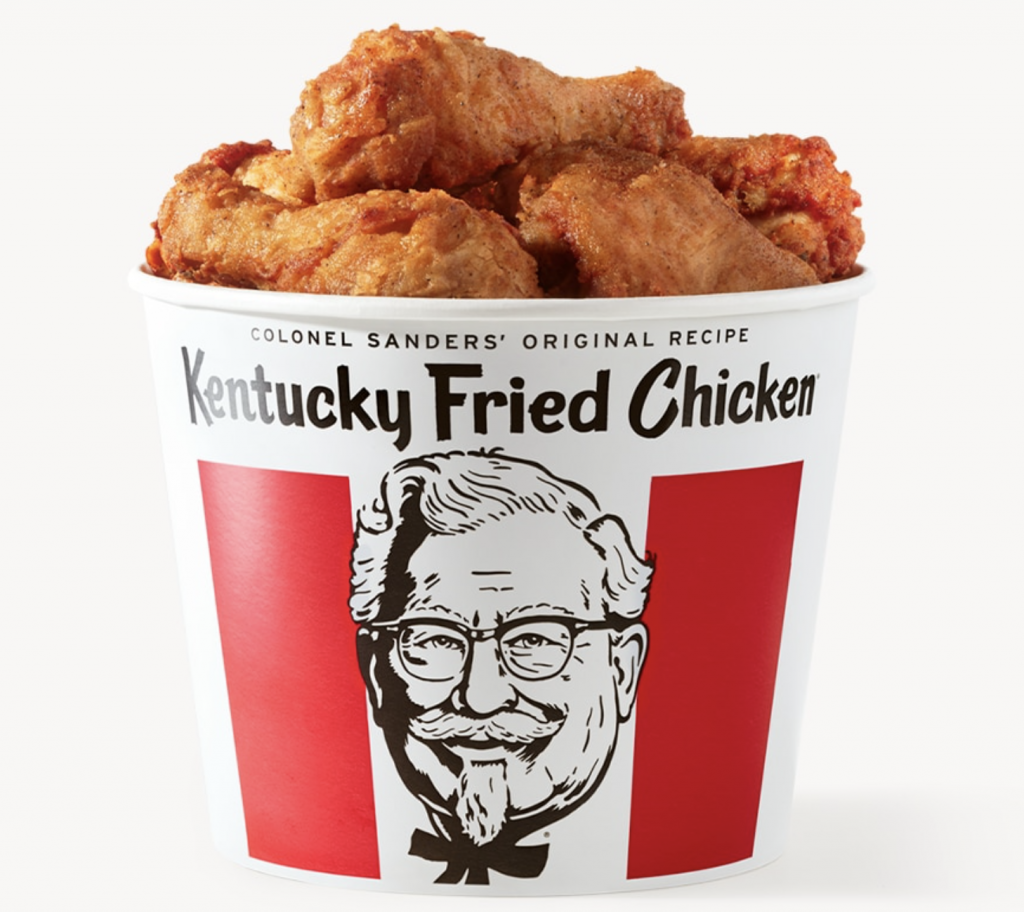 KFC is facing a boycott in China over its 35th-anniversary promotion that allows customers to collect limited-edition toys with their meals. The popular fried chicken outlet partnered with Chinese toymaker Pop Mart to give away Dimoo dolls with select orders to celebrate the opening of their first restaurant in the country. But the giveaway prompted a frenzy to collect the toys, with one customer buying 106 meals, according to Reuters.
Now, The China Consumers Association (CCA) is asking consumers to boycott the KFC meal promotion, saying it encourages food waste. "KFC used limited-edition blind box sales to induce and condone consumers' irrational and excessive purchase of meal sets. This goes against public order, good customs, and the spirit of the law," the state-affiliated CCA said in a statement.
In a desperate attempt to get the popular dolls, some would-be collectors hired helpers to buy meals for them, in some cases throwing away the food they were required to buy, the group said. According to BBC, KFC's parent company Yum! Brands did not immediately respond to the Consumer Associations call to boycott the fast-food chain.
The move to boycott KFC's mystery toy box promotion is not surprising since the country has been trying to end food wastage for years. China has even taken legal steps to eradicate food waste from promotions. This includes a major campaign in 2020 banning influencers from posting wasteful binge eating videos on social media.
The aptly named Clean Plate Campaign also had the backing of Chinese President Xi Jinping who called the amount of food being wasted shocking and distressing. His efforts came against the backdrop of growing concerns about food security during the pandemic. This was long before the KFC boycott which breaks a lot of these rules.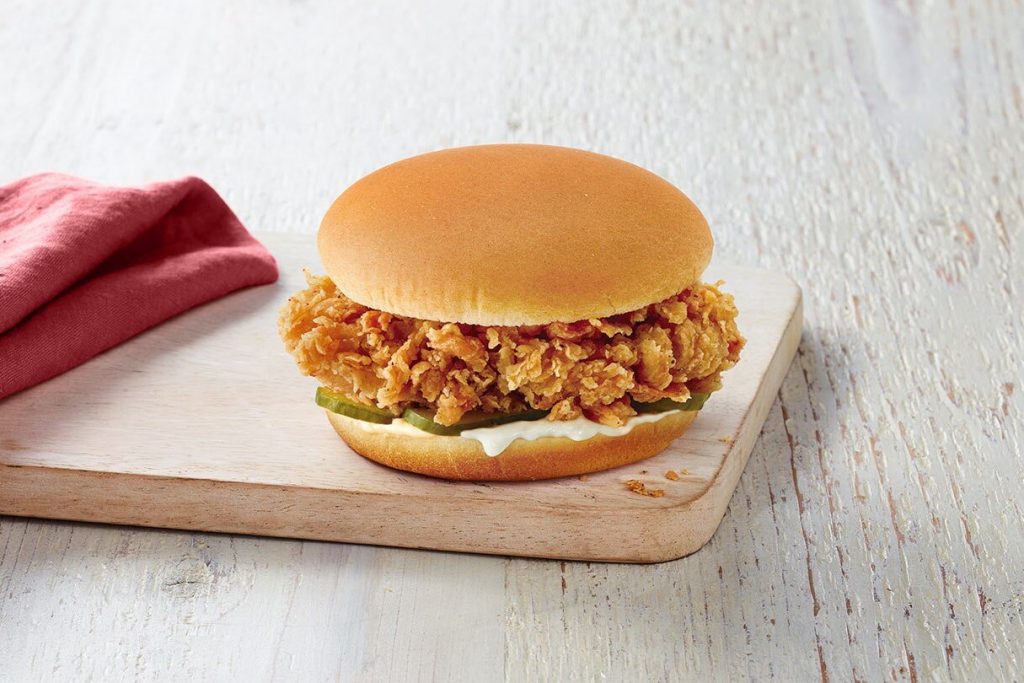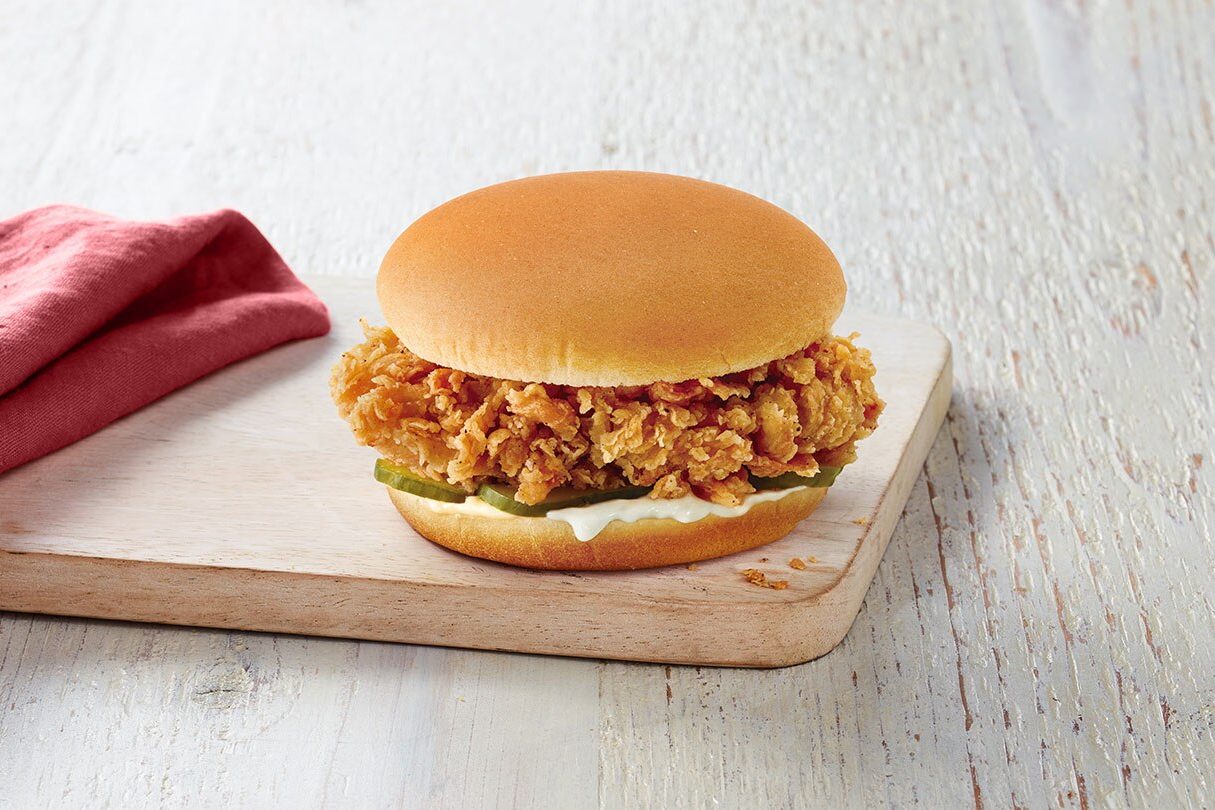 Following President Xi Jinping's message, the Wuhan Catering Industry Association urged restaurants in China to limit the number of dishes served to diners. As such, they implemented a system where groups must order one dish less than the number of diners. So under this system dubbed "N-1", a group of 10 people can only order 9 dishes, according to the BBC. But it's taking folks some time to get used to the new system. And KFC's new promotion wasn't helping, ergo the calls for a boycott.
Sadly, KFC boycotts are nothing new in China. Over the years, the restaurant has faced its fair share of problems in the region. Ranging from a tainted meat scandal in 2014 that sent profits plunging, to unfounded allegations that Kentucky Fried Chicken founder Colonel Sanders was a racist, KFC has weathered its share of PR firestorms. Interestingly, spending sprees around limited-edition fast-food items aren't exclusive to KFC or China.
In 2021, McDonald's included limited-edition Pokemon cards in Happy Meals in the USA. Fans quickly began buying up cards to keep or resell. This prompted some locations to limit order sizes. Excitement over McDonald's Rick and Morty-inspired Szechuan sauce was even more extreme. Some dedicated fans spent hundreds of dollars buying the sauce packets online. So the KFC boycott probably won't do too much damage to the popular fried chicken restaurant.