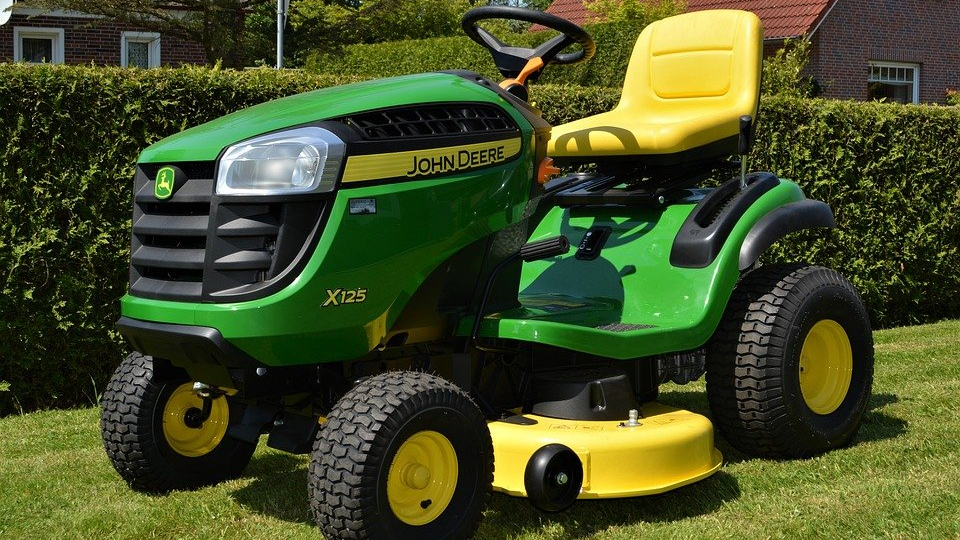 This week John Deere reported that its annual net income for 2021 hit a record high, despite the company grappling with a weeks-long employee strike that just ended. The farm equipment manufacturer revealed a net income of $5.963 billion for this year compared to $2.751 billion in 2020.
John Deere said it anticipates earning between $6.5 billion to $7 billion in the current fiscal year. "Our results reflect strong end-market demand and our ability to continue serving customers while managing supply-chain issues and conducting contract negotiations with our largest union," CEO John May said to CNN Business.
He also addressed the end of the John Deere employee strike saying, "Last week's ratification of a six-year agreement with the UAW brings our highly skilled employees back to work building the finest products in our industries. The agreement shows our ongoing commitment to delivering best-in-class wages and benefits."
More than 10,000 production and warehouse workers at John Deere & Co. went on strike from October 14th through November 17th. Employees at 14 plants in Iowa, Illinois, Kansas, Colorado, and Georgia walked off the job when contract negotiations broke down. The deal would have delivered raises of 5% to some workers and 6% to others at the company, known for its green tractors and other heavy machinery. The summary of the proposal also stated that top-scale John Deere production workers would make just over $30 per hour, increasing to $31.84 after five years (via AP News).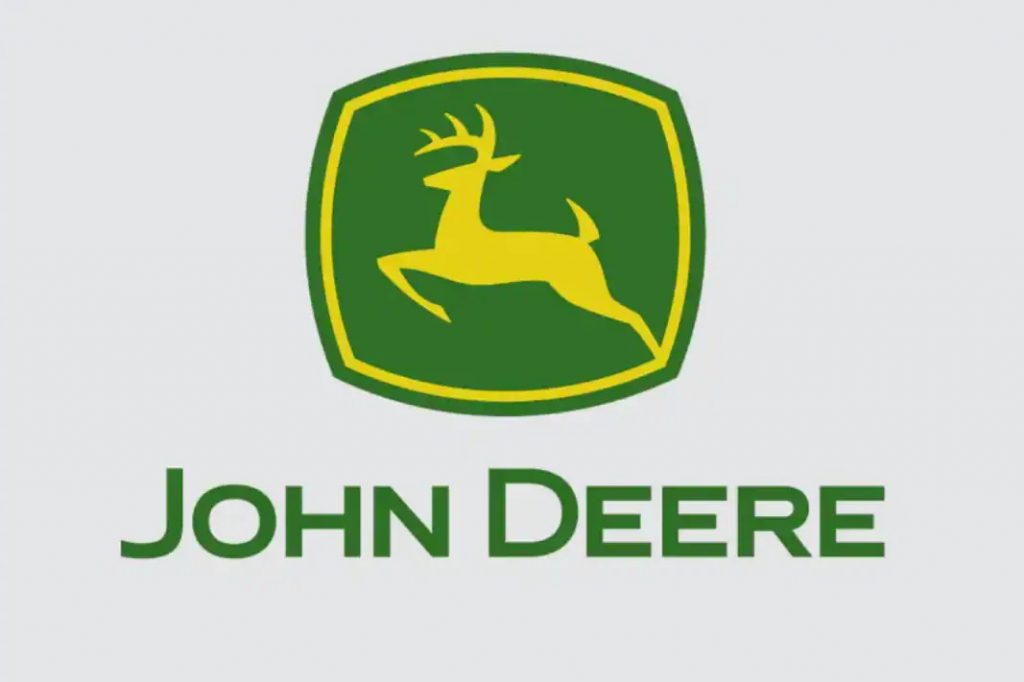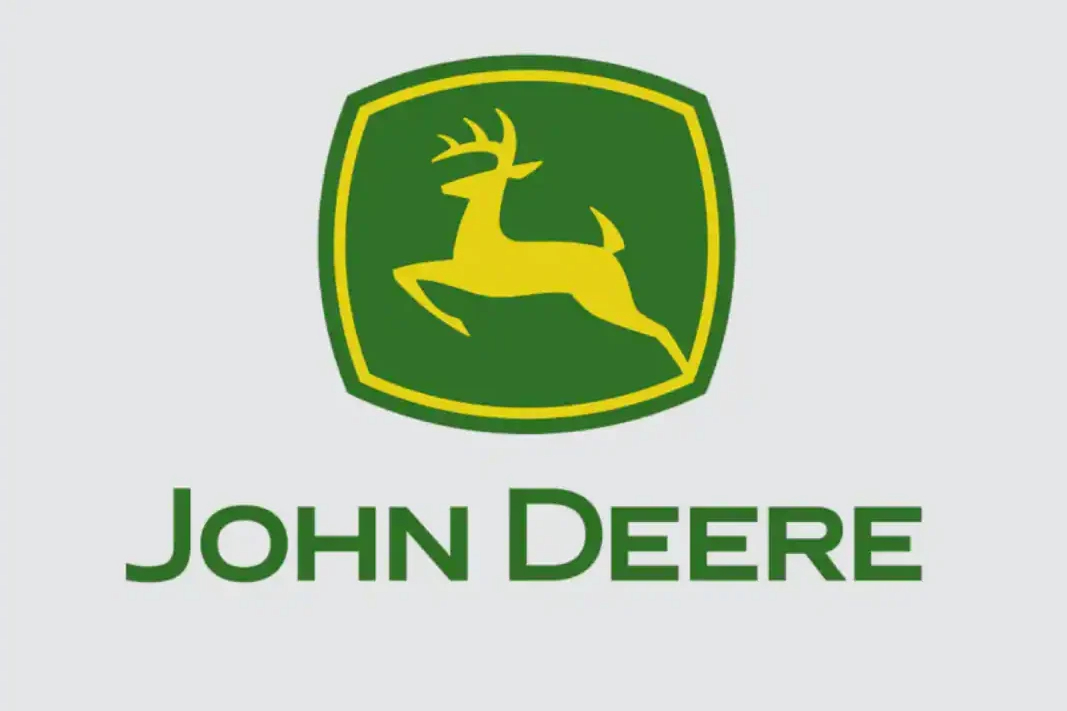 The strike went on for so long because many union members felt that the company was doing well enough financially to afford a better offer than what had been proposed. Interestingly, the strike only affected the last two weeks of the fiscal year that ended in October. John Deere did not disclose the cost of the industrial action in its overall earnings report.
Last week, John Deere union workers approved a new contract that would provide workers with better benefits after they embarked on a strike against the company. It was the first strike since 1986. Some of the benefits that union workers will receive are a 10% raise, an $8,500 signing bonus and two more 5% raises during the life of the contract. Also included in the deal are three lump-sum payments equal to 3% of annual wages and a cost-of-living adjustment to protect workers from the impact of higher prices.
Amid the Covid-19 pandemic, various companies have experienced renewed demands from workers for higher pay, better hours, and other working conditions adjustments. The John Deere strike was closely watched nationally and is seen as a prime example of unions and workers flexing their muscles when labor markets are under strain.
As such, businesses have been struggling to find the workers they need to fill a recent record number of job openings. There have also been a record-high number of workers quitting jobs. However, the U.S Labor Department reports that the number of strikes this year is actually down compared to the same period of 2019, the year before the Covid-19 pandemic riled labor markets.