Next summer JetBlue will introduce a flight that will go from JFK Airport in New York City direct to Paris France.
Budget airline JetBlue Airways is expanding its flight routes as people start making plans for 2023 summer vacations. The new trans-Atlantic flights will carry passengers between John F. Kennedy International Airport (JFK) and Charles de Gaulle Airport in Paris. JetBlue's new offering is likely to lower prices on a route that has been dominated by larger air carriers.
Interested travelers can look for tickets to go on sale in the coming months, and JetBlue promises to add flights to Paris from its Boston hub later. JetBlue ventured into the trans-Atlantic travel market in the summer of 2021, when it began offering flights between New York and London's Gatwick and Heathrow airports. It later added Boston as an option for London flights originating in the U.S.
"JetBlue is offering something completely unique to what you get from the big global legacy airlines on these routes," JetBlue CEO Robin Hayes said in a company announcement. Hayes was referring to larger carriers including Delta Air Lines and its partner, Air France. Along with United Airlines and American Airlines, these big carriers have accounted for about 88% of all seats sold between New York airports and Paris.
JetBlue plans to use Airbus A321LR planes for the JFK-Paris routes. These are long-range versions of the company's narrow bodied jets. According to Airtransat.com, these jetliners offer economy-class passengers wider seats, bigger individual touch screens, and 50% less cabin noise than the standard version.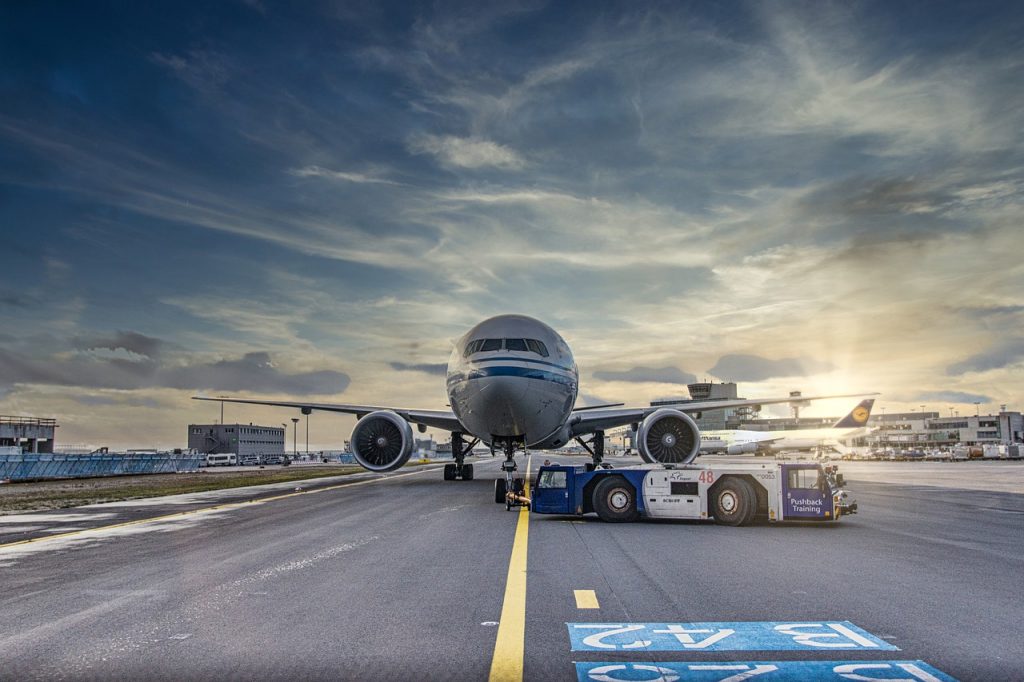 The Airbus A321LR also has a new spacious Club Class cabin that seats 12 passengers in even roomier seats that also offer plenty of legroom. Transatlantic passengers concerned about the environment will appreciate that this plane burns 15% less fuel than similar planes. It also lowers emissions of nitric oxide gas by 50%.
JetBlue travels between the United States and several international destinations, including the Caribbean, Central America, and South America. Since its inception in 2000, it's earned a reputation as one of America's best affordable airlines. Top domestic markets for JetBlue include New York, Boston, Fort Lauderdale and Orlando.
The carrier offers over 100 destinations to visit and provides multiple cross-country flights every day. JetBlue has its main base at JFK and its main office is in Queens, NYC. The company also has corporate offices in Orlando, Florida and Cottonwood Heights, Utah.
In other news, JetBlue is also immersed in a $3.8 billion deal to acquire Spirit Airlines, another popular American bargain air carrier. Spirit had been in negotiations to merge with Frontier Air but decided to reject the deal for various reasons. Regulators have not yet approved the acquisition, but if it goes through, JetBlue and Spirit will merge into the country's fifth-largest airline.
Earlier this year, Brian Sozzi, anchor and editor-at-large for Yahoo! Finance, said that Wall Street was less than enthusiastic about the JetBlue/Spirit Airlines merger. JetBlue shares tanked 6% following their announcement and investors worried about enduring an expensive buyout battle. Industry experts also expressed concern that the deal would lead to people being forced to pay higher airfares across the industry.
JetBlue CEO Hayes disagrees. In a statement, he said that the deal would be fruitful for investors and passengers alike. "We are excited to deliver this compelling combination that turbocharges our strategic growth, enabling JetBlue to bring our unique blend of low fares and exceptional service to more customers, on more routes."
---