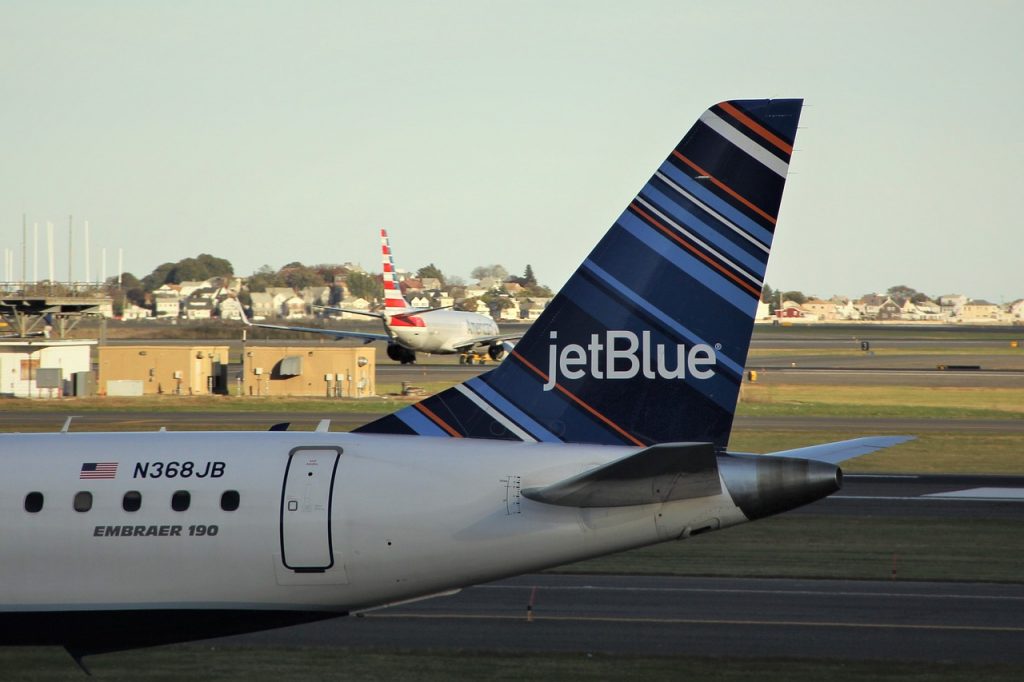 JetBlue Airways has made a $3.6 billion all-cash offer for Spirit Airlines. The unexpected move raises questions about Spirit's deal to combine with rival budget carrier Frontier Airlines. In an interview with Reuters, Chief Executive Officer for JetBlue Robin Hayes said the deal would make the New York-based airline a stronger competitor to the so-called four legacy airlines that control almost 80% of the United States passenger market.
"The number one complaint we get is why we don't fly to more places," he told the publication. With the deal, the company aims to create a bigger JetBlue that can serve more consumers. Following the offer, Spirit told CNN Business it plans to work with its financial and legal advisors to evaluate the proposal and pursue the course of action it determines to be in the best interests of its stakeholders.
Details of the revealed JetBlue offered $33 per share in cash for Spirit Airlines. This would be about 40% higher than Frontier would pay for Spirit under the terms of February's deal. Frontier's offer in cash and stock was worth $2.9 billion when it was announced, CBS News reports. But Frontier's shares have fallen since then, reducing the value to Spirit shareholders.
Reacting to JetBlue's bid, Frontier defended its offer as a better deal for customers and shareholders. "A combined Spirit and Frontier will deliver $1 billion in annual savings for consumers and offer even more ultra-low fares to more places nationwide," the airline said via CNN Business. Additionally, if their offer is accepted, it would create America's most competitive ultra-low fare airline.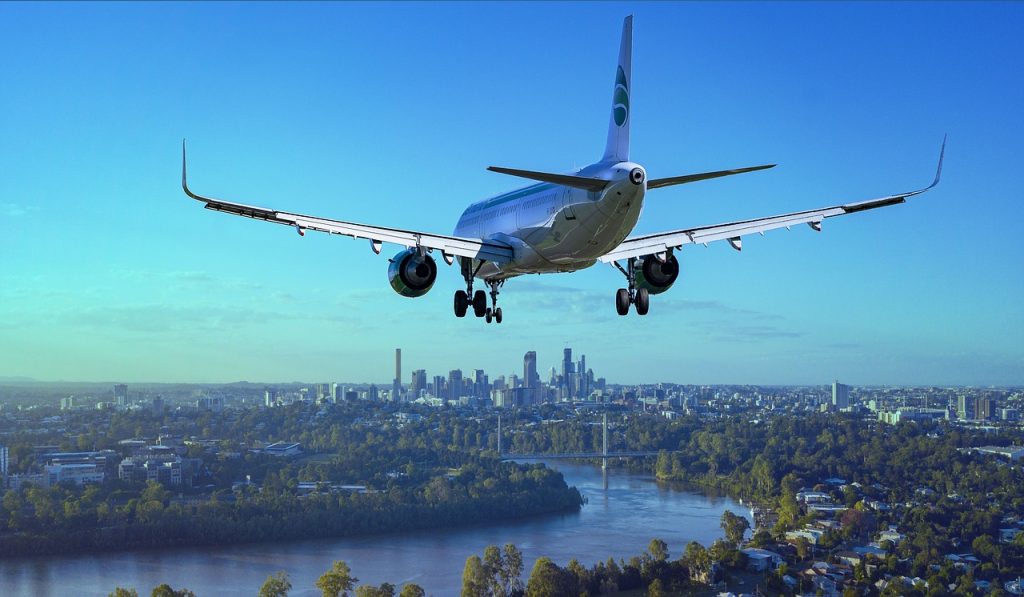 Moreover, a Frontier and Spirit combination would provide shareholders with substantial upside potential for the combined company as a result of the merger synergies. Unlike JetBlue, the aforementioned carriers operate as low-cost airlines with very low base fares and extra charges for anything else a passenger needs, including carry-on baggage. As such, they depend on bargain-hunting travelers, and they cater to fewer business travelers than larger rivals.
However, while folks may enjoy the low fares Spirit and Frontier offer, they have generally given the airlines poor customer satisfaction grades. JetBlue is not the same kind of low-cost carrier.
"We don't think customers should have to choose between a low fare and a good experience. They should have both," Hayes told Reuters. He also noted that JetBlue's presence in markets typically prompts larger airlines to lower airfares in what he called the "JetBlue Effect." But larger carriers do not always lower fares to match the prices of low-cost carriers like Spirit or Frontier.
As such, Frontier argued that a JetBlue-Spirit deal would reduce competition and result in higher fares. "It is surprising that JetBlue would consider such a merger at this time given that the Department of Justice is currently suing to block their pending alliance with American Airlines," the company said in a statement.
Meanwhile, JetBlue said if the deal is finalized it will deliver $600 million-$700 million in net annual synergies. Additionally, the combined airline is projected to have annual revenue of about $11.9 billion based on 2019 revenue.