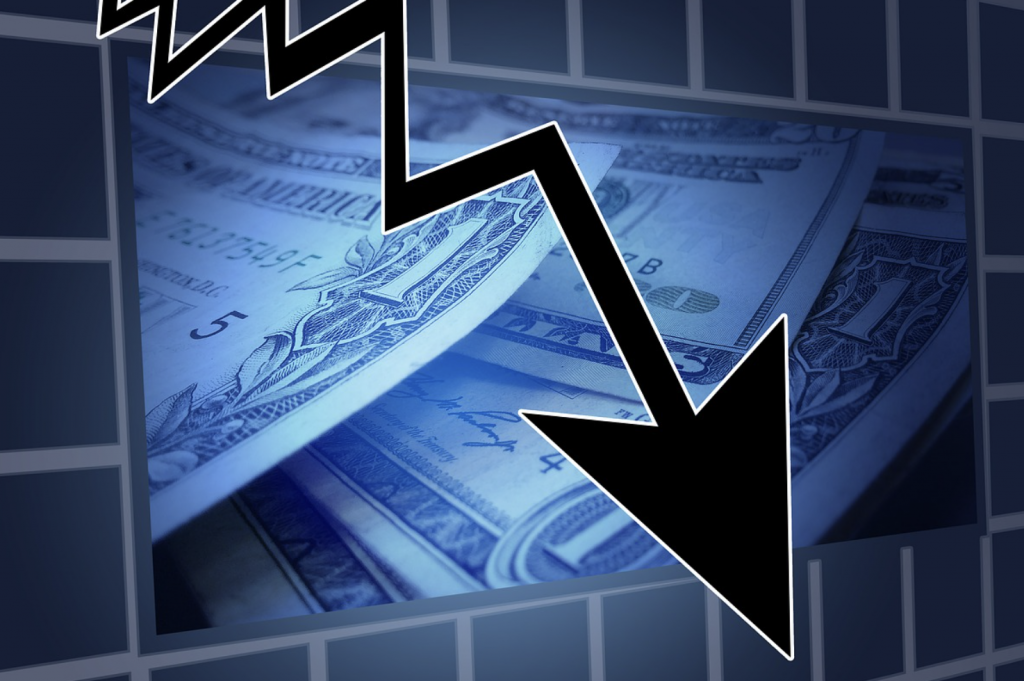 If running a restaurant business wasn't hard enough with the restrictions put into place during the COVID pandemic and dine-in no longer being an option for much of that first year, the rise in cost of goods and lack of product availability is closing many hometown businesses' doors. Many consumers are opting to dine at home versus eating out to help with their own financial burdens with the economy's rising costs. Restaurant spending is one of the first items to be cut out of personal budgets. Essentially, inflation is crippling restaurants.
According to NPR, inflation is crippling restaurants such as Rock City Pizza which is owned by 34-year-old Joseph Charles. With an advantage based on the location of his pizza shop and having a drive-through window when dine-in options were no longer available, he was able to push through the COVID pandemic and restrictions. Now, the Boston pizza owner is feeling the pressure with rising costs of the necessary products to keep his doors open. The only way to remain positive is to hand down the rising costs to his customers with increased menu prices and limited menu options. "Inflation is just ridiculous now," says Charles. "It is harder to business now than it was during the pandemic." While the sales at Rock City Pizza have rebounded to above 75% of what they were pre COVID pandemic, they are slowly dropping to about 50% as his customers are cutting spending and no longer eating out as much as before. 
It is not only the rising cost of goods that is impacting restaurants, inflation is also crippling the restaurants with higher costs in rent, fuel, cooking gas, utilities, and labor. That is if you can keep employees on the job. This means for restaurant owners like Charles, he is having to get creative with how costs are cut. For instance, Charles chose to eliminate paper menus and go paperless with online menu codes. Lower priced restaurants are the most challenged during the inflation as profit margins are typically already higher and their customer base is usually more sensitive when it comes to prices and what they can afford. So a $2 increase to a combo meal may not seem like a big deal for some and yet others are walking right past their favorite go-to restaurants and choosing more affordable options by eating at home. 
The Senior Vice President of Research at the National Restaurant Associate Hudson Riehle says, "These establishments cannot deal with these rapidly escalating costs," Riehle continued on to explain that it is kind of a double whammy the restaurant industry hasn't seen or felt in generations. In March of this year, wholesale food costs were 17% higher than last year. On top of those rising costs, restaurant inflation is being impacted by a need for payroll increases to keep the kitchen fully staffed and running. In the fourth quarter of 2021, hourly earnings for restaurant and bar employees were up 15% from 2020. This is higher than any other year on record. 
"It's just nuts," said Charles. Still as hard as he is trying and with all the creativity being used to keep his doors open, he is feeling burnout from working seven days a week. An economic shift needs to happen if small restaurant owners are going to be able to keep doing what they love and keep providing the products customers love without failure from inflation.