A recalled bubble bath poses dangerous risks to babies after a potential contamination was identified.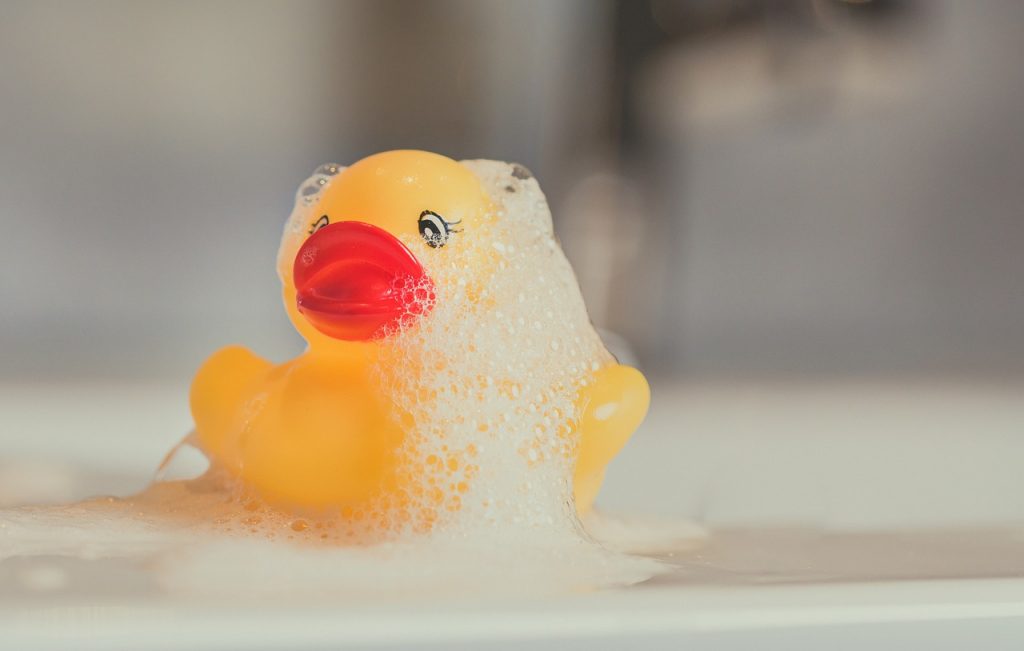 What toddler doesn't love bath time? The carefree moments of splashing in the perfect temperature water, playing with their toddler safe toys, and giggling while popping the bubbles that fill the air from the bubble bath. What a parent doesn't want to hear is the word bubble bath recall after they have taken every measure to ensure their toddler is safe during bath time. Unfortunately, that's just what parents are hearing after the San Francisco-based company Babyganics recalled their baby bubble bath.
Babyganics is a company based in San Francisco, that sells bubble bath products that are safe for toddlers. The company states, "You have enough to worry about. The products you use shouldn't be on that list". However, the current recall reflects a much darker story. According to ABC7 NY News, due to a possible bacteria contamination, some of Babyganics bubble bath products have been recalled.
The bacteria, Pluralibacter gergoviae was found in several of Babyganics bubble bath products. The bacteria, Plurabliacter gergoviae may pose a risk to toddlers that have a compromised or weakened immune system or have irritated skin such as diaper rash. The Babyganics recall is being stated to only have affected their 20oz chamomile verbena bubble bath product. The product that is impacted by the bubble bath recall was sold in the last two months and was found during the company's internal testing to have contained the bacterium Pluralibacter gergoviae.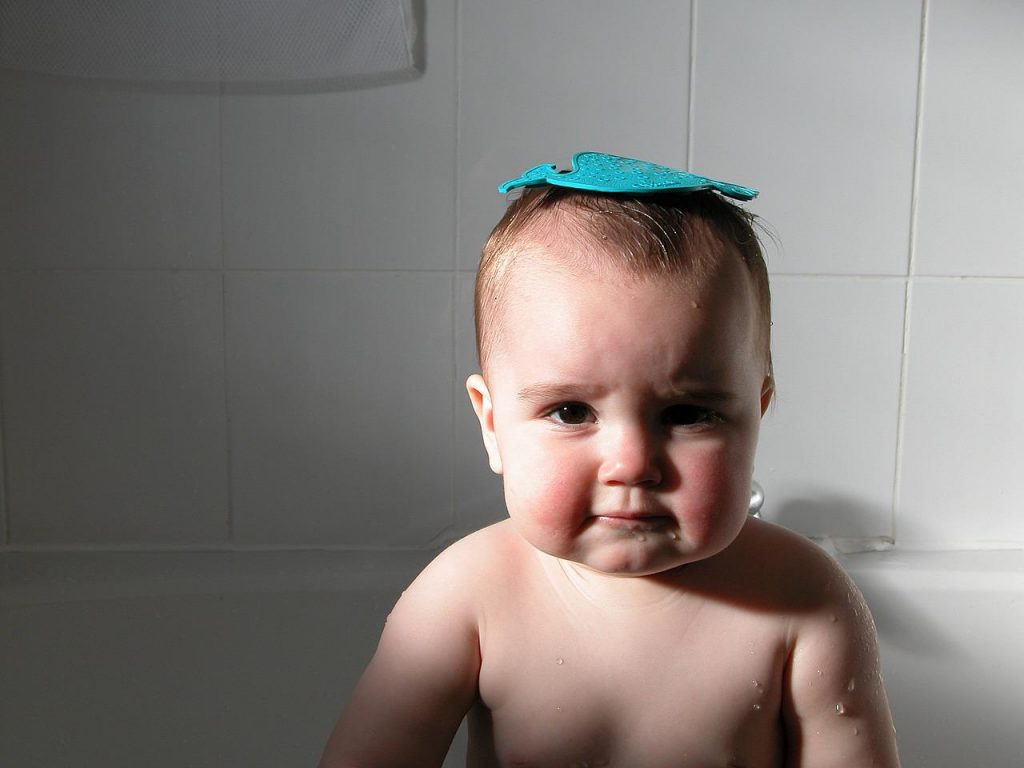 The CPSC or Consumer Product Safety Commission reports that seventy-five percent of all children-related deaths and injuries are children under the age of 5 years pertaining to bathtub statics. That is pretty scary for a parent as it is, let alone to add the word bubble bath recall. Something that is meant to make bathtime fun for the toddlers while a parent has done everything possible to ensure the products being used at bathtime are safe. The words bubble bath recall are every toddler parent's nightmare. 
Symptoms of Pluralibacter gergoviae may include but are not limited to,  respiratory issues, weakness, vomiting, nausea, diarrhea, and fever. The Babygancis company has provided instructions on how to return any of the purchased bubble bath that is impacted by the bubble bath recall. Any affected products should be disposed of and Babyganics is providing all impacted customers refunds on the products purchased impacted by the bubble bath recall. 
The company has also stated that anyone that is not feeling well should contact their family doctors and has also provided contact information to their company's safety experts who can be reached at the following number 833-359-6304 twenty-four hours a day / 7 days a week.
Despite all concerns of toddler parents and family members, the good news is, that there have been no current reports of any toddlers falling ill or other persons possibly being impacted by the bubble bath recall. The final comments from the Babyganics website state: "Your family's health and safety, and your peace of mind, are our top priorities. We know we've let you down. We're taking all the necessary steps to ensure it doesn't happen again."
---