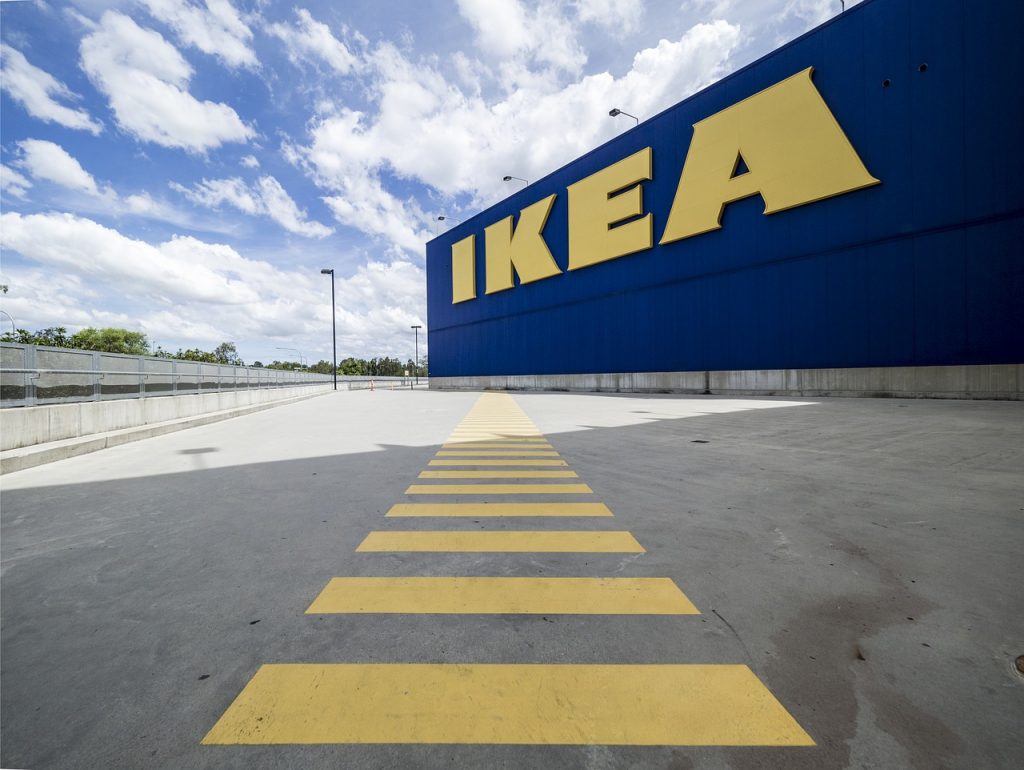 If you're addicted to IKEA's easy to assemble flat-pack furniture there's some bad news on the horizon. The Swedish company is raising prices by an average of 9% as it faces increasing transportation and raw material costs. Like many companies with tight profit margins, the world's biggest furniture seller is also struggling to absorb these costs due to the ongoing global supply chain crisis.
IKEA previously said it was leasing more ships, buying containers, and re-routing goods between warehouses to mitigate supply chain disruptions. However, due to the surge in the Omicron variant of Covid-19, the furniture giant said it is being forced to pass the costs onto customers, as it expects the turbulence to continue. Speaking to CNN Business about the price hike, IKEA's Retail operations manager Tolga Öncü said for the first time since higher prices have begun to affect the global economy, the company has to pass parts of those increased costs onto their customers.
Although the move will ensure IKEA's competitiveness and resilience, the furniture conglomerate wants consumers to know that affordability will always be a cornerstone for them. Despite the pandemic, the retailer said there has been an unprecedented demand for their home-related items like furniture, storage products, and home office gear. Sales have increased so much that the company has not always been able to meet all the needs of its customers.
While the price increase will affect people from all markets, IKEA said the relative impact will be bigger in North America. This is due to operational, transport, and logistics costs, but they did not provide any more details. However, The Guardian estimates that some prices have increased by as much as 50% since Christmas. The cost of a Malm desk increased from $121 to $202, according to archive scans of the Swedish company's website.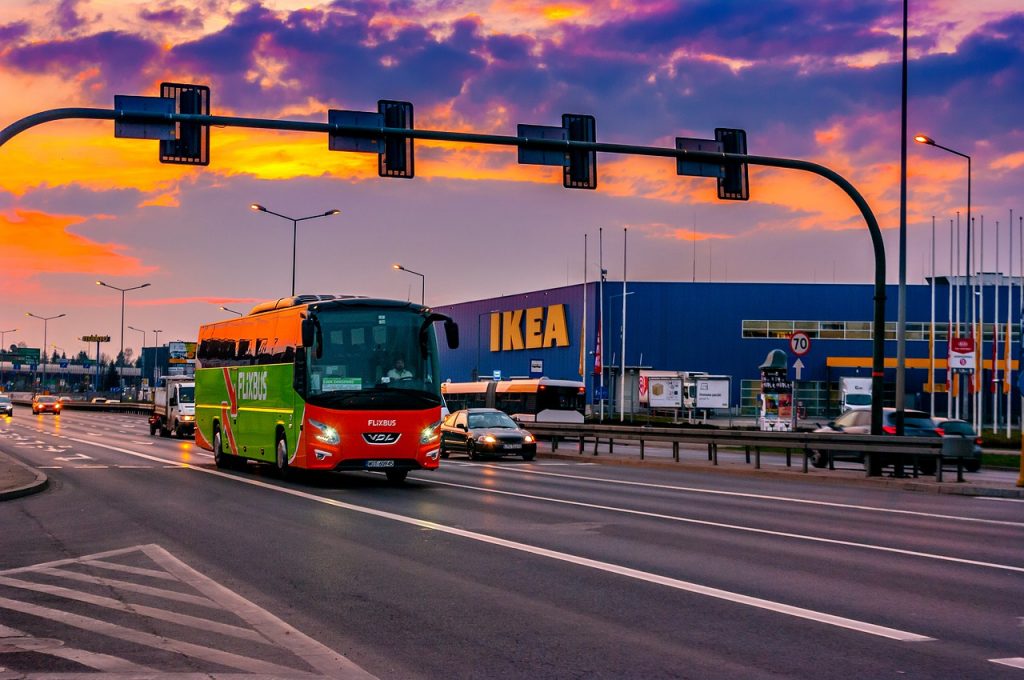 Meanwhile, IKEA told says it will continue to monitor raw material and supply chain costs, and identify long-term solutions to pricing decisions. "This is a constantly evolving situation, and we are not immune to the macro-economic developments facing businesses, retailers, and the public at large," the spokesperson said. Sadly, companies around the globe have been warning of supply chain challenges since the beginning of Covid-19.
The global pandemic has caused a combination of labor shortages, factory closures, increased consumer demand, and bottlenecks at ports. This has forced retailers to rethink their supply chains and raise prices, in some cases. In its annual report last October, Inter IKEA Group warned that challenges would go on well into 2022 – and the resulting costs may need to be passed onto consumers.
In an interview with Reuters, Chief executive Jon Abrahamsson Ring said that exporting goods from China (where a quarter of its products are made) was the biggest challenge facing the group. With 463 stores worldwide, IKEA has been able to beat its competitors on price by building its model around its flat-pack furniture, which enabled the company to save costs on transportation and logistics. Hopefully, the price increase won't last too long.