Tupperware is in financial trouble due to low sales and an unstable economy, it is unsure if it will be able to continue manufacturing operations.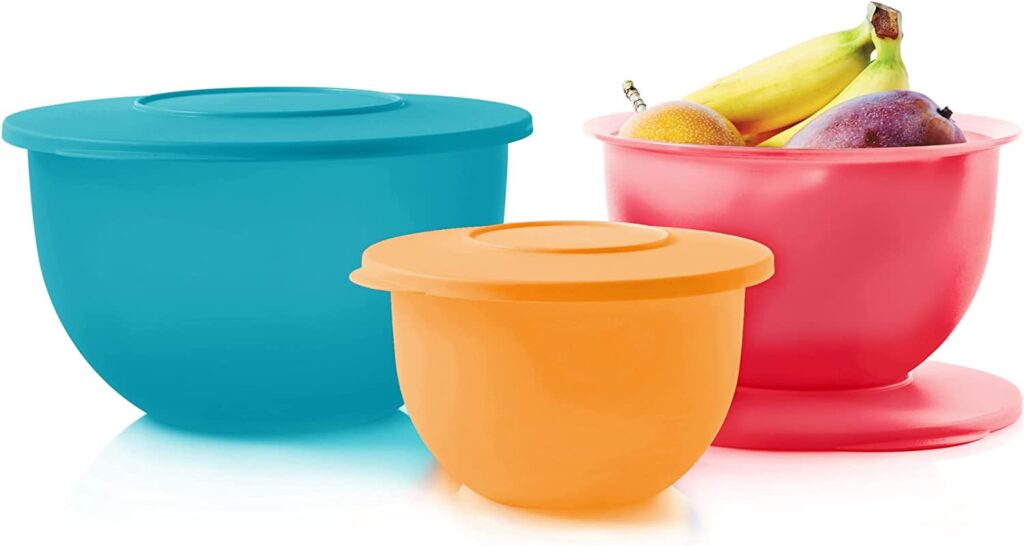 Container-connoisseur Tupperware is in financial trouble. This week, it has revealed that due to low sales and an unstable economy, it is unsure if it will be able to continue manufacturing operations. This revelation caused their share to fall nearly 50% at the start of the week as the future of the container company is unstable. 
This news on Tupperare's financial state comes from last week's regulatory filing. Within this documentation, they admitted that their future is unknown, and the company is working with a group of financial advisers to try and find a solution to their problems, including finding additional money injection.
Without the additional cash injection, Tupperware will not have enough money to continue any business operations. With the financial advisers they have employed, they are looking at a range of different avenues, including potential employee layoffs and money-saving strategies. The company also did not file an annual report with the stock exchange that it is in trouble of being de-listed.
Tupperware's CEO has acknowledged their financial troubles and has assured that they are committed to finding a solution to retain a solid financial situation and continue to process as a legitimate business. They are actively addressing this horrible situation and will hopefully come to a positive conclusion soon.
Tupperware has been in operation for over seventy years. Still, in recent years with many stores releasing their own line of containers, they have struggled to maintain their customer base. It has tried to re-design its products, making them more trend-based and young to entice customers back and introduce new customers. Even a lucrative deal with Target has not saved them from financial trouble.
There are several reasons that Tupperware have gone into financial difficulty, including a massive loss of customers, consumers reducing the amount they are spending overall on non-essential products and their failure to entice a large number of young customers to their repertoire. Altogether the container company is failing to increase its sales with its customers. Also, it doesn't contain many assets, making raising large amounts of capital difficult. 
Tupperware was once the go-to company for everything kitchenware. It had the best quality containers and gadgets that would make your life so much easier, but as kitchen organization has become so popular thanks to social media, it has more competitors now than it ever has before. 
Its deal with Target was central to its reinvention to get the younger generation acquainted with Tupperware parties. But unfortunately, its rebranding has failed to have any impact so far, as its shares have nose-dived over the last twelve months. Tupperware revealed its financial distress last November, but nothing has changed over the previous five months to turn the company around.
Tupperware is the latest company that can't find its customer base or niche in the e-commerce world. This is the problem that has taken down giant retail companies like Bed, Bath and Beyond. Without the younger generation's interest, it is impossible to grow your business in such an unstable and challenging economy.
---