Even though the push to transition to electric-powered cars is well underway, experts see hydrogen-powered cars as a future transportation solution due to the shortcomings that electric cars inherently possess.
Gas-powered cars are turning into a thing of the past, being banned in more and more places across the world and electric-powered cars have gained huge popularity and become a more clean option. It seems as though there is another option that may soon surpass electric-powered vehicles as a top contender for a more environment-friendly option. Hydrogen-powered cars are emerging as the new wave of the future when comes to cars.
Currently, the automotive industry is in the middle of a soft of revamp and renovation as gas-powered vehicles are becoming less and less popular and consumers are looking for other options that are more environmentally friendly. Electric vehicles have been the top choice for those looking for an alternative to gas-powered ones and have been thought to be the best thing for the future. Car experts have revealed that hydrogen-powered cars should be where folks are turning their eye to as technology advances and develops. 
Hydrogen-powered cars are thought to be the solution to the infrastructure problem that the industry is facing in regards to electric-powered vehicles. While electric cars still heavily rely on a charging network, hydrogen-powered vehicles are refueled in the same way and with as much speed as gas-powered vehicles. Hydrogen-powered cars have a driving range of over 300 miles
One advantage to hydrogen-powered cars is that they can be while hydrogen fuel is significantly higher the gas, it is by far, more efficient.  Additionally, hydrogen-powered vehicles produce absolutely zero tailpipe emissions, only leaving behind warm air and water vapor. These factors combined make the hydrogen-powered vehicle both environmentally friendly and affordable option to drive. 
Hydrogen-powered cars are fueled from reserves of pure hydrogen gas that are stored in a carbon fiber-reinforced plastic tank. Additionally, the cars are loaded with advanced technology that makes them totally efficient. Some of the included technologies collect energy that is lost during braking and store it in a battery.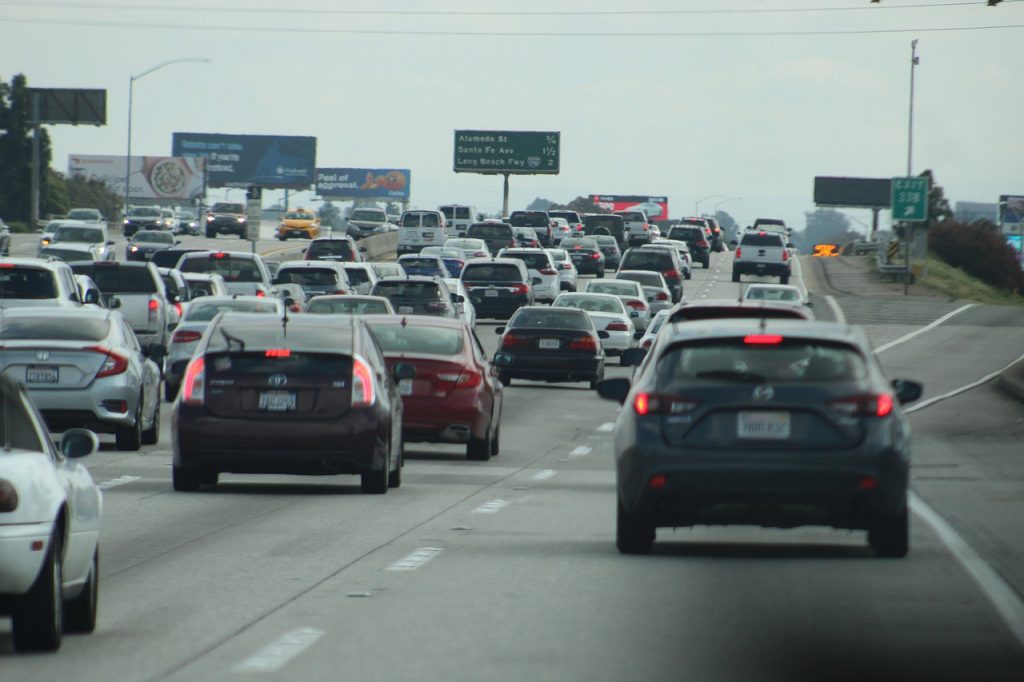 A number of different car manufacturers are exploring the options for producing hydrogen-powered vehicles and are even teaming up and working together. While a limited number of vehicles would be produced and available, it is certainly a step towards an exciting future. Among those car manufacturers who are looking into hydrogen-powered vehicles include BMW, Toyota, Jaguar, Land Rover, and more.
More and more car manufacturers are committed to reducing carbon emissions produced by their cars and hydrogen-powered vehicles offer many advantages. Some base models for hydrogen-powered cars start around $50,000. Making for an affordable, clean, and all-around good option for those who are looking to buy a new vehicle. 
While the development of hydrogen-powered cars still has a long way to go, and plenty of catching up to do to reach electric-powered vehicles, they are well on their way. Hydrogen is available to us in unlimited amounts and can be extracted from several different places. All this information leaves us yearning for more and considering all of the possibilities ahead for the automotive industry. 
---