Hulu TV subscribers will soon have to pay $5 more, but to make the increase worthwhile Hulu is adding an additional 14 channels to is current offerings.
With so many options for streaming service subscriptions, it can be difficult to choose the best one. So, with such tight competition, it was surprising news when Hulu announced a price bump. But the popular streaming service just announced it is sweetening the pot if you stick around.
The company offers a few different subscription options so customers can select the appropriate plan. And, like many of its competitors, Hulu has begun raising prices on various subscriptions. It started in October when it increased the ad-based subscription plan from $7 to $8.
And then Hulu announced a price bump for its Hulu + Live TV Bundle. That package includes Hulu + Live TV (with ads), ESPN+ (with ads), and Disney+ (no ads). Currently, customers are paying $70/month for it.
But starting in December, they will have to pay an extra $5. The ad-free version of the bundle will also see a price increase. Customers currently pay $76 but will have to shell out $83 starting in December.
According to Engadget, the price hikes come on the heels of a stunning Disney announcement in August. Disney, which owns Hulu, "revealed that it incurred operating losses worth nearly $1.1 billion from running its streaming services." Apparently, they are trying to close that revenue gap by charging customers more.
However, their customers were not thrilled with the news. Many have considered changing their subscription. Others may opt to cancel it outright and move to a different service.
But Hulu (and, ultimately, Disney) wants to hang on to its customers. So they have decided to improve the package and offer customers more for their money. The week before the price bump, customers will have access to 14 new channels.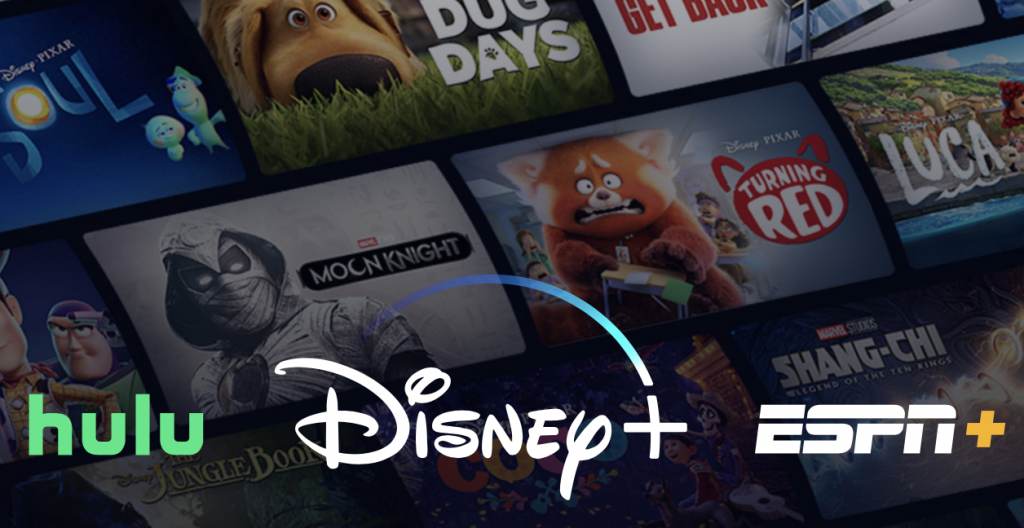 Hulu made the announcement on Monday. And that announcement offered a glimpse into what its customers can expect. Nine of the new channels will be available on December 1st and are mostly Vevo music channels.
The other five channels are already available, which is good news to the company's customers. Those include Comedy TV, Hallmark Channel, the Weather Channel, Hallmark Drama, and Hallmark Movies & Mysteries. That may be just enough to hang onto a few unhappy customers.
With the new additions, Hulu's Live TV now features 85 great channels. Some of what you'll find include MTV, CNN, ESPN, and the NFL Network. The company hopes this will entice current customers to keep their subscriptions and attract new customers.
If you are a current subscriber and want to stick around, you don't need to take any action. Your account will automatically update after December 8th. However, if you do not wish to pony up the extra cash, there are two options.
You can cancel outright and try to find a better deal. Or you can change your plan to one of the other subscription tiers. There are two to choose from, but sadly, neither has access to live TV.
First is the ad-based plan, which costs $7.99/month. Or you can go ad-free for $14.99/month. But no matter what you decide, do so before December 8th, or you will get locked into the increased rate for a month.
---