A cherished local retailer in one Alabama community will soon be shuttering its doors for good after a half-century in business.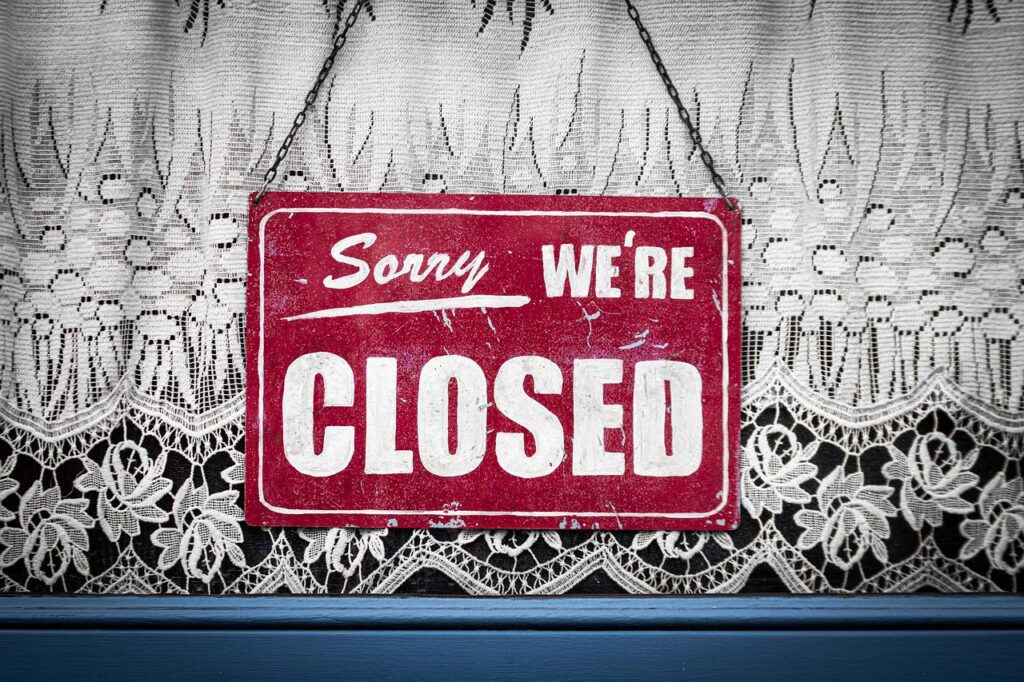 It seems like every time you look around another retailer is shutting its doors for good. It's something that's happening to both retail giants and mom-and-pop shops alike. Kohl's and Bed Bath & Beyond are both seemingly on their way out. An adored local furniture store in Chester, Virginia suffered a similar fate. Now it's a beloved furniture store in Alabama. KPVI News 6 learned that Holley's Home Furnishings in Alexander City, Alabama recently informed its most loyal customers that it would soon be going out of business permanently. 
Special invitation letters began showing up in customers' mailboxes this past Friday. In the letter, the store informed customers that after 62 years of being in business in the community Holley's Home Furnishings would soon be publicly announcing its permanent closure. However, as a thank you for their loyal patronage, the letter detailed that those who receive it are invited to attend a special in-store liquidation event between August 11 and 14th. 
Holley's Home Furnishings states in the letter that customers can expect to see immense discounts of up to 76%. The store relayed that it has to expeditiously liquidate over a million dollars worth of inventory. These huge discounts will first be only available to those customers who received the letter in the mail. The letter specifically states that if one attempts to enter the store and is not in possession of the letter, they will be unable to enter. After August 14th, the store's discounted inventory will then be made available to the general public. 
The community of Alexander City, Alabama will certainly miss Holley's Home Furnishings. This is especially true since the store has been a part of the community for over half a century. Austin Holley, the store's founder, started working in the furniture business in 1949. He worked for a store called Forbus Furniture. He eventually left to serve time in the military, but his interests in the furniture business never waned.
When he returned from active duty he bought a partial stake in a store simply called Home Furniture in Alexander City in 1960. After acquiring the other half, Austin Holley officially renamed the store Holley's Home Furnishings in 1977. It has been a staple part of the community ever since. The current store is owned and operated by Ralph Holley, Austin's son. It is certainly sad to see a beloved family-run business go. Especially, during an exceedingly difficult economic time. 
The departure of Holley's Home Furnishings is indicative of a shifting retail landscape. Ever since the advent of online shopping and the rise of e-commerce giant Amazon, the way consumers shop has been changing. Then, the pandemic ushered in an era where online access to goods became almost a necessity. This further accelerated a change that was already taking place. As a result, establishments like Holley's Home Furnishings are shuttering their doors. Similarly, big-box anchor stores like JC Penny, Sears, Nordstrom, and Macy's have fallen or are falling. It's a trend that can be seen across the retail sector. And perhaps, it's a change that comes with the inevitability of the passage of time. Change isn't always easy, or accepted, but for the retail industry, it's certainly happening.