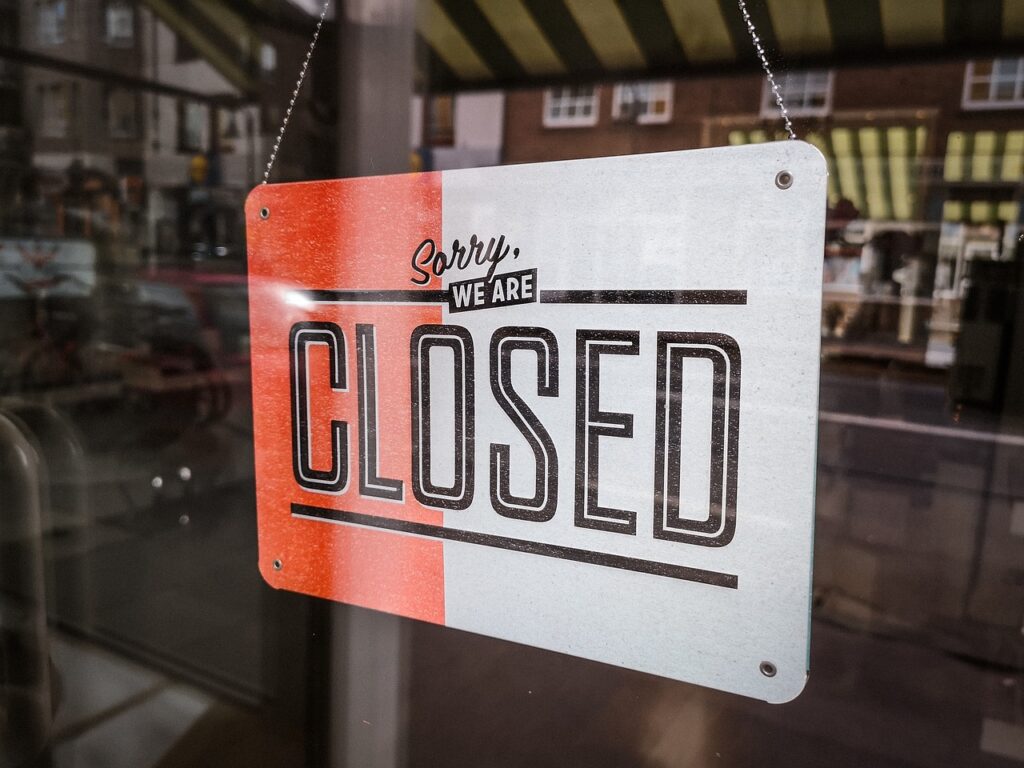 Residents of Chester, Va. were devastated to learn that a local staple announced its closing down. Chester Furniture holds a prominent place in the community and has done so since 1985, when it opened its doors. Now they are shutting down for good.
For those who grew up in Chester, Va. Chester Furniture is a household name. Most families have relied exclusively on the variety of home furnishings they offer. For nearly forty years, they have prided themselves on selling high-quality furniture and providing unmatched customer service.
A small but well-loved business, Chester Furniture has only had two owners in its history – Mark Beard and Gary Wright. Both developed a familial feeling amongst employees as well as customers. The three employees currently working there have stayed for many years. For one employee, Chester Furniture was his first job. He started at 17 and remained for 37 years.
Beard and Wright have always prided themselves on building a community within a community. They made a name for themselves by consistently going above and beyond for customers. Since they only have a small showroom, they do not have the space to carry a full lineup.
So they instituted a special orders program. If customers did not find what they wanted, a custom order would get placed on their behalf. It is rare to find services like that these days. And often, small local businesses are the best place to receive exceptional treatment. And shoppers truly loved the ability to buy their dream furniture from a company they trust.
So what prompted such a successful business to shut down out of the blue? As with many small businesses, the pandemic played a significant role. Business never truly slowed down to a halt at Chester Furniture, as it did with many other small companies. However, disruptions to global production facilities and the global supply chain did have a tremendous negative effect. Since Chester Furniture built a solid reputation for custom orders, they relied heavily on a well-oiled supply chain. With the monstrous hiccups occuring during the pandemic, custom orders started taking nearly a year to arrive.
Since all the customers knew the owners, they were as patient and understanding as possible. This trust allowed Chester Furniture to maintain a steady business during the heart of the pandemic. Now, supply chain woes have started to ease slightly. But the supply chain wasn't the only factor that negatively impacted Chester Furniture.
The inflation every industry is currently experiencing has not left furniture stores untouched. Chester Furniture found themselves paying increasingly higher costs to keep their storefront stocked. This price increase naturally had to make its way to the customer. And for a local company that has built great relationships with its customer base, that is a tough pill to swallow.
So, Wright, the current owner, decided to retire finally. He is headed to Myrtle Beach to start soaking up some sun. And the community as a whole will miss him and their favorite furniture store at the same time.