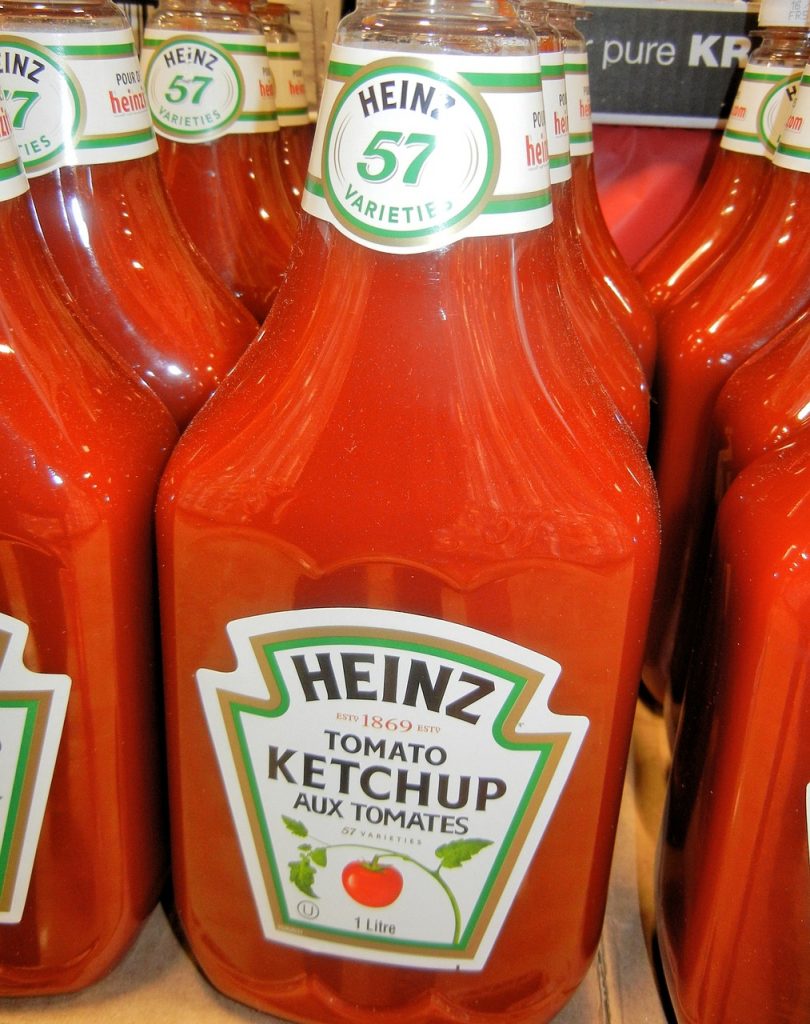 One small step for Mankind, one giant leap for Ketchup? Yes, Ketchup. A team of astrobiologists at the Florida Institute of Technology (FIT) were able to successfully grow tomatoes under martian-like conditions. According to CNN, They were so successful in their endeavors that Heinz used the tomatoes from the experiment to bottle its first-ever Marz Edition ketchup.
The experiment was done at FIT's Aldrin Space Institute under the direction of astrobiologist Andrew Palmer and consisted of a team of 14 astrobiologists in total. The experiment was conducted over a span of two years. The tomatoes were cultivated in a room that simulated water, soil, and temperature conditions similar to that of Mars. The study was purposefully done over two years so that the scientists could measure whether or not the tomatoes could be harvested long-term. "Before now, most efforts around discovering ways to grow in Martian-simulated conditions are short-term plant growth studies. What this project has done is look at long-term food harvesting. Achieving a crop that is of a quality to become Heinz Tomato Ketchup was the dream result and we achieved it," said Palmer.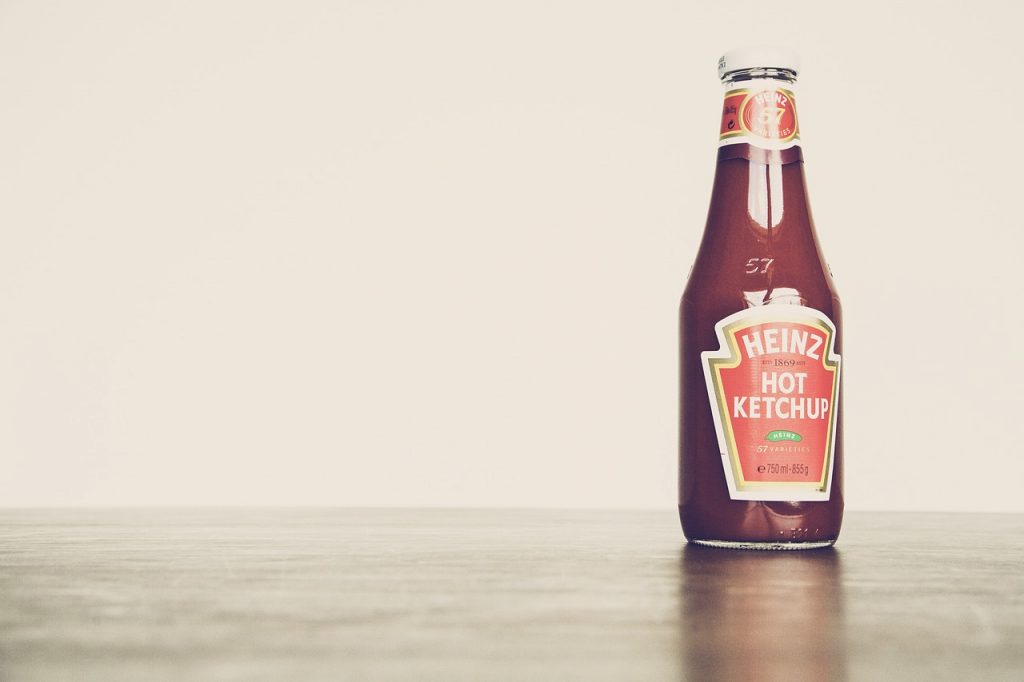 The fact that Palmer and his team were able to cultivate tomatoes over that duration and that those cultivated tomatoes were of a superior enough quality to attract the likes of Heinz is not only impressive but momentous in the possibilities it opens. If tomatoes can be grown under those conditions then it is more than highly probable that other life-sustaining crops can be grown and harvested, as well. It presents a future where Mars might not only be visitable, but habitable in the long term. It looks like Matt Damon's character in The Martian (2015) was way ahead of the game.
Those looking to purchase their very own bottle of Heinz's Marz Edition ketchup, as of now, unfortunately, will not be able to. However, Heinz did launch an ad campaign that illustrates the experiment and highlights the company's potential goals for the future, including growing tomatoes on earth in soil that traditionally was not thought to be viable for sustaining plant life. Which, as the effects of climate change continue to present themselves in the coming years and decades ahead, knowledge such as this could mitigate the potentiality for widespread food shortages. Take a look at Heinz's ad below.
Heinz's Marz Edition ketchup is certainly an exciting achievement. However, tomatoes aren't the only thing being cultivated under space-like conditions. Astronauts at the International Space Station participated in a food-growing experiment of their own recently. Those astronauts were able to grow the first-ever chile peppers in space. Chile peppers are notoriously difficult to grow on earth, let alone in space; thus the success of their experiment which began back in July, which is historic in itself, is even more memorable because of the additional complexities involved in growing the peppers. In honor of their achievement, the International Space Station threw the astronauts a taco taste testing party so that they could adequately enjoy the fruits of their labor.
The development of a Heinz Marz Edition ketchup, as well as the success that the astronauts on the International Space Station saw with their chile peppers, is just the tip of the iceberg. With technology advancing at such a rapid rate, combined with how much interest the world's biggest power players have in space, positions space travel, and all things related to it is something that the world will likely realize much sooner than ever thought possible.