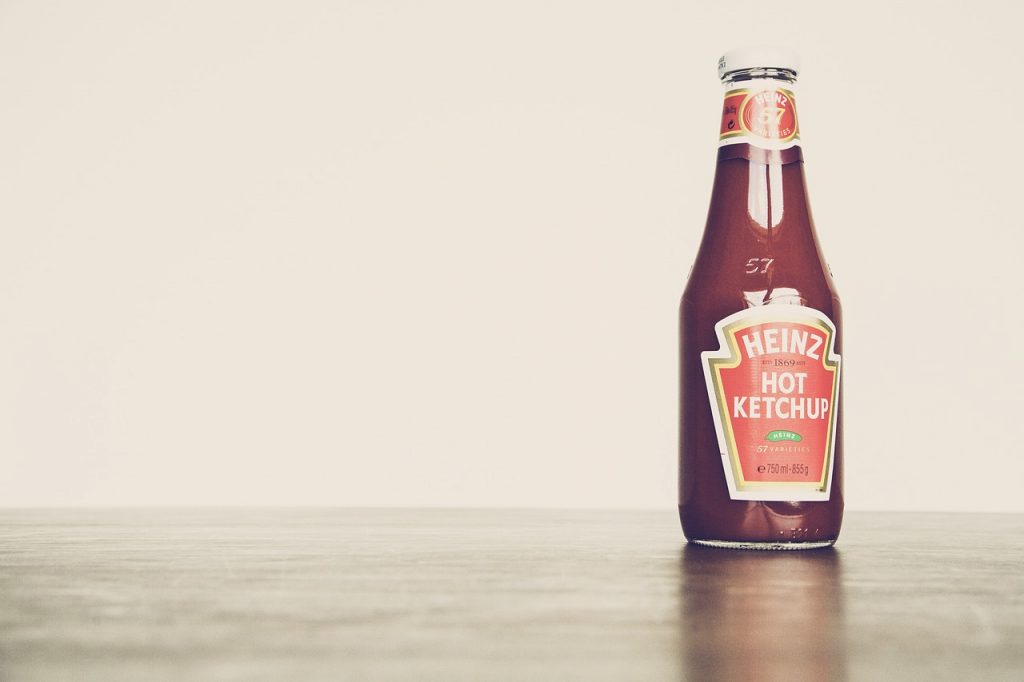 A Pizza Hut customer from the United Kingdom, Adrian Shann, became offended when he noticed a very provocative message on the pizza chain's ketchup bottles. The gentleman was so taken aback by what he saw that he reached out to upper-level Pizza Hut executives to express his disdain. Pizza Hut has now issued a response addressing Shann's concerns.
Shann noticed the phrasing on the ketchup bottles while he was dining at one of Pizza Hut's locations in Hull, England in October. According to Mirror UK, Shann said that the phrasing that was bothersome for him read "Shake, Squeeze and Squirt." He equated it to, in his words, "an app for swingers."
Shann also went on to explain that, while the wording rubbed him the wrong way, the root of his concern really came from the fact that Pizza Hut is supposed to be a family restaurant. He stated that while he was eating he noticed numerous adults around him having a good laugh about what they saw on the ketchup bottle. However, Shann detailed that those same adults were with their children and the children were asking the adults to explain to them why they were laughing. "If I had my niece with me, I would be worried. It's definitely not appropriate," said Shann.
While Shann did not receive an immediate response from Pizza Hut regarding his allegations, Pizza Hut did eventually issue a statement via a local news outlet, Hull Live. The Pizza Hut spokesperson said, "I can only apologize if you were caused any offense or upset on your recent visit to our Hut, please know it is not our intention to make any of our guests feel uncomfortable." The spokesperson continued by stating that the particular phrasing that had offended Shann has been on the bottles at many of their locations for some time, but that they did offer their apologies for it adversely affecting his enjoyment of his meal.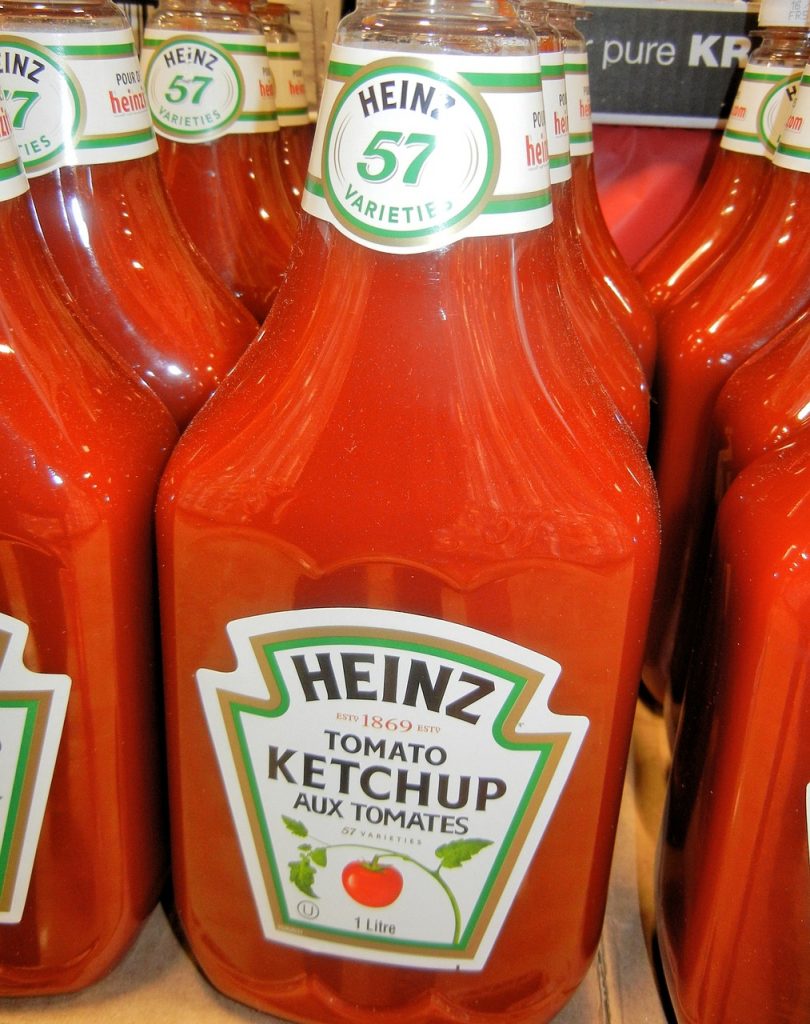 The comments issued by the Pizza Hut spokesperson, from Shann's point of view, were not satisfactory. He explicitly iterated that "I'm not happy about it." This is likely due to the fact that Pizza Hut did not express any intention of removing the phrasing from its bottles. However, even though Shann has expressed his disappointment in Pizza Hut's response, at this point it looks as though he does not intend to escalate the issue any further.
Shann's accusations regarding Pizza Hut's ketchup bottles, while seemingly important to him, would most likely come off as comical to most. However, another fast-food giant is also facing allegations involving an issue that is far more serious than that of wording on a ketchup bottle. McDonald's employees recently went on strike to urge McDonald's to address repeated instances of sexual harassment at an array of their locations across the United States.  The strikes occurred simultaneously last week in multiple cities including Pittsburgh, Chicago, Detroit, Houston, and Miami.
Customer and worker issues are not just cropping up at fast food joints like Pizza Hut and McDonald's. Online retail behemoth, Amazon has also come under fire for its alleged inappropriate and insensitive treatment of its disabled workers as well as new mothers who were out on maternity leave. An ongoing internal investigation at Amazon suggests that these vulnerable workers were deprived of sizable amounts of monies owed to them due to systemic payroll issues. At this point, the investigation remains ongoing.