Well-known midwest-based pizzeria Happy Joe's has filed for bankruptcy and will close its locations, however, franchised locations will remain open.
As the country's economy struggles to stabilize, the restaurant industry is beginning to crumble. Since 2020, the list of well-established food chains that have filed for bankruptcy continues to grow. In the last few years, several regional and national favorites have completely disappeared.
Now, a beloved Midwestern pizza chain joins this unfortunate bunch as some Happy Joe's outlets prepare to shut their doors for good. The eatery had 42 locations at the end of 2021, nine of which were corporate restaurants. Happy Joe's parent company, Dynamic Restaurant Holdings filed for federal bankruptcy earlier this month.
It blamed its financial problems on the lingering impact of the global pandemic as well as high labor and food costs. The firm, which also operates the much smaller Florida-based pizza chain Tony Sacco's, has $5.3 million in secured debt. It filed for Chapter 11 bankruptcy protection and hopes to close company stores across both brands.
Known for its signature thin-crust taco pizza, Happy Joe's restaurants could be found across Iowa, Wisconsin, North Dakota, Illinois, Missouri, and Minnesota. Meanwhile, Tony Sacco's operates just four locations. Among the locations that were listed in the September 2nd bankruptcy filing, three Happy Joe's and two corporate Tony Sacco's locations have already closed their doors.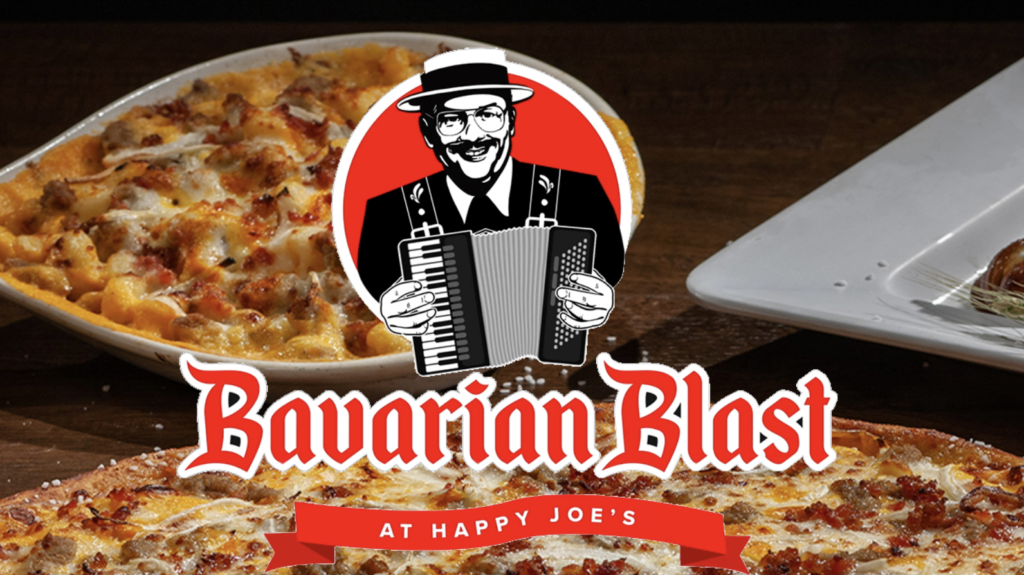 But that doesn't mean the brands are disappearing altogether. The bankruptcy will not affect franchised locations of either chain, which accounts for 90% of Happy's Joe's restaurants and 50% of Tony Sacco's locations, Eat This, Not That reports. Speaking about the filing, Happy Joe's CEO Tom Sacco told Local 4 News that he doesn't want people to become scared. "We're going to be here another fifty years. Trust me," he added.
Interestingly, Dynamic's debt appears to be rooted in its 2017 acquisition of Happy Joe's. AAVIN Equity Advisors, a financial partner in that deal, issued a series of loans to the company at the time as an investment agreement. The seller of Happy Joe's also loaned the parent company $1 million as part of the sale – also known as a seller's note.
According to Restaurant Business, Dynamic now owes $1.2 million. And although the note is unsecured, the lenders must be paid before that debt can be paid. While several restaurant chains have filed for bankruptcy protection in recent months, others have rallied.
Those rallying cite sales recovery and consumers' willingness to pay higher prices coming out of the pandemic as the reason. But like Happy Joe's, many companies were heavily in debt going into that era and borrowed more to survive it. Now, soaring food prices coupled with widespread labor shortages and higher wage rates have harmed profitability.
Despite the bankruptcy filing, Happy Joe's is optimistic about the future. The company recently announced plans to grow in the Middle East by partnering with a master franchisee H.J. Middle East. It also said that its same-store sales rose by 4% in the first quarter and 11% over the same period in 2020. The chain also introduced a new mobile app, website, and loyalty program and suggested it has plans to expand into the Southeast.