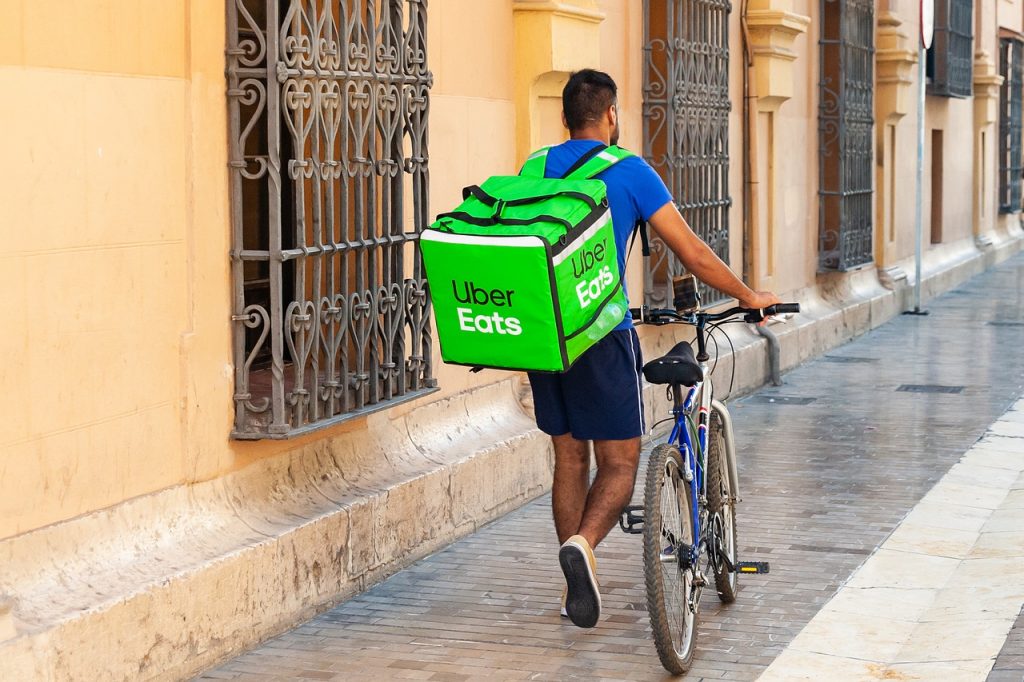 It's apparently become crunch time in the world of instant grocery delivery. Berlin-based grocery store, Gorillas, which raised over one billion dollars less than a year ago, has announced today that it would be letting go of half of its staff, which equates to about three hundred employees. Along with the layoff of 50% of their staff, including warehouse workers and grocery delivery employees, they are also exiting four major markets. In order to clear a path to favorable profit margins, Gorillas will be closing its doors in Italy, Denmark, Belgium, and Spain. 
According to The Verge, Gorilla's plan is to focus on the markets that account for over ninety percent of its current revenue which are the Netherlands, France, the UK, the United States, and Germany. Gorillas became the go-to place for super-fast grocery delivery last year and were one of the first European startups to launch to test out the profitability and proficiency of grocery delivery services. Gorillas quickly grew to well over ten thousand employees and quickly expanded all over Europe.
Gorillas has also had its fair share of struggles along the way and numerous employees last summer disclosed that the hypergrowth of the grocery delivery service lead to a very toxic culture within the company. It was suddenly becoming a place employees were turning their backs on with such onsite negativity and unbearable work conditions. Now, less than a year after the employee accusations surfaced, Gorillas is struggling to raise funding in the midst of worldwide inflation, having to compete with the volume of downloads with its Turkish rival, Getir. It has been reported that as of May this year Getir had one and half million downloads where Gorillas only had three hundred and twenty thousand. 
The news of the layoff of half of the total staff suggests nothing but more trouble for the fast-growing grocery delivery service sector. Over the past several years, a number of these types of services have popped up all over Europe. The grocery delivery services were driven by venture capital investments and COVID pandemic restrictions on dine-in options and city-wide lockdowns. These grocery delivery services, like Gorillas, all have the same basic infrastructure with warehouses in urban areas filled with groceries and an army of ready-to-go e-bike and scooter delivery drivers to get the groceries to the necessary consumer locations.
Experts in the grocery delivery market have warned that these types of services are unsustainable with their growth reliant on discounted prices and funding from big corporations. Thus, it's likely that once the current inflation begins to settle and fuel prices and grocery prices are more affordable again, there will only be a few grocery delivery-type services remaining after all the challenges they are facing. Letting go of over half of their staff may assist Gorillas with profit margins but how will it play out for the grocery delivery service for reputation and ethics with it comes time to begin hiring more staff for the ever-growing and changing market remains to be seen.