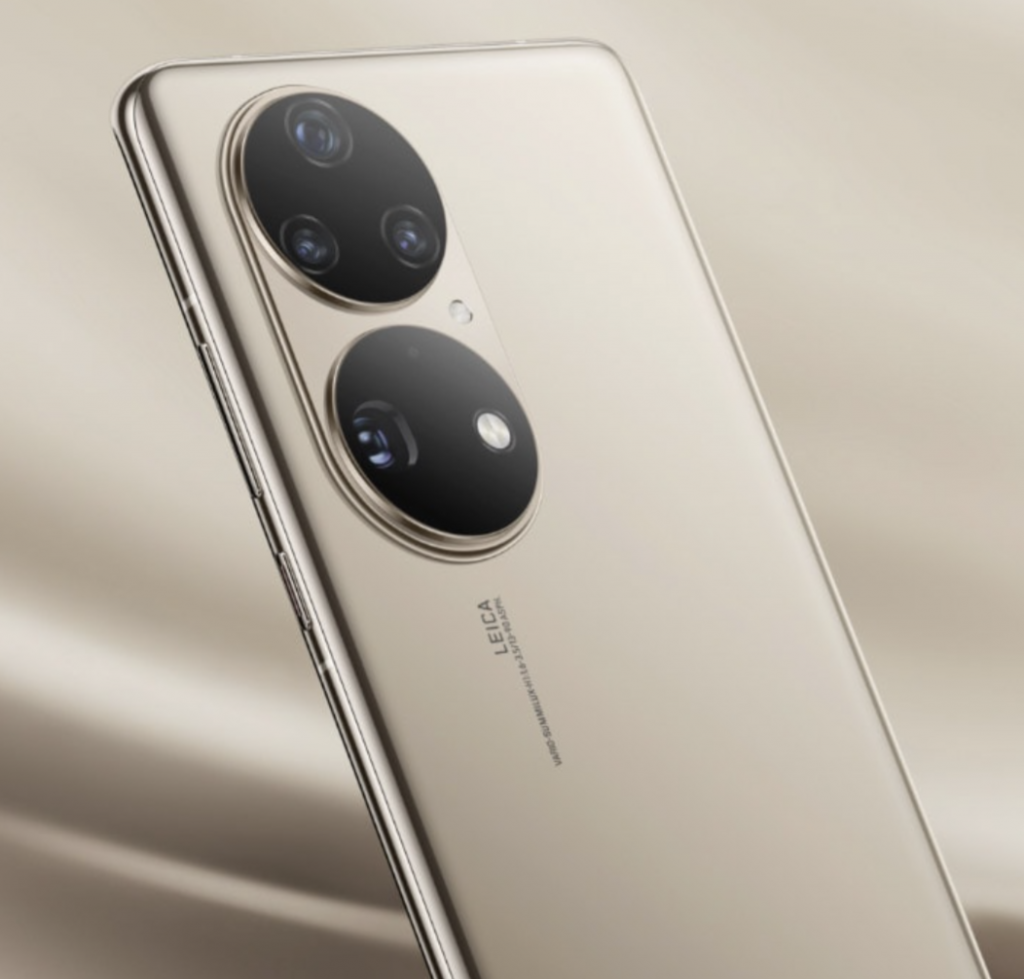 Smartphones dominate our lives. For many, they are the primary tethers to the internet, communication, and entertainment. In the United States, you'd be hard-pressed to find an individual not sporting a smartphone. The public's reliance on smartphones has bolstered the success of many manufacturers. However, believe it or not, one prominent smartphone manufacturer is on the brink of total collapse. CNN reported that Chinese smartphone company Huawei is fighting to stay afloat after enduring years of public scrutiny surrounding its business practices and certain actions taken by its CFO Meng Wanzhou. That all served to hinder Huawei's ability to adequately sell and distribute the company's bread and butter. 
Huawei's 2021 financial performance was detailed at a Huawei earnings conference in Shenzhen, China. The presentation revealed that in 2021 the company garnered what equates to approximately $99 billion in revenue. This figure was disappointing considering that it signaled a nearly 30% drop in earnings when compared to the year prior. The solemn news came alongside Whanzou's first public appearance since she evaded extradition to the United States late last year. 
Despite Huawei's dismal fiscal performance in 2021, Whanzou remained confident that the company will get back on track. She pointed to the company's growing revenue stream and highlighted that as a whole Huawei is "…more capable of dealing with uncertainty." Her comments about tackling uncertainties, perhaps, are twofold. Considering that the world is now only slowly coming out of a years-long pandemic malaise and the fact that Whanzou was able to narrowly avoid her own legal crisis that was strung out for over three years.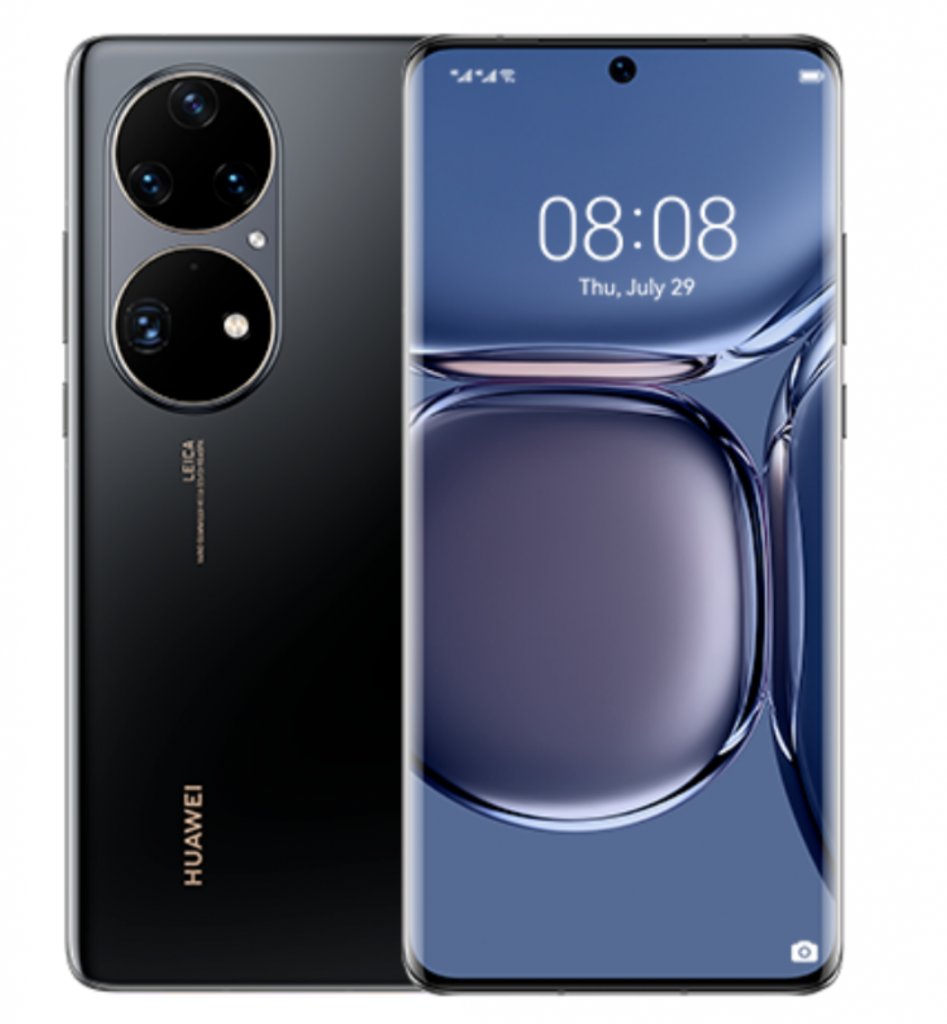 Until recently, the Huawei CFO was being detained in Canada on house arrest for allegations that suggested Whanzou had committed bank fraud and illegally circumnavigated sanctions that had been preventing the sale of their products to Iran. After three years, the charges against her were dropped. However, she did concede the fact that she had misled the US Government about Huawei and its business relationship with Iran. 
Now that Whanzou's personal battle has concluded, she has reclaimed her position as the driver of all of Huawei's crucial financials. And as she put it she's "…been learning and trying to catch up." Her sentiment is one that reverberates because if Huawei is to stay in business, they indeed have some major catching up to do. And it's a game of catch-up that is not destined to be an easy one. To regain market share in the United States, for example, Huawei will have to work hard to quell existing tensions.
In Whanzou's absence, a multitude of sanctions have been placed upon China that specifically affected Huawei's ability not only to reach the American market but to acquire critical components used in building its devices. Existing sanctions coupled with the fact that the US's relationship with China is rockier than ever because of their position in the current geopolitical conflict, means that Huawei has a long hard fight ahead of them. 
All hope is not lost for Huawei, though. As part of its survival strategy, the company has expressed its goal of permeating other tech markets to replace their smartphone revenue losses. Also, in its home country of China, Huawei continues to dominate smartphone user-ship.