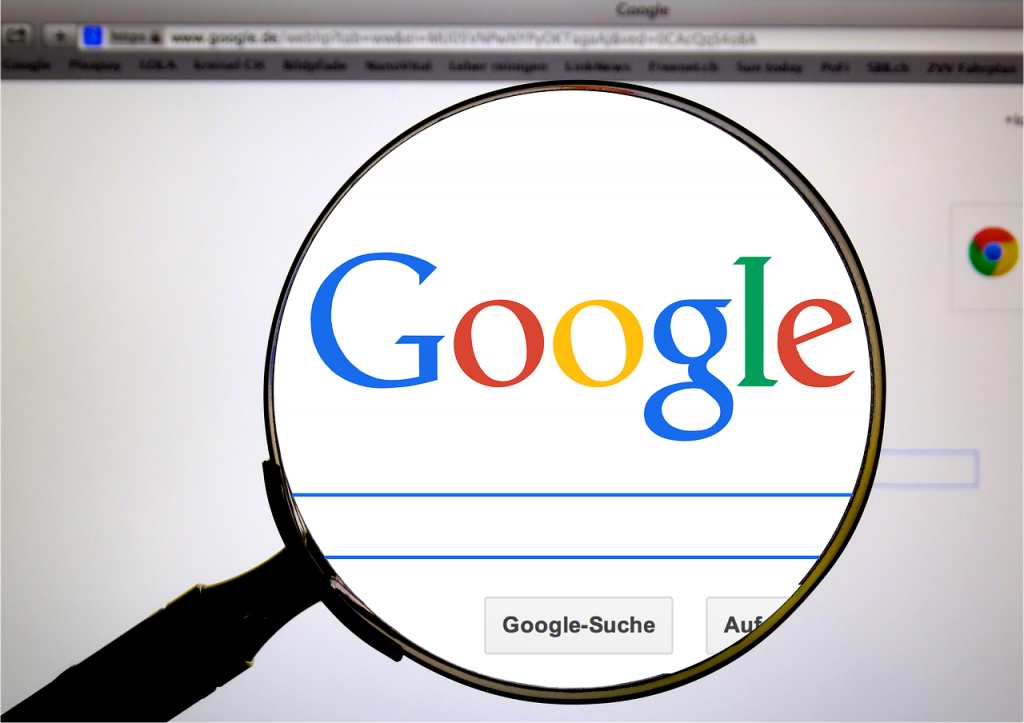 In the last decade, tech companies like Google have been known to bestow corporate employees with lavish perks and loads of money. Although it was a little excessive, the move was necessary to attract and retain talent in a hyper-competitive industry. That dynamic kicked into overdrive during the pandemic-fueled boom for gadgets and digital services. But the situation is rapidly cooling down as the industry and broader economy have been hit by the perfect blend of inflation, rising interest rates, fears of a recession, and Russia's invasion of Ukraine.
In stark contrast to the old trend, several tech companies that had been aggressively hiring announced layoffs in recent weeks. Now, Google is joining the fray by taking a two-week hiring freeze. The news comes after the company said it would be slowing down its hiring process for the remainder of the year. During this time the tech giant will reevaluate its overall hiring process. According to The Verge, the company has hired almost 10,000 people in Q2, with full-quarter results set for release on July 26th.
Speaking about the hiring pause, Senior Vice President at Google Prabhakar Raghavan said, "We'll use this time to review our headcount needs and align on a new set of prioritized staffing requests for the next three months." He also explained that the freeze will not affect offers that have already been made, but would put a halt to future contract extensions, The Wall Street Journal reports. The pause move aligns with last week's internal memo where CEO Sundar Pichai said the company wants to be more entrepreneurial and re-deploy resources to higher-priority areas.
In some cases, that will mean consolidating overlapping investments and streamlining processes. According to CNN Business, Google had a headcount of 163,906 employees at the end of March. That's an increase of more than 20,000 staffers from the year before, the tech giant's regulatory filing reveals. Wedbush analyst Dan Ives said the pause isn't unexpected given the macro storm clouds. So Google is simply reading the room and following the trend of other big tech players into 2023. "They're seeing a slowdown in digital ad spend and we view this as a prudent move, he told The Verge.
For now, the companies that have announced layoffs include Netflix and Coinbase. While ultra-fast delivery startup GoPuff, recently notified investors that it plans to cut 10% of its global workforce and close dozens of its American warehouses. Microsoft also confirmed that it was cutting a small number of jobs. But unlike Google it plans to continue hiring, Bloomberg says. Additionally, Meta halted hiring across some of its engineering teams and issued cutbacks across the board at the company.
At the time, CEO Mark Zuckerberg told employees there would be fewer resources available and employees would have to prepare to do more work. Similarly, Twitter initially issued a hiring freeze. But after a while, the micro-blogging site was forced to retrench 30% of its talent acquisition team. The reason for the abrupt change of policy was because costs began exceeding revenue, TechCrunch explained.