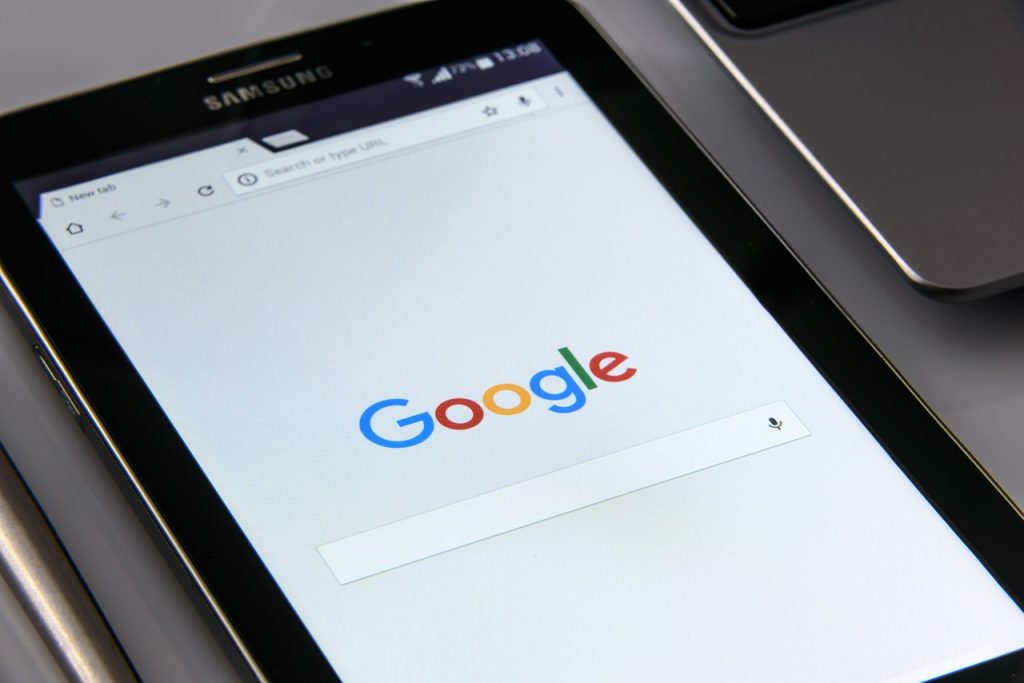 Though Google is one of the most renowned and innovative tech companies globally, it ran into some financial trouble this week. Its Russia subsidiary filed for bankruptcy recently, and Google has reported that it can no longer maintain that branch of its corporation. Google's Russian headquarters employed over 100 workers and made 134.3 billion roubles in 2021. Though it employed fewer people than Google's United States enterprise, it still was raking in a substantial amount of money.
Google's Russian subsidiary had its bank account taken by authorities after it came forward with bankruptcy. A Google spokesperson said that the subsidiary couldn't afford to pay its employees anymore or meet its required financial obligations. Geopolitical conditions had a significant factor in the tech company's Slovac headquarters decline.
Google did follow suit with other companies and nations that imposed sanctions on Russia after the country invaded Ukraine. After the news broke in March, the tech corporation suspended the sale of all ads in Russia to impose repercussions for the country's senseless violence. Since Google also owns YouTube, the video site also instilled similar rules, blocking ads on channels owned by Russian government-supported media. After a little while, Google decided to suspend those channels altogether, furthering the pressure that many US companies enforced on Eastern countries.
Before the invasion, Russia's government already had legal altercations with Google. In December 2021, Russia fined the tech company approximately $98 million USD after Google refused to remove "illegal" content from YouTube channels. Some of the content Russia deemed illicit were videos that supported the government's critics like opposition leader Alexei Navalny. The Russian government continued to threaten YouTube and Google due to their disregard for national laws that ban terrorism and contraband in shareable content. Google had been in a similar predicament with Russian authorities in 2019 but hasn't yet wholly complied with their demands.
Though sanctions by countries and companies against Russia are beneficial to mitigate the ongoing war, they've had noticeable financial repercussions for people around the world. Gas prices have gone up exponentially, and transportation costs, an effect of Russia being barred from distributing fuel from its enormous oil deposits. Google has been negatively affected by the sanctions and substantial tech corporations like Amazon, Meta, and Microsoft. Though those three companies haven't filed for bankruptcy for their Russian departments, they've still reported financial losses attributed to the invasion.
The Russian government has continuously held grudges against social media platforms, especially those that share dissenting opinions. Though Google's services weren't entirely banned, Facebook and Instagram were barred from being used within the country's borders. Though some services from Google have been restricted, its free feature will still be accessible to Russian citizens. Though the Slovac country is wreaking havoc in Ukraine and other neighboring countries, it's not the Russian people's fault for the ongoing war. Locals should not have to go without Google's website because of their government's hostility.
A Google spokesperson stated that though Russia attempts to bar social media from being accessible in the country, the tech company won't allow it. "People in Russia rely on our services," they said, explaining how crucial it is for citizens everywhere to access the internet, no matter where they're located geographically.