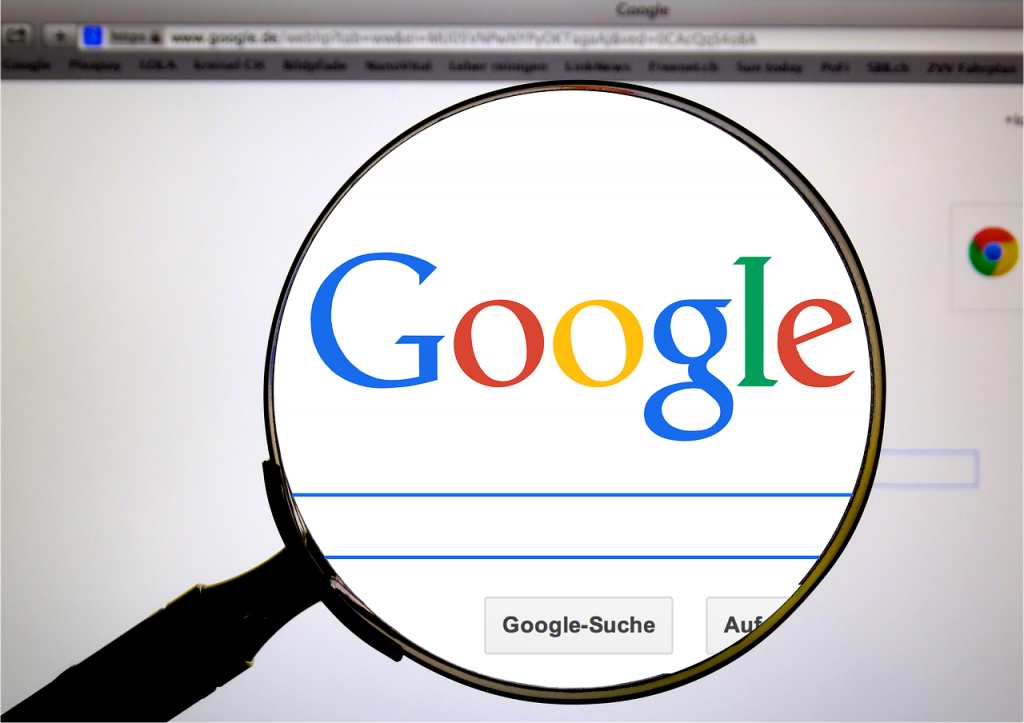 The Russian invasion of Ukraine rages onward, and Russian higher-ups are trying to ensure their own nation's favorable media coverage. This past Wednesday, the Russian government banned Google News in its country due to the outlet's "unreliable information." Media outlets all over the world are showcasing the horrific violence of Russia's illegal military infiltration, against the wishes of Putin and his followers.
This isn't the first case of a widely-used media outlet being blocked in Russia. Three weeks prior, Facebook and Twitter were banned from access in the country, also due to unfavorable coverage of Russia. Now, Russia's telecom regulator has filed the order to crack down on Google News access. The Russian government is working ceaselessly to manipulate coverage of the invasion as quickly as they can.
The Russian telecom regulator, known as the Roskomnadzor, blocked access to Google News based on an instruction from their superior. The Russian Prosecutor General's Office wanted to restrict Google News' information due to supposed "unreliable" material regarding Ukraine. The office blames the United States for its unjust media coverage and is rapidly cracking down on other media outlets providing biased opinions.
After almost a month of the war, thousands of people have been injured or killed in both countries. NATO believes anywhere between 7,000 to 15,000 Russian soldiers have been killed over the last month. In Ukraine, almost 1,000 known citizens have died due to excessive violence, though many suspect this as an underestimation. Both countries are losing individuals from this senseless invasion, furthering turmoil and bloodshed for the Eastern European nations. The blocking of public information sites like Facebook, Twitter, and Google News only obfuscates the real damage occurring in Ukraine.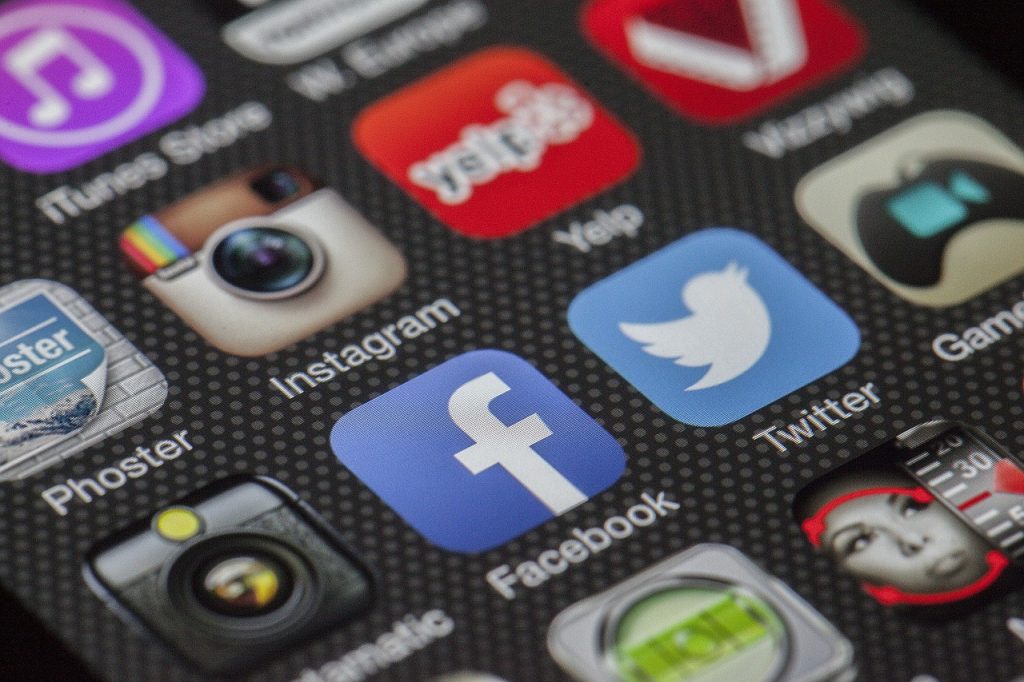 The Russian restriction of Google News access came mere hours after Google's newest policy change regarding the war. Google's policy update would no longer allow contact that "exploits, damages, or condones" the war for monetary gain. Before this update was instilled, Google already had a policy around advertising alongside videos or news that incited or condoned violence. Since the media giant previously had this outlook as part of the company guidelines, it's not unfathomable that Google would take a stand against monetizing pro-war content regarding Russia.
Google had already put in place efforts to disallow Russia's state-funded media. At the beginning of the invasion, the tech company stalled all adverts for Russian users. This quickly established Google's stance against Russia's invading forces and instigated Russia's newest ban on Google News. The company made it very clear that it would further its war-related policies as the violence continues.
Guidelines for outlets like Google News have changed rapidly since the invasion began. Facebook has had a peculiar change in policy since the geopolitical conflict erupted, particularly with allowing threats from Ukrainian soldiers to Russian ones. Many condemned this action, citing how anti-violent guidelines should be utilized for all offending parties. But at the time of the policy update, Facebook doubled down, stating that these measures were specifically for those wanting to express themselves while "facing invasion."