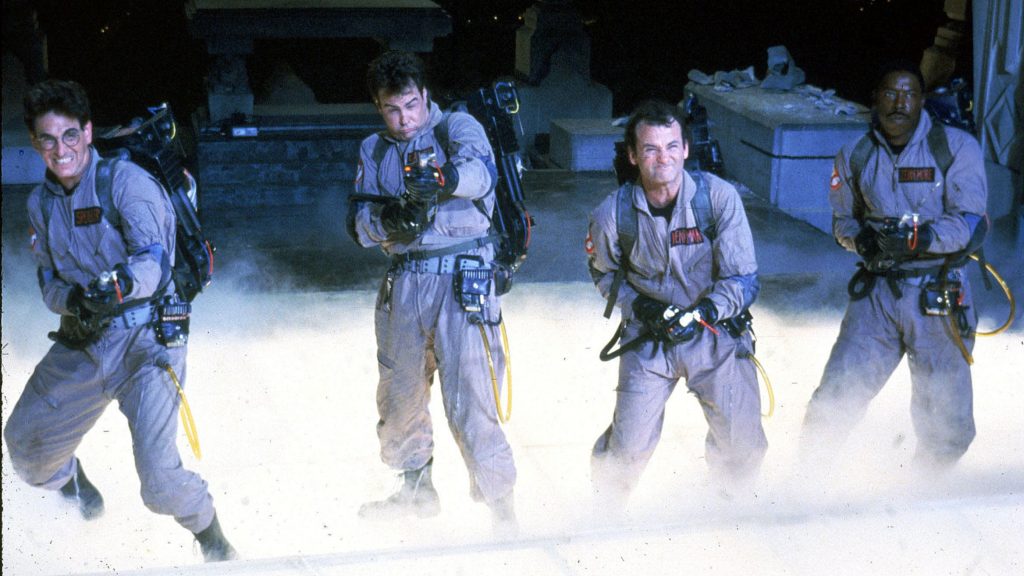 For those of you who may have not watched television (cable or network TV, that is) in a while or those of you who have not frequented a movie theater in some time, you may not be aware of the new Ghostbusters movie (Ghostbusters: Afterlife) that is set to premiere on November 19, 2021. True fans know, though and these true fans may be pleased to find out that, if they so choose, they can own their very own, real-life Proton Pack.
The proton pack, which is being called Spengler's Proton Pack, hails from HasLab and it is as real as it gets. Well, without the true Ghostbusting abilities. Take a look below.
For a little clarification, the Spengler of which this adult toy speaks is Egon Spengler, the character created in the 1984 hit movie Ghostbusters and was played by the late Harold Ramis. The original film also starred Bill Murray as Dr. Peter Venkman, Dan Aykroyd as Dr. Raymond Stantz, Sigourney Weaver as Dana Barrett, Ernie Hudson as Winston Zeddemore, Annie Potts as Janine Melnitz, and Rick Moranis as Louis Tully.
The movie was a big hit, bringing in over $295 million at the box office and spawned the 1989 sequel, Ghostbusters II, the poorly made 2016 reimaging Ghostbusters, and the upcoming continuation of the first two films, Ghostbusters: Afterlife. The hit movie also was the impetus of two animated series, The Real Ghostbusters and Extreme Ghostbusters.
As for Spengler's Proton Pack, it is all Ghostbusters fans could want and more. HasLab says their Photon Pack's design is based on 3D scans of the actual movie prop from the upcoming Ghostbusters: Afterlife. It comes with lights and sounds (those being from both the 1984 film as well as the 2021 film), a cyclotron that users can open and dismantle, a set of straps for your wearing pleasure, and an extremely worn look.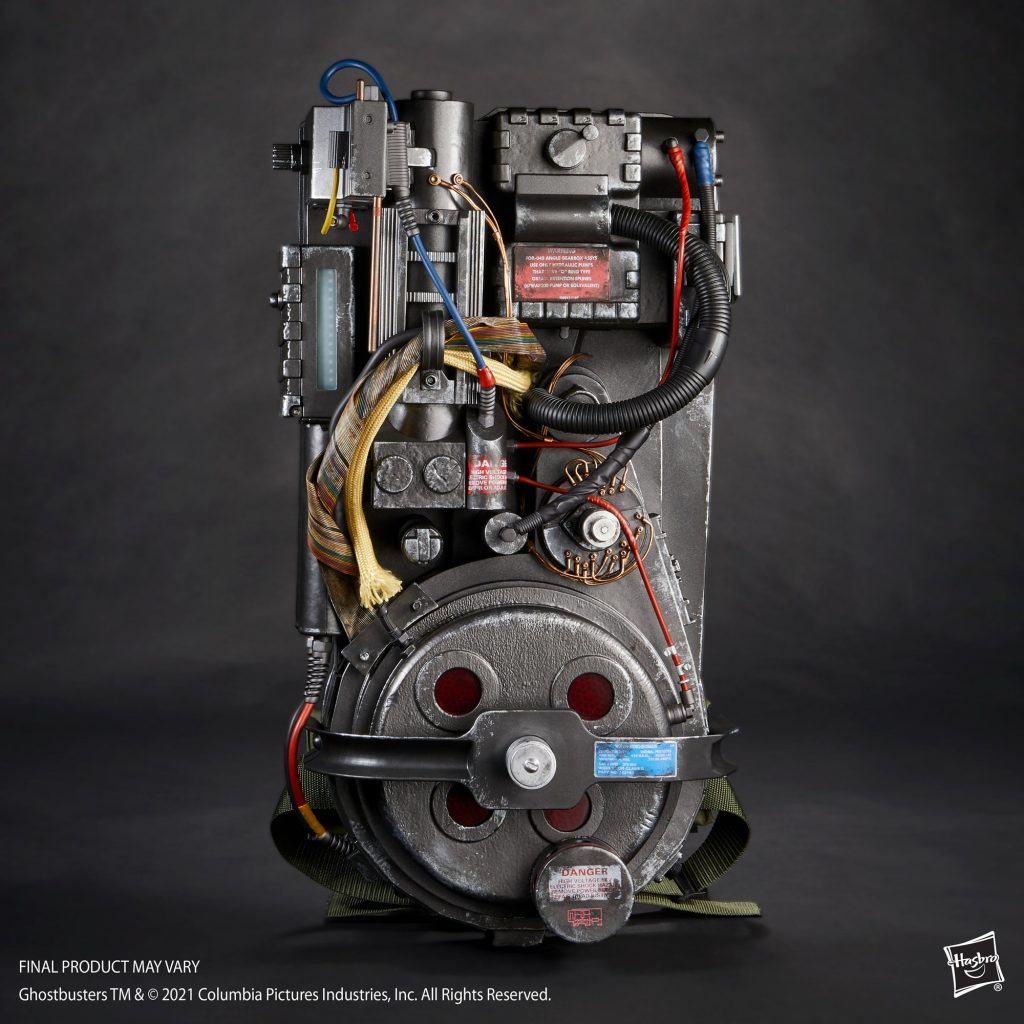 What does this authentic Spengler Proton Pack going to cost, you ask? Well, there is bad news and even worse news for those who wish to grab themselves a slice of ghost-busting. The first bit is the price. If you act quickly, you'll be able to lock in the price of $399.99. See, Spengler's Proton Pack is being developed through crowdfunding, which will lead us directly into the second part of the bad news.
HasLab has a crowdfunding target goal of 7,000 and at the moment they have 5,130 of what they need. Providing they get to that number (they have roughly 44 days to reach it, so it looks good), HasLab won't be shipping this Ghostbusters toy until the springtime of 2023.
So, if you were hoping for a fun Christmas gift for this year, unfortunately, it won't be happening. In fact, it won't be happening next year either. Perhaps Christmas 2023 will be a merry one for the Ghostbuster in the family.
Not that we want to pile on, but there may be another small piece of news that may not sit well with Ghostbusters' wallets across the country. Spengler's Proton Pack looks sweet and comes with all the fun gadgets – almost. The one thing you won't get with the proton pack is the plasma wand. In order to get one of those, you'll have to plunk down an additional $125. Still, what a classic toy to have.
Ray Parker Jr. maybe singing out "we ain't afraid of no ghost" but "who you gonna call" to deal with those prices. Yikes.
Rumor (actually no longer a rumor) has it that some of the original cast members are involved with the new Ghostbusters film. The movie also stars Carrie Coon, Mckenna Grace, Finn Wolfhard, Logan Kim, and Paul Rudd. You can check out the latest fun trailer below.
Article continues below headlines
---