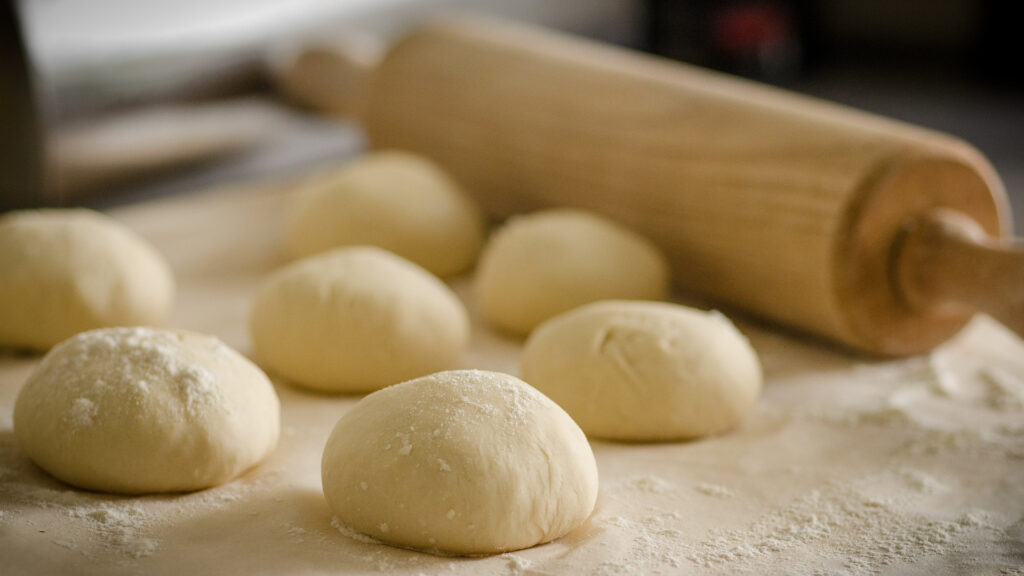 The French baguette is among the humblest of foods, simple bread made from flour, water, salt and yeast. Crowned by France's President Emmanuel Macron as "250 grams of magic and perfection," it has achieved another award. On November 30, the long baton of crispy, chewy excellence was given UNESCO heritage status, joining five other new foods on the organization's 2022 Intangible Cultural Heritage List.
UNESCO is the United Nations Educational, Scientific and Cultural Organization. The group seeks to contribute to peace and security by promoting international cooperation, appreciation and knowledge. They consider their Intangible Cultural Heritage of Humanity List as a way of safeguarding the world's living heritage.
There are 30 food-related rituals on the UNESCO list that celebrate the interwoven symbiosis of food and culture. Anyone who has traveled frequently understands how joining in cultural traditions enriches the travel experience and creates connections between people. The French baguette is a quintessential part of life in France, enjoyed by people on every point of the socioeconomic spectrum.
More than just saluting the end product, UNESCO is acknowledging the deep tradition of making the French baguette. It's also paying tribute to the history and lifestyle surrounding French bakers and bakeries. According to Food&Wine, these artisans produce enough beautiful baguettes for 320 loaves to be sold every second in France.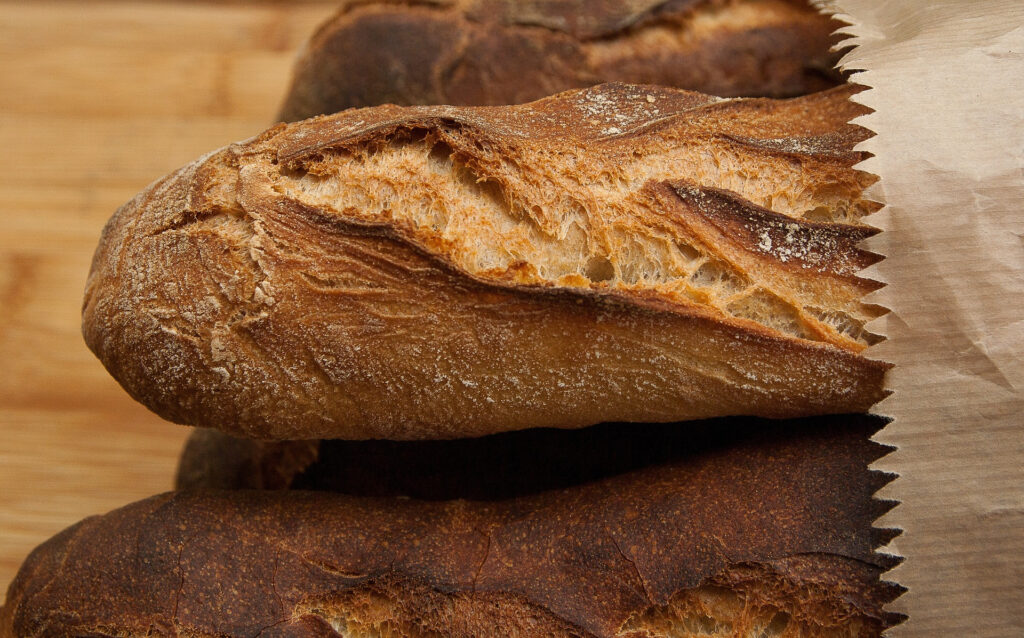 The French baguette listing mentions the "artisanal know-how and culture of baguette bread." UNESCO Director-General Audrey Azoulay said, "The baguette is a daily ritual, a structuring element of the meal, synonymous with sharing and conviviality. It is important that these skills and social habits continue to exist in the future."
The listing describes the traditional method of making a French baguette. Steps include weighing and mixing the four ingredients, then kneading, dividing, fermenting, relaxing, shaping, slashing and baking the dough. Every baker has their own special techniques, so each loaf is a unique product.
The way a French baguette turns out varies according to temperature and humidity. The baguette baking culture includes making fresh loaves throughout the day and displaying them on racks specially designed to accommodate their long, narrow shape. Interestingly, the baguette only received its official name in 1920, when a law was made to specify its minimum length (40 cm) and weight (80 gm).
Unlike bread with a soft crust, a baguette has a crisp exterior yet a chewy and soft interior, which makes eating it a distinctive sensory experience. A good French baguette will also have a hole-filled interior, rather like honeycomb. Its interior is a soft cream color, the outside an even, toasty brown.
No one is entirely certain when the long loaves first became common in France. Some say the French baguette appeared when Austrian baker August Zang introduced steam ovens in the 1830s while others say it was on tables before that. Other tales of its origins include Napoleon ordering bread in thin sticks so soldiers could carry them easier, and Paris metro workers finding them easier to break apart and share than bread in other shapes.
Since 1970, France has been losing around 400 artisanal bakeries each year. The number has dropped from 55,000 or one bakery per 790 residents, to 35,000 (one per 2,000) today. The decline is attributed to the spread of supermarkets and industrial bakeries and a shifting preference in French cities for sourdough.
Other 2022 additions to the UNESCO list include Ukrainian borscht, a vibrant and tart beetroot soup. Mansaf or Al-Mansaf, the national dish of Jordan, also made this year's list as did the tea culture of China. Reading the list and enjoying these foods are great ways to connect to the worldwide food culture.
---