Students across 60 school districts in Texas will implement a four-day work week, starting in the 2023/2024 academic year.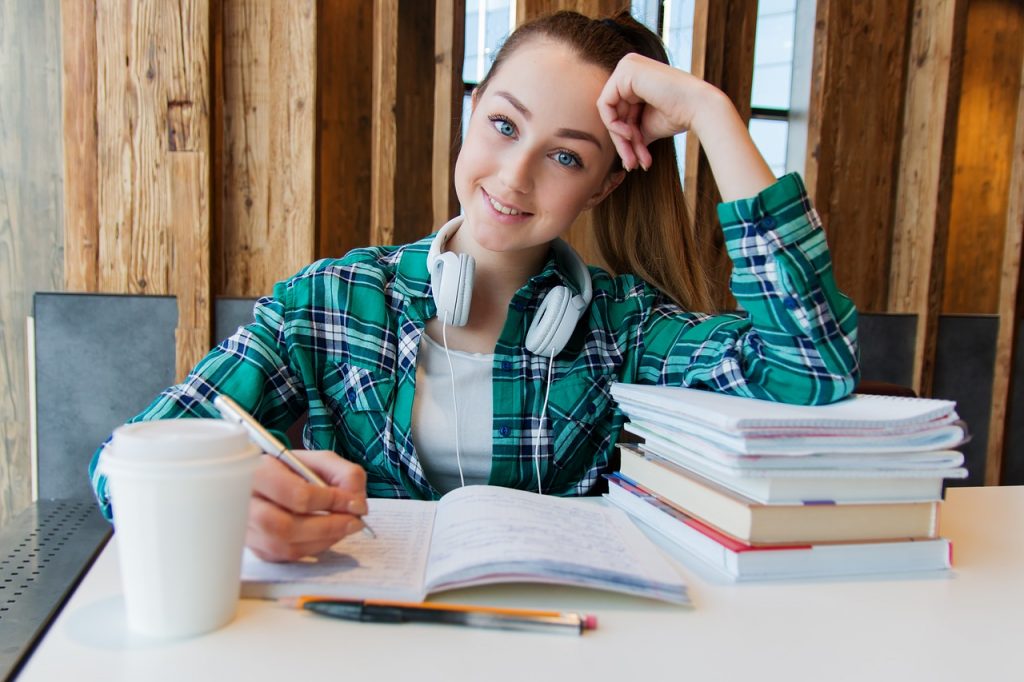 Schools across 60 districts in Texas have incorporated a four-day school week. The move aims to prevent teacher turnover, especially in rural areas. Rockdale ISD, which has reduced hours on Wednesdays, plans to introduce the new schedule in the 2023/2024 academic year. Classes will be held from Monday through Thursday. Teachers will use Fridays for lesson planning and professional development.
Principal of Rockdale Intermediate, Cheyanne Miller, believes the four-day school week will attract teachers to the rural district. "We do struggle to retain staff," she told KXAN. Sixth-grade math teacher Cheryl Meuth says the new schedule won't leave her feeling overwhelmed since she also serves as a track coach.
Implementing a four-day school week has been in the works for a while. It began in 2015 when lawmakers in Texas passed a bill altering the timing of classroom instruction. Instead of providing 180 days of classes, districts needed to ensure a minimum of 75,600 minutes. The new measuring system allowed schools to schedule classes with more flexibility.
Located in Harris County outside Houston, Crosby ISD recently became the largest district to adopt a four-day week in Texas. According to The Hill, the district approved the switch at a school board meeting in February. The new schedule, which will impact approximately 6,500 students, will begin during the next academic year.
Superintendent Paula Patterson explained the reasons for incorporating a four-day school week. "Our why is simple and straightforward," she told the publication. "We want to find, recruit and retain the best teachers in the state for our students." She hopes the new class schedule will make Crosby ISD a popular destination for teachers in the area.
But Texas Education Agency Commissioner Mike Morath is not enthusiastic about the four-day school week. During a Senate Committee on Education hearing on March 1st (via The Hill), he said the adjusted schedule is "harmful for student achievement on balance unless certain conditions are met." He added that schools would have made the transition thoughtfully.
For the four-day school week to be effective, Morath says field trips, athletic competitions, and other extracurricular activities must be moved to the non-academic day. He believes that classes must also be organized to maximize instructional time from Monday to Thursday. But despite positive reports about the reduced time, the Commissioner says there isn't enough information to support it.
"I still don't have any data that shows [the four-day school week] increases student achievement," Morath explained. He added that if all the positive reports are accurate, the schedule won't be harmful to student achievement. "But if all those conditions are not true, it just reduces student achievement," he said via The Hill.
Still, several districts hope a four-day school week will boost attendance and improve achievement. "If the four-day week improves student attendance, it will increase funding by about $300,000," a presentation by China Spring ISD states. This is important since funding for educational districts in Texas is linked to student attendance.
When the attendance rate improves, students automatically improve their performance academically. Hopefully, the four-day school week will have the desired effect in Texas and will be slowly incorporated in more states across the country.
---