In a move mimicking many other large corporations, Ford has confirmed that it will fire thousands of its employees.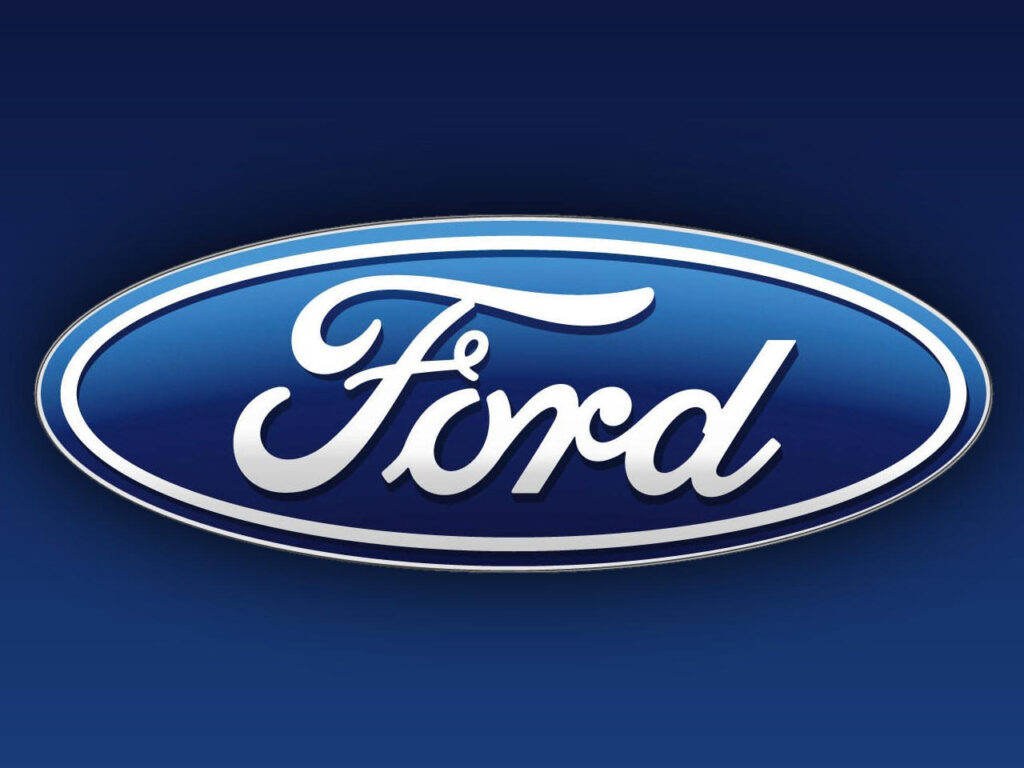 Ford has announced plans to cut 3,000 jobs from its global workforce as the carmaker attempts to lower costs and restructure its business efforts. The layoffs will affect approximately 2,000 salaried and 1,000 contract employees in the United States, Canada, and India. The plans were revealed in an internal e-mail as the company began notifying workers of the reductions earlier this week, a company spokesman confirmed to CNBC. The move comes as the popular automaker shifts its focus toward electric vehicle production.
"Building this future requires changing and reshaping virtually all aspects of the way we have operated for more than a century," the message from company Chair Bill Ford reads. "It requires focus, clarity, and speed. And, as we have discussed in recent months, it means redeploying resources and addressing our cost structure, which is uncompetitive versus traditional and new competitors." The Michigan-headquartered firm's cost-cutting action is the latest in a series of layoffs by several organizations amid fears of a recession or economic downturn.
According to Automotive News, Ford's employee reduction comes less than a month after CEO Jim Farley told analysts that the company has too many people in "certain places." Additionally, these layoffs will take place across the carmaker's businesses, which it split into two units earlier this year. The decision was prompted by the need to separate its electric and internal combustion engine outfits. Speaking to CNBC at the time, Ford Spokesman T.R. Reid said there are opportunities to be more efficient and effective in all the business units and every function that support them.
Interestingly, the job cuts come about a month after Ford released a positive second-quarter earnings report, beating Wall Street's expectations as its adjusted operating income tripled year-over-year. Local sales also jumped nearly 2%, IOL reports. Now, despite the better-than-expected turnover, Farley says the company is focused on aggressively growing its electric vehicle business while improving profitability. "We're moving with purpose into the most promising period for growth in history, to deliver great products and connected services, raise quality and lower costs," the CEO explained.
Going forward, Ford plans to release earnings reports for three separate business units. This includes Ford Blue for traditional car models, Ford Model e which is the electric vehicle division, and Ford Pro which focuses on its commercial and government customers. Fortunately, the lay-offs won't affect the carmaker's $2 billion investment in Michigan to create 3,200 union jobs. Announced in June, the company promised it would add nearly 2,000 jobs throughout three assembly plants to increase production of the all-electric F-150 Lightning pickup.
Moreover, a week before the earnings call, Ford executives revealed plans to manufacture 600,000 electric vehicles globally by the end of 2023. The company also confirmed that it secured 100% of the battery supplies needed to make those cars. As part of the job cuts message, the manufacturer said it's still on track to make more than two million electric vehicles by the end of 2026. The carmaker has already sourced 70% of the battery capacity needed to meet that goal.
---