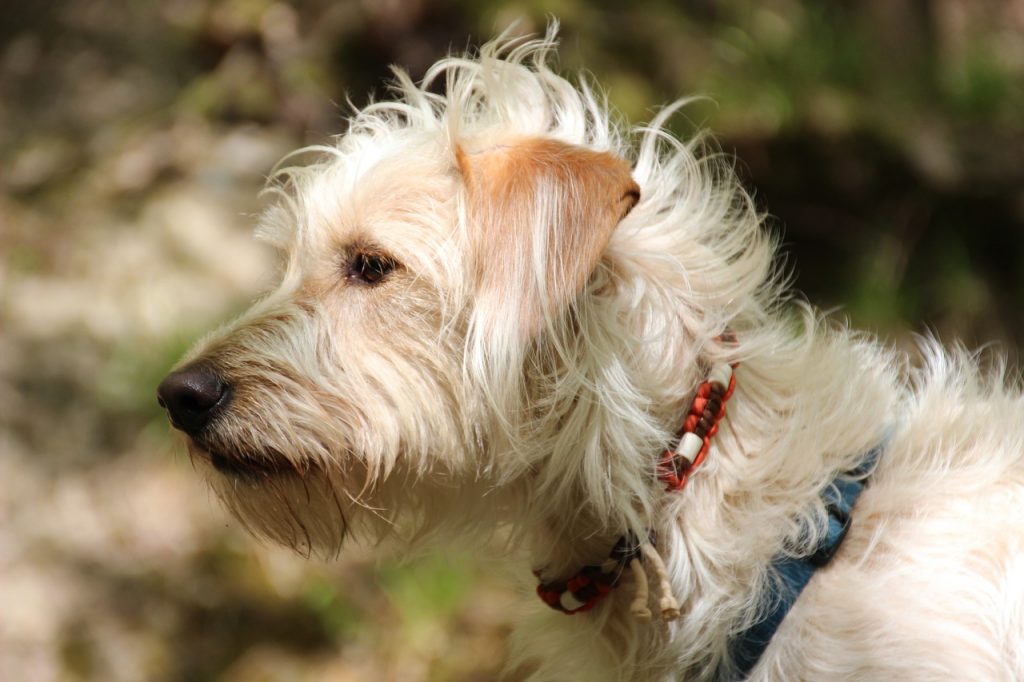 Cats and dogs are known to suffer from flea infestations from time to time. For many owners, their pets catching fleas is never much of an issue due to the availability of flea-preventative products. Flea collars are a common way to deter these pesky bugs and are a popular insect-repelling item choice. Unfortunately, a specific flea collar is causing problems, and some deaths, for dogs and cats nationwide.
The Seresto flea collar, an Environmental Protection Agency-approved product, has threatened the lives of many domesticated animals in the US. First approved in 2012, the collar has since accrued almost 90,000 complaints to the EPA from concerned pet owners. More than 2,000 complaints have to do with a pet's death, an absolute tragic circumstance linked to this alleged healthcare product. The hazardous nature of the collar is presumably related to its containment of pesticides.
The most unfortunate piece of this situation is that the EPA has received information regarding dog and cat deaths since 2018. The Midwest Center for Investigative Reporting documents showed an EPA scientist's notes recounting the collar's danger. The notes stated that 50 to 100 pet deaths were recorded every quarter, a frightening realization for many who've purchased Seresto products. Not only that, but the scientist included that the trend seemed to be worsening, yet there was no insistence from the company for the flea collar's removal.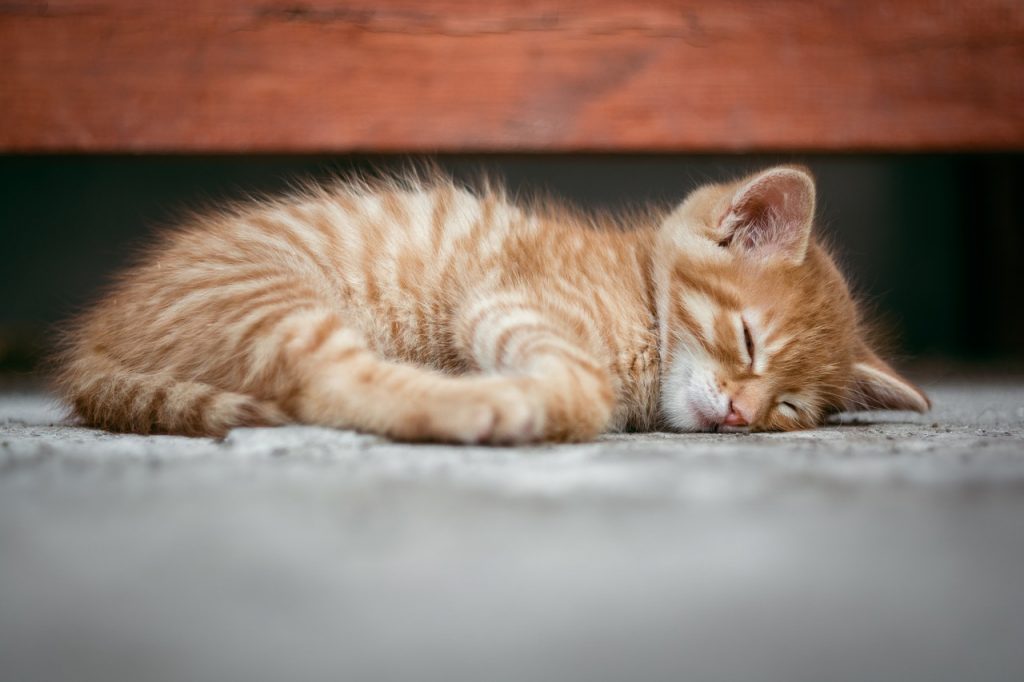 Seresto has done very little to account for the increasing number of pet deaths. No recall has been enforced, and no statement holding themselves accountable for numerous health issues has occurred either. The company has only come forward to say that they're "in conversation" with Elanco Animal Health, which purchased Seresto from Bayer in 2020. This upcoming conversation aims to investigate more on the cause of these pet deaths. Either way, the company is taking its time on a nationwide recall for the Seresto flea collars.
The EPA's resistance to taking action was uncovered through a series of emails released last week. The Center for Biological Diversity published these emails, showcasing how scientists working for the EPA could not speak out about the agency's irresponsibility. In fact, the scientists were discouraged from sharing truthful insight on the flea collar's harmful pesticide, even when pets were falling ill.
One particular email from an EPA scientist stated their discomfort with Seresto flea collars existing on the market. In the same email, the scientist included managers repeatedly telling them not to discuss these issues in email threads. The concerning issues the scientists continuously brought up, while being instructed not to discuss those issues, corroborated many others stories stating that the EPA knew for years about the pesticide's hazardous outcome.
For those with pets, Seresto flea collars should be avoided until they are recalled. Hopefully, these published emails will force the EPA and Seresto's parent company Elanco Animal Health to make significant changes in its collar's design and ensure its immediate removal from stores currently. With thousands of pets falling ill from these collars, the EPA has much to make up for to regain the public's trust.