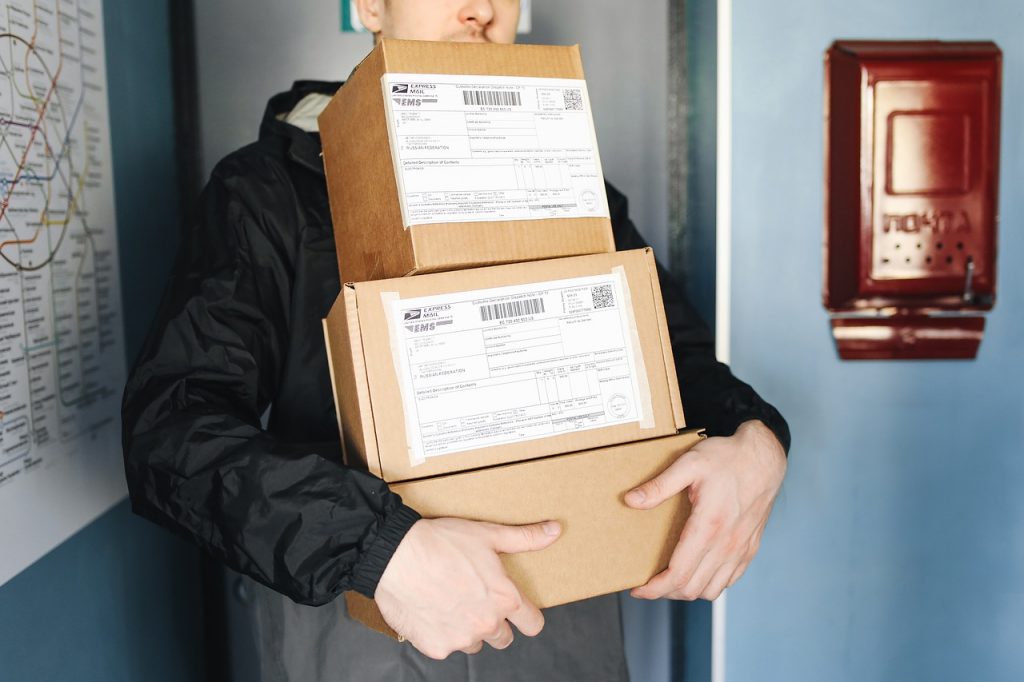 Mail delivery has gotten undoubtedly slower in the past few years. A large part of the slowdowns could be attributed to pandemic-fueled mitigating circumstances. Essentially, there was simply less available manpower to field and deliver all incoming mail. Now though, NPR reports that your mail will likely get even slower to due internal policy changes at the United States Postal Service. 
The changes will directly affect all parcels sent via first-class mail. Under the current policy, all first-class mail packages have only a two to a three-day window to get from their originating destination to their recipient. In particular, more vital packages, like those containing prescriptions, must adhere to a strict two-day mail delivery time frame. However, under the new policy, approximately 30% of all first-class mail parcels will have four to five days to reach their intended destinations. The USPS has stated that the policy will take effect beginning on May 1, 2022. 
The USPS detailed that they decided to implement the change in order to improve their mail delivery service across the board. They highlighted that their first priority is providing reliable service to their customers. "The Postal Service is continually looking for ways to improve performance and provide customers with consistent, cost-effective, and reliable service," said a USPS spokesperson to NPR.
The mail delivery policy change also falls in accordance with the USPS' overall cost savings strategies that have been laid out and implemented by Postmaster General Louis DeJoy. DeJoy detailed that the change will allow the agency to leverage its ground network more. He pointed out that he believes that the increased use of the USPS' existing ground network will help to keep USPS air mail prices from being subject to large hikes. 
However, Dejoy's overall strategies pertaining to mail delivery at the USPS have been met with a large amount of intense criticism. In particular, regulators have been raising a lot of questions regarding if the USPS has enough truck drivers to handle the increased pressure the new measures will put on its ground network. The Postal Regulatory Commission even went as far as to question the agency's ability to effectively implement such changes and make good on its cost-cutting promises for its mail delivery services. "At present, the Postal Service has not demonstrated that it can achieve reliability, efficiency, and economy in its service standard changes, " said a commission representative. 
On the flip side of the Postal Regulatory Commission's criticism, is the potential promise behind the new mail delivery changes. In the coming years, the USPS is planning to add a measurable number of electric mail trucks to its roster. If they do indeed follow through on this promise, then leveraging their ground network could really help to reduce overall delivery costs even if it does take an extra day or two longer for packages to arrive at their destinations. Right now, though, everyone is still just holding their breath. The regulatory commission is holding steadfast in its predictions that the USPS won't be able to follow through on its cost-cutting promises. If they are right, not only will packages take longer to get to their recipients, but people will have to pay more, too. That's just a lose-lose all-around.