If you haven't filed your taxes yet, be prepared to do so before April 18th by gathering all pertinent documents and considering file options like IRS FreeFile, H&R Block, or TurboTax.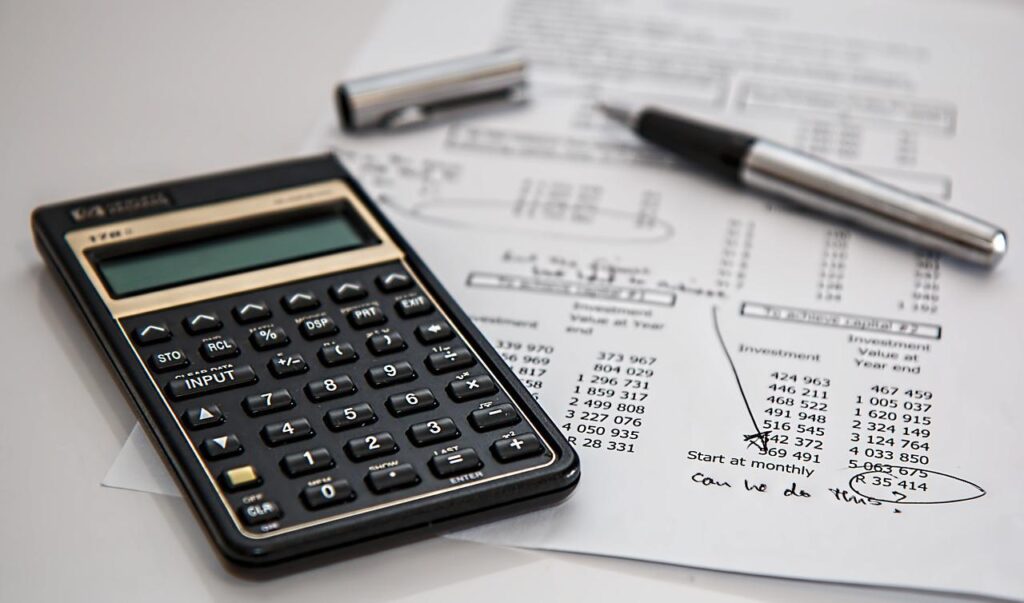 Ah, spring is in the air. Flowers bloom, young love is all around, and taxes are due. Well, two out of the three are ok! If you haven't filed your taxes yet, don't worry. There are resources online and in-person that can help guide you through the intimidating process. If you make an income, you must file for taxes. Yes, even if you're Elon Musk or Apple. For most folks, filing is easy if you follow some easy guidelines.
According to CNBC, there is a list that never changes for what you need in order to file. Once you have these documents, you have a good start.  Here's what you need:

-Your Social Security number or other tax ID number
-Income statements, like W2s and 1099s
-Online banking info to transfer your refund directly to your account
-If you have children, make sure you have their Social Security numbers as well
You will also need any mortgage info, as well as any money tucked away in retirement accounts.
Once you have the necessary documents, pick a filing system that works for you. There are online options like TurboTax and H&R Block. There are also free ones like CreditKarma or IRS FreeFile. You can also use an accountant or tax preparer if you are OK paying more.
Sometimes paying for an accountant to do your taxes is helpful. For those who have complex issues, like child support, or large investments, an accountant can help. On the other hand, if you have an income, no children or dependents, and rent your apartment. The entire process should be fairly cut and dry.
The IRS website has helpful information on filing taxes, as well as a Free File system that allows you to electronically file your returns for free. The site also includes detailed instructions on how to file manually.
If you're feeling overwhelmed, there are also certified tax advisors who can help you prepare. The IRS has a searchable list of tax professionals on their website, and some major banks like Bank of America have tax advice services. Filing your taxes is an important step to taking control of your finances and can give you a good snapshot of your spending habits.
You'll want to also find any proof you may have about charitable giving. Up to a certain amount you can claim, but after that you'll need some proof. Many organizations will give you a receipt for your contributions. Be sure to keep them up to date and organized in case you need them!
Finally, it's important to stay on top of any changes or updates to the tax code. If you don't, it could make things harder for you. The IRS website regularly posts news and updates related to taxes. Additionally, local CPA's are another good source of information, as they can provide advice specific to your situation.
As you pay your taxes, it's a great time to look back over the past year and see where you could improve your finances. That info can help a lot for next year. Perhaps you'll get some insight on where you can curb your spending. You can also see if you need to adjust the percentage of money that gets taken out of your paycheck.
So don't be scared. Dive in and file your taxes before April 18!
---