The FCC is now requiring mobile phone companies by law to block spam texts in an effort to protect consumers.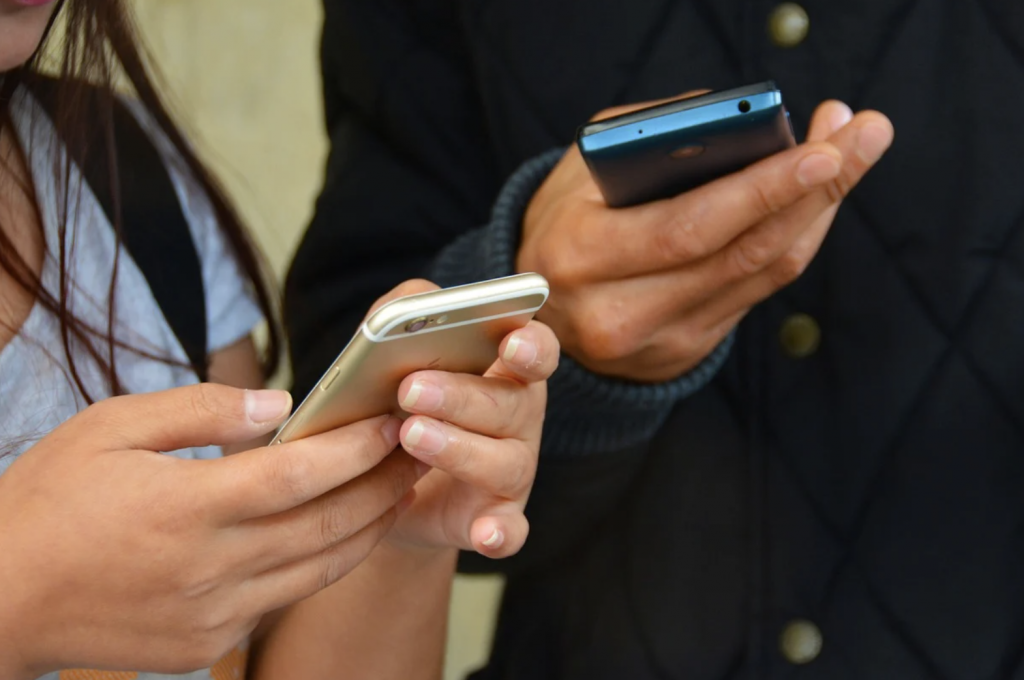 Rejoice! The Federal Communications Commission (FCC) has implemented the first set of regulations to clamp down on spam texts being sent to consumers on a daily basis. These text messages are sent to people in an effort to try and trick people into believing that it is their provider so that they will willingly give their bank details. In doing this, the scammers can access their funds and take as much of their money as they like. They prey on the old, vulnerable, and technology-illiterate.
But now, this is less likely to happen as mobile phone companies such as AT&T will be required by law to block these messages that are likely to be involved in illegal and mistrusting activities.
While many people have become attached to their phones, spending hours on them, not missing an update or text messages. These scammers are betraying the trust people have in their phones, specifically social media, as the amount of junk messages is rapidly increasing and becoming more convincing.
Some criminals use spam texts as a way to update people on a package that they never ordered or a payment that they never completed. If someone is distracted using their phone or expecting a package, they could go into the unsecure link and willingly give their information away and fall prey to the criminal's fraudulent behavior.
These new laws require any mobile phone company to block any message that is from numbers that are circulating these types of messages. This includes invalid, unallocated, or unused numbers. Consumer affairs also received a tip-off recently that a lot of these messages are coming from the area codes 603, 607, and 608.
While this is a step in the right direction, most scammers will already be looking for a way to get around these new laws, and most likely, they will. Scammers are evolving their criminal behavior very quickly to keep up with law enforcement trying to block their heinous behavior whenever possible.
The FCC is also looking at ways where they can block robotexters and other artificial intelligence spam texts and calls. This is one way to get ahead of the curve, as artificial intelligence is popping up everywhere.
They are also looking into other ways of protecting consumers, which strengthens the protection consumers receive when they give the company permission for a one-time text message from them but not the permission to get numerous marketing text messages frequently. While it is not a scam, it is spam texts which is also annoying.
Until the FCC get control of these texts, do not press any links in these messages or interact with them at any cost. Consumers can file a complaint and forward the text to SPAM (7726).
Spam texts have been the cause of many people losing large chunks of money from just being misinformed or distracted, and it is not fair to the consumer that worked hard for their money. It is good to see the FCC finally clamping down on these types of criminals.
---