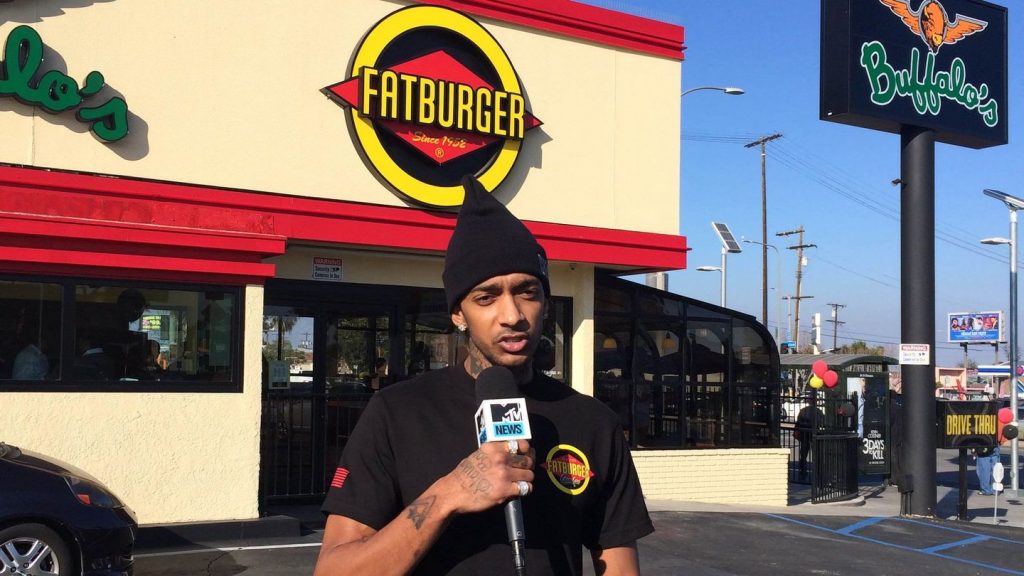 Court records show that federal authorities have been making inquiries surrounding the actions of Andrew Wiederhorn. He is the CEO of the company that owns the Fatburger and Johnny Rockets restaurant chains. One of his relatives is also being investigated for allegations relating to securities and wire fraud, money laundering, and attempted tax evasion, according to court records. In December, federal agents raided the Beverly Grove home of Wiederhorn's son Thayer and daughter-in-law Brooke Wiederhorn as part of the investigation, according to search warrant documentation filed in court. However, The Times investigated court records and found no mention of Brooke.
According to court documents, agents removed phones, digital storage devices, tax documents, and other records from the couple's home. Federal agents also requested a judge's permission to examine the older Wiederhorn's Beverly Hills mansion, though court documents do not indicate if the search was carried out. Last year, they also kept an eye on him as he was walking his dogs near the property. Wiederhorn, 56, allegedly "devised and implemented a fraudulent scheme" to avoid paying taxes and obtained "millions of dollars in bogus loans" through his firms. This all comes according to an FBI special agent focused on complex financial crimes.
Furthermore, the affidavit records a number of credit card purchases made by Wiederhorn, his children, and other relatives over the years — $183,500 at a London jeweler, $150,000 for a Rolls-Royce down payment, and more than $100,000 to an attorney specializing in divorce law — and claims they were "paid primarily" out of accounts held by an affiliate of Fatburger's publicly traded parent company FAT Brands. Wiederhorn allegedly produced millions of American Express reward points by passing corporate funds through his son's PayPal account, according to the lawsuit.
Wiederhorn "acted in the following criminal behavior," according to the agent, including tax violations, misrepresentations to investors, and fraud offenses "related to personal expenses that Wiederhorn induced FAT… to pay." At present, the current status of the investigation is unknown. There have been no charges brought against anyone or Fatburger's parent company FAT Brands, of whom Wiederhorn is the majority stakeholder.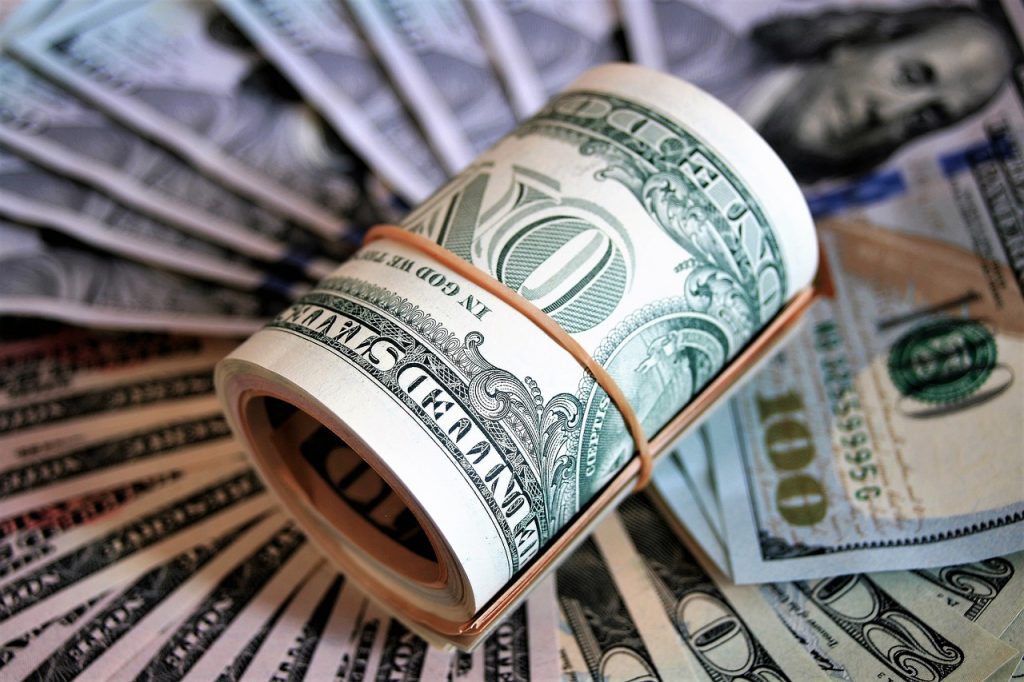 It has been difficult to find information and factual details related to the case and the allegations therein because the government has been exceedingly tight-lipped. The US attorney's office declined to respond through a spokeswoman. A spokesperson for the FBI's Los Angeles office, Laura Eimiller, said she couldn't confirm or deny a probe.
"The government has alerted FAT Brands of its inquiry, and the Company is fully cooperating," the Beverly Hills-based company stated late Friday. Additionally, an FBI agent did detail how he believes Wiederhorn "converted" money from FAT Brands and its affiliates through credit cards showing purchases at Dolce & Gabbana, Giorgio Armani, and Restoration Hardware. Wiederhorn had subaccounts for credit cards issued to his six children, mother, personal home employees, ex-wife, and others on one of his cards. "Significant expenses that appear to be personal in character," such as doctor bills, clothing, shoes, beds, groceries, tutoring services, and pet care, are included in their rates.
According to the court complaint, around $5 million from FAT Brands or its subsidiaries was used to cover various Wiederhorn credit card bills between October 2017 — the date of the company's initial public offering — until May 2019. Out of nearly $9 million that traveled "round trip," the FBI agent calculated a cost of more than $250,000 in PayPal fees. The FBI agent noted that the $250,000 in fees were spent "for no legitimate company purpose," but rather "to enhance Wiederhorn's fraudulent plan." At this point, it is assumed that the investigation regarding the allegations against Wiederhorn remains ongoing.