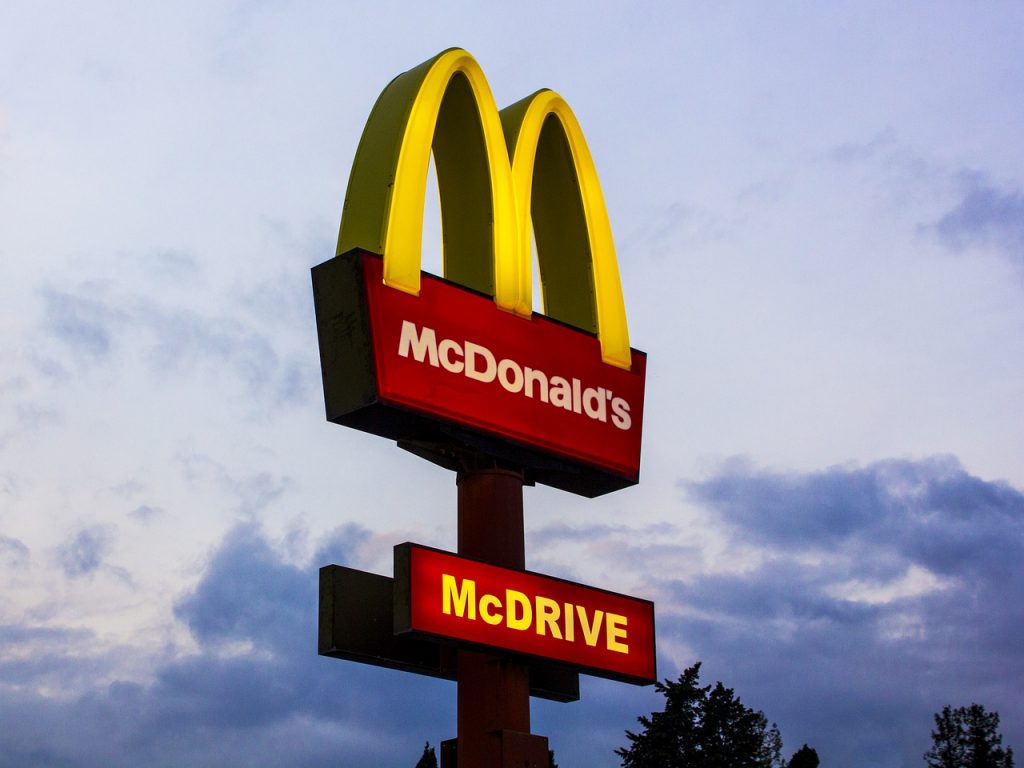 McDonald's and delivery service DoorDash have negotiated new contracts. The company, which earns money by charging restaurants commission and consumers service fees, is lowering the base commission the fast-food chain pays on nonsubscriber orders from 15.5% to 11.6%. But the new deal will also see penalties for outlets that take more than four minutes to prepare orders. The move comes as the delivery company tries to improve efficiency and cut losses.
According to the Wall Street Journal, the San Francisco-based entity will hit McDonald's with higher commission fees up to 17.6% for regular consumers and 20.1% on orders from DashPass subscribers. DoorDash will also require individual McDonald's locations to cover the cost of refunds that customers request due to incorrect orders after complaints reach a certain threshold.
Speaking to Business Insider, a spokesperson for McDonald's did not address the new contracts but said the company considers delivery to be one of the largest growth engines of the McDonald's business model globally. Commission rates are just one component the company considers when establishing these strategic agreements. "This often takes into account unique and reciprocal business objectives and allows our partners to capitalize on the unmatched advantages that a global partnership with the largest restaurant company in the world provides," the eatery said.
Although DoorDash did not comment on the exact terms of the new McDonald's contract, a spokesperson did provide some insight into their contracts in general. The company said the fee structures for their merchant partnerships can vary by store or franchisee location and, in practice, can be determined by a variety of factors. This includes volume, average delivery distance, value-added services, as well as operational performance and quality.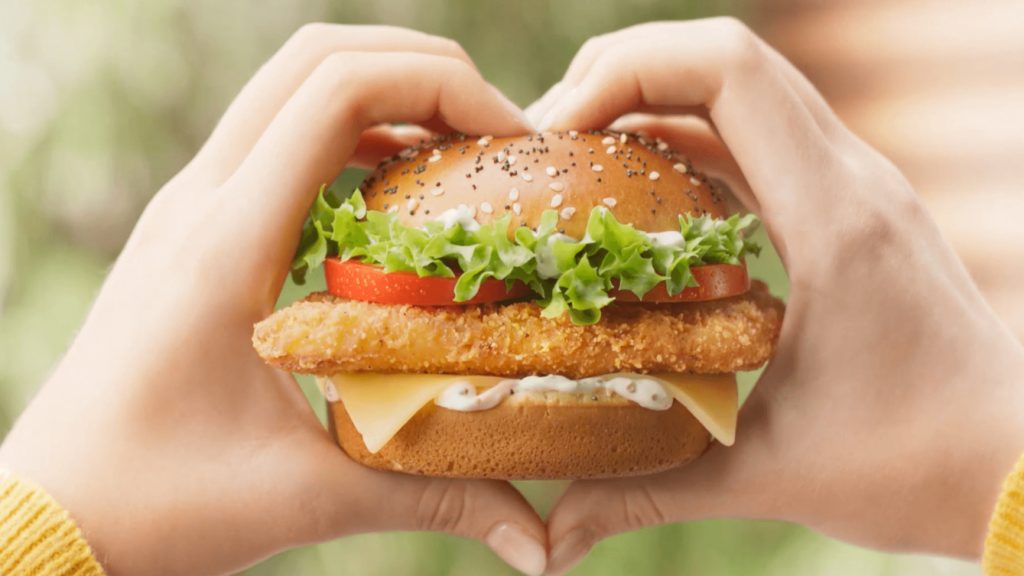 The McDonald's partner added that any summary figure is highly misleading because their platform's quality-based incentives help reduce Dasher wait times to maximize their earnings and boost customer retention and revenue for our merchant partners. Luckily, the higher fees will only come into effect in 2023, giving McDonald's enough time to iron out all their current delivery kinks.
For orders placed through Uber Eats, Food & Wine says that McDonald's outlets will pay a 14 percent commission on orders from customers that aren't part of Eats Pass, and they will be charged 16 percent on orders from Eats Pass subscribers. At present, Uber Eats does not adjust its commission fees to reflect its drivers' wait times.
Around 93% of McDonald's global locations are owned and operated by franchisees, rather than the company itself. And this group of independent business owners has allowed the popular burger joint to expand into over 100 countries, with a total of around 38,000 restaurants. So naturally, the National Franchisee Leadership Alliance also had some thoughts on the new agreement.
Speaking to Business Insider, the Chairman of the National Franchisee Leadership Alliance Mark Salebra said McDonald's franchisees appreciate the relationship they enjoy with all their delivery partners. Because old and new long-term agreements are, at their core, designed to financially reward best-in-class service and operations which is something everyone can support and be excited about.