As has been a trend with many companies in recent weeks, Facebook's parent company Meta will soon fire a lot of folks.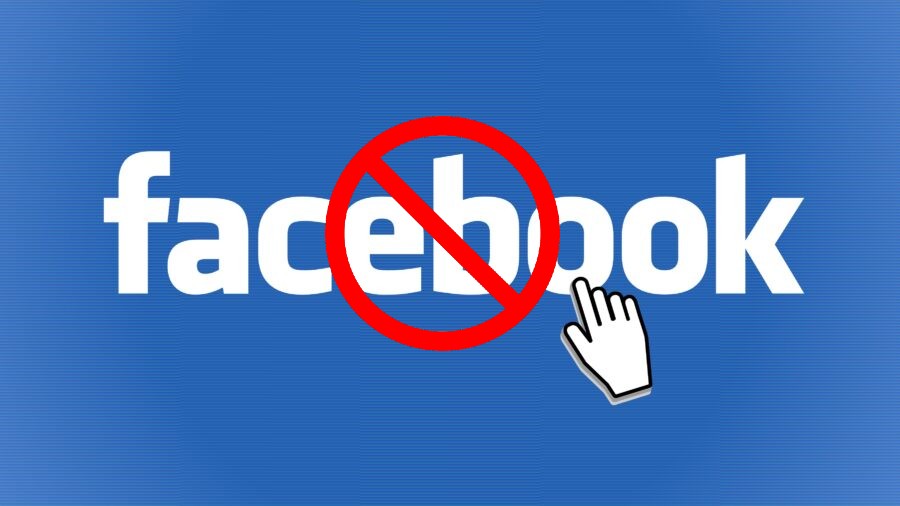 Facebook and its parent company Meta have had a rocky second quarter. With plummeting stock market value and average active users, the social media platform is falling behind other more popular sites. CEO Mark Zuckerberg has been transparent with his employees about a new, rigorous review process for their positions due to economic instability. The company could lose significant staff if Facebook and Meta keep financially deteriorating.
Since Facebook's inception, a Q&A between Zuckerberg and his staff was a regular occurrence, allowing employees to clue in the CEO on issues within the site or workplace. Recently, Zuckerberg has stopped attending the meetings, with many believing the Q&A meetings will be removed altogether. He finally attended one session on June 30th, where he looked unequivocally annoyed with staff questions. He then went on to talk about a hiring freeze and a new implementation of a more intense employee review system. Zuckerberg made it clear that if his staff was slacking, they could face the ultimate repercussions.
After the meeting, murmurs quickly spread about Meta not being willing to hire any of its interns this season. Getting an internship at Meta is a complex process, and historically, the company would take on a good amount of intense as their junior hires. But since an engineer hiring freeze has been disclosed, Facebook CEO Zuckerberg intends to constrict his budget and salaried employees. This decision to turn away junior hires is combined with a general hiring slowdown that the company will impose this year.
Some employees commented on Mark Zuckerberg's hiring intentions and hypocrisy. If Zuckerberg was adamant about trimming the undedicated staff, why would he eliminate a young talent pool that might be better suited at Facebook and Meta? Eliminating the possibility for junior hires does nothing to replace the staff that Zuckerberg believes is slacking off. While Meta's net worth decreases, its attractiveness to future employees also diminishes. Instead of implementing harsher employee review processes, many think the company should focus on making the workplace more enticing to future, as well as already staffed, workers.
Mark Zuckerberg's discontent with his staff was showcased at his recent Q&A meeting. When a staff member asked about the continuation of extra paid vacation days implemented during the pandemic, Zuckerberg showed visible frustration in his response. "Meta Days," the COVID-19 paid leave, would be discontinued by the end of 2022, according to Zuckerberg. He then said he'd fire those working at Facebook and Meta who couldn't meet the new company standards. He believes that higher, rigorous standards would likely force a "self-selection" process where employees would willingfully leave the company.
Though Mark Zuckerberg hasn't elaborated on how many people he would be laying off at Facebook and Meta, he was transparent about the impending hiring freeze. There will be a 30% reduction in low-priority hiring alongside an engineer hiring decrease over the next year from 10,000 to 6,000. Current employees are not safe from this downsizing, either. Zuckerberg was sure to let his workers know that if they were caught slacking at work, they could be next on the chopping block.
.