EVgo and Electrify America are teaming up with Wawa to make electric charging more accessible for an affordable price; in some cases, consumers can pay as low as $0.24/kWh with a max of 350kWh, or $84 for a 350kWh charge.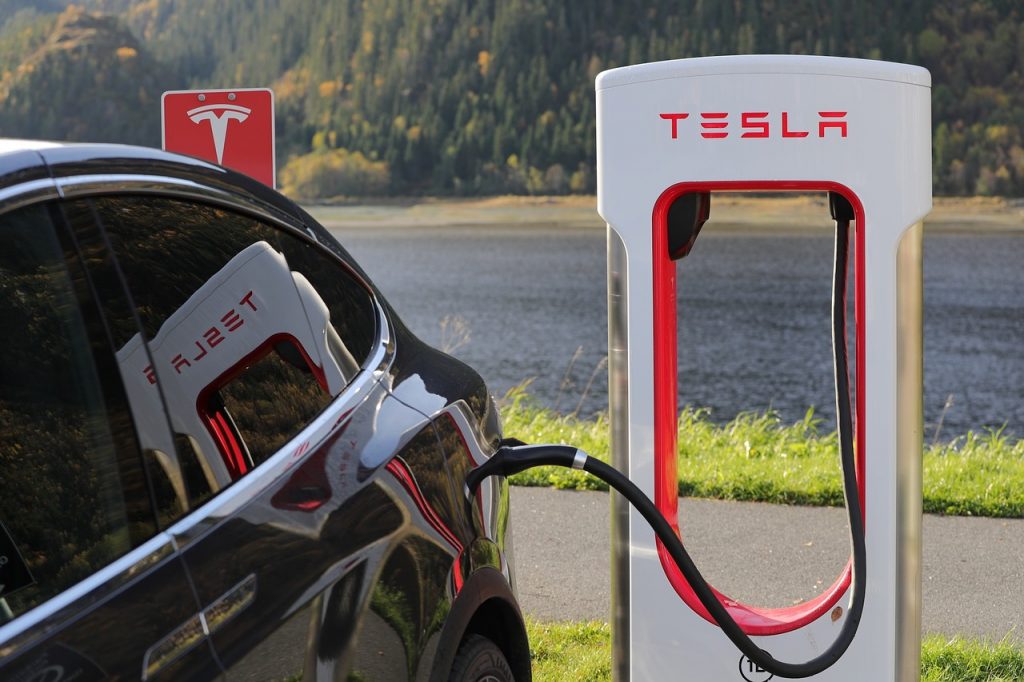 As electric vehicles increase in popularity, people are wondering how much it is really going to cost to run these new vehicles. Consumers worry that as the automotive industry moves swiftly from gas-powered to electric, they haven't thought through the practicalities of implementing electric vehicles into people's lives.
Many drivers are worried about the cost of charging new cars and their limited driving range. To make matters worse, as the electric vehicle market is expanding, no major company is willing to be the first major nationwide provider of charging stations, like BP is for gas stations, for example.
Instead, gas stations that already exist are adding a small amount of electric vehicle charging points, like they would add an ice-cream machine, just another income stream to add to their already busy business. Even big retailers like Walmart have added several electric vehicle charging points to their stores for the same reasons.
But retail store Wawa may be the first chain store to provide a consistent place to charge your car, and consumers can even get it at a reduced rate. They have recently invested heavily in the infrastructure needed for electric vehicle charging in all its locations across the east coast. But how are they different from Walmart or other retailers?
They now provide electric vehicle charging points at all their facilities, but having charging points placed conveniently for customers comes at a price. Unfortunately, they are not providing the service for free.
Wawa is partnering with EVgo and Electrify America to provide a third-party electric vehicle charging service. This partnership was created because Wawa actually does not own any electric vehicle services themselves.
Since Wawa does not own this service, the amount that customers will be charged for using these electric vehicle charging points will depend on the membership they have with Electrify America or EVgo. If they do not possess either of these memberships, the flat cost of using these facilities is $0.43/kWh.
If the consumer has an Electrify America Pass+ membership, they will pay a reduced rate of $0.31/kWh. This reduced rate is capped at 350kW, and it should be noted that Electrify America's monthly membership fee is also on top of this rate.
EVgo members get an even better deal; they will pay either $0.24/kWh or $0.27/kWh depending on the level of membership the consumer has. Again, like Electrify America, EVgo members will have their monthly fee on top of these rates. 
Wawa seems to cap each charging session at 350kWh, which is probably to ensure no one consumer is at the charging point for an extended period. These prices also may change, as electric prices fluctuate as much as gas prices due to the economic volatility everyone in America is getting familiar with. Also, check with your local Wawa to confirm which electric vehicle charging service they use, Electrify America or EVgo, to ensure you get the best deal. 
Wawa may be the first company in America to consistently provide electric vehicle charging points through their shops. Hopefully, other retailers will replicate this service, enticing more consumers to go electric and save the planet.
---