El Salvador has become the first country to eliminate all taxes on technology innovations in a move toward economic growth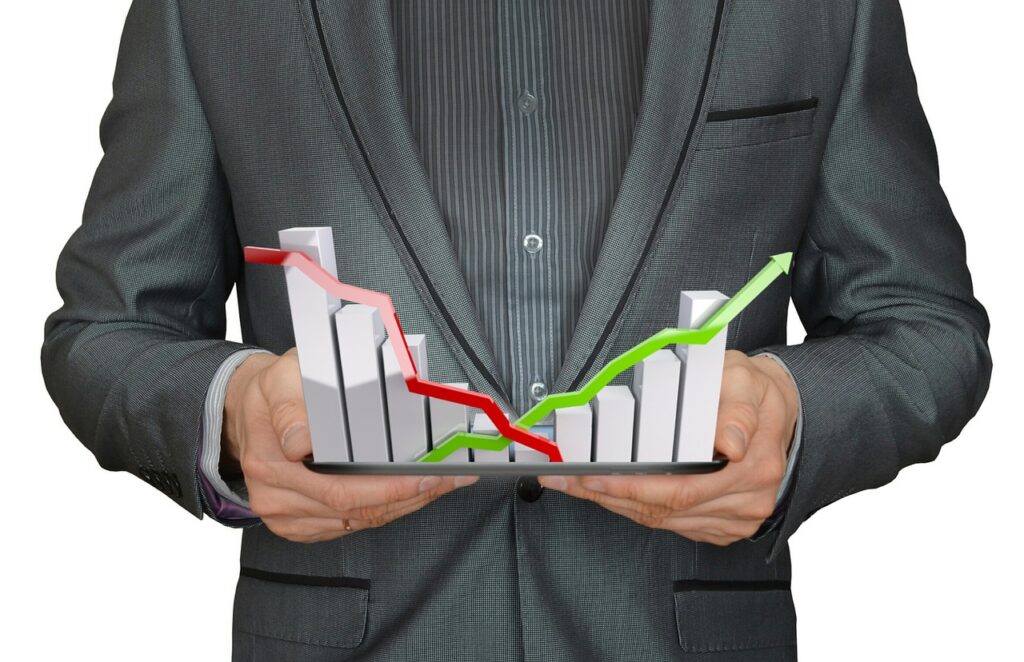 El Salvador has become the first country to eliminate all taxes on technology innovations in a move toward economic growth. The government previously established Bitcoin as a legal tender in September 2021. The decision by the region's National Bitcoin Office comes as President Nayib Bukele works to counter hyperinflation and dependence on the U.S. dollar.
According to CoinTelegraph, El Salvador has been strategizing its Bitcoin investments and using capital gains to strengthen its economic growth. As such, President Bukele believes that reducing tax requirements will expedite technological development. On April 1, he signed a bill that removed all "income, property, and capital gains taxes on software programming, coding, and A.I. development."
Tax requirements were also lifted for computing and communications hardware manufacturing. According to the Bitcoin Association of El Salvador, the endeavor aims to position the country as a technological and economic power due to extensive financial growth. President Bukele also plans to reinvent the country as a popular tourist destination.
Along with economic growth, the country is also working to end terrorism and develop regional business hubs. Additionally, El Salvador approved legislation that provides a legal framework for Bitcoin-backed Volcano Bonds. The terminology is derived from its location, which is tapped to be a renewable crypto-mining hotspot. It is powered by hydrothermal energy from the Conchagua volcano.
When El Salvador decided to make Bitcoin legal tender, experts were skeptical due to the potential risks. But it seems like the move is paying off. While the government still owes over $367 million on an additional bond due in January 2025, the country has successfully settled its 2023 bond. This is a positive sign for the country's economic growth and financial stability.
Due to its volatility, Bitcoin still has the potential to destabilize the fragile Salvadoran economy. But the government has found a solution. According to Analytics Insight, President Bukele has set aside $150 million to backstop the conversion of Bitcoin to U.S. dollars. This fund is designed to boost investor confidence and economic growth, as Bitcoin can always be exchanged for dollars at a fixed rate.
El Salvador's economic growth efforts are also impacting the broader world of cryptocurrency as Bitcoin gains wider acceptance. Still, the digital tender can be a risky investment. The price of Bitcoin is known to fluctuate, making its value difficult to predict. It has also been criticized for its impact on the environment as it requires a significant amount of energy.
As such, Bitcoin mining has led to concerns about its carbon footprint. Some experts have even suggested that the process could be contributing to climate change. The popular cryptocurrency has been used in various illegal activities, such as money laundering. This is primarily due to the anonymity of Bitcoin transactions. Since they are recorded on a public ledger, tracing them is almost impossible.
Despite its use by El Salvador for economic growth, some governments, like the United States, remain wary of Bitcoin and other cryptocurrencies. But this may change if (or when) more countries decide to embrace the digital currency as a widely used legal tender.
---