Domino's Pizza is playing a dangerous game with its latest mind ordering app. The company is using it to profile its customers.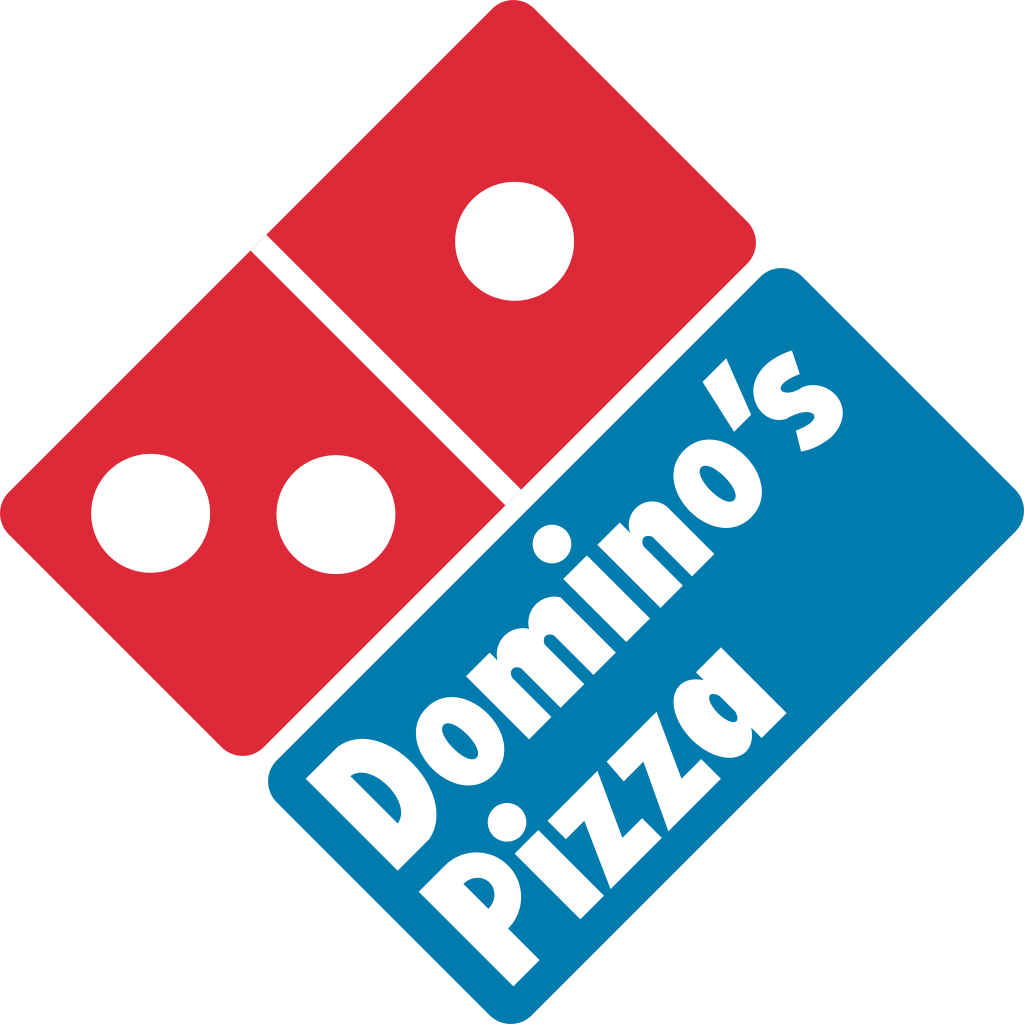 Last month, Domino's teamed up with Netflix to launch a first-of-its-kind mind ordering app. The collaboration is part of a promotion ahead of the fourth season of Stranger Things. Available through Apple's App Store and Google Play, the software turns users into test subjects at the show's Hawkins National Laboratory. Once inside, folks can explore a virtual version of the secret government facility, discover Easter eggs, and use their "powers" in conjunction with the pizza chains' Easy Order function.
To promote its Mind Ordering app, Domino's released a video featuring Stranger Things cast members Gaten Matarazzo (Dustin) and Caleb McLaughlin (Lucas) who bike to a Hawkins branch of the pizzeria. At the era-appropriate store, a power outage results in an order being mysteriously placed. That's where the Mind Orders come in! Speaking about the app in a press release, Domino's Senior Vice President of Brand and Product Innovation Kate Trumbull said customers and Stranger Things fans can now channel their inner Eleven by using telekinetic powers to order pizza with their minds.
The Mind Ordering App is designed with the Stranger Things aesthetic, with the logo resembling the neon red title card from the series. With the in-app design fashioned to look like a 1980s computer, users are taken into the dredges of the laboratory much like a video game. Then a tutorial walks users through different facial movements, allowing them to (eventually) throw a Magic 8 Ball with telekinesis and levitate a retro-looking Domino's pizza box until their pizza order goes through. All of this is done using just "your mind."
The concept seemed like a pretty harmless way for Domino's to experiment with new technology while presenting Stranger Things fans with a fun distraction related to the supernatural mythos of the series. But upon closer examination, people could potentially be serving as real-world test subjects for the eatery as it experiments with the applications of facial recognition and eye-tracking. These controversial pieces of technology have piqued the interest of various brands as they try to build more comprehensive customer profiles and measure things like sentiment. Folks can also explore the app without ordering a pizza, The Takeout reports.
The "Try for Fun" mode offers Stranger Things fans a 360-degree look into the lab, with a 360-degree turn of your phone. But the virtual reality tour only works with your face in the frame. While the app is fun to use, there's obviously nothing supernatural about it. Orders are completed via the profile and saved "Easy Pizza" option users are prompted to set up after downloading the app. The rest is just smoke and mirrors. But by the time you get to the ordering portion, it feels like Domino's has all your information and enough video to superimpose you into the next season of Stranger Things.
After concerns about the app's access to customers' personal data started to create a buzz online, the pizza chain released a statement assuring everyone that no data was being stored. Speaking to Restaurant Dive, a spokesperson said the mind-ordering app does not use facial recognition and eye-tracking tech that captures personally identifiable information. The tech only locates the "facial plane" in 3D space to calculate movements, but none of that data is stored in Domino's system. While that's slightly reassuring, the entire promotion is a good example of how easy it is for companies to access your biometrics.