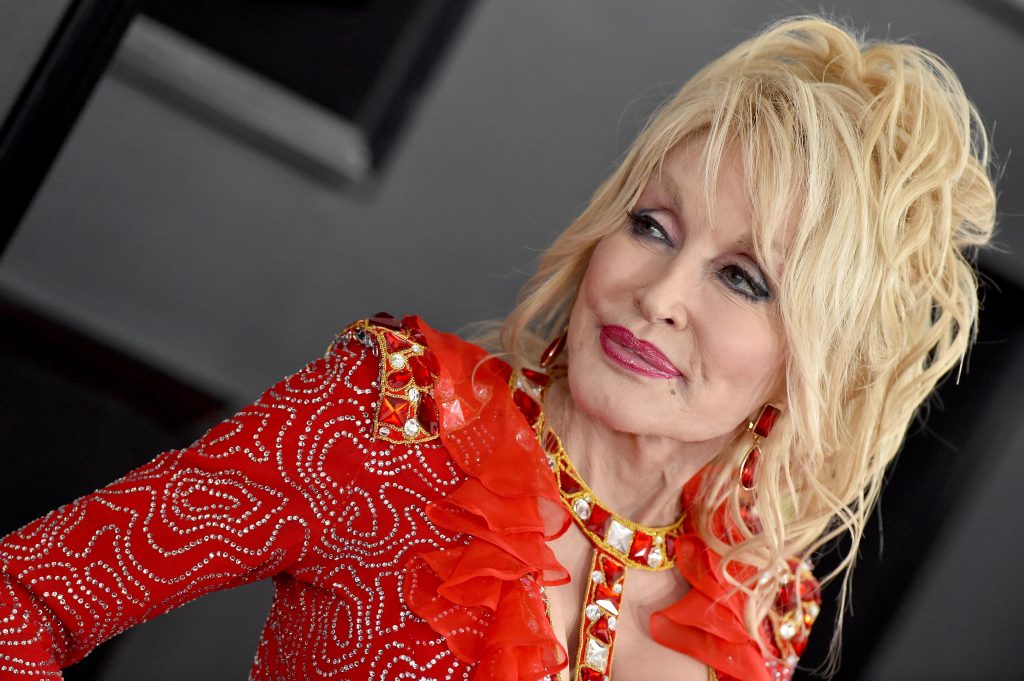 Dolly Parton is no stranger to the food industry. The illustrious country singer has had partnerships with Jeni's Ice Cream and Duncan Hines, collaborating on various treats and sweets. Her unabashed love for Taco Bell was emphasized during a recent interview with Insider. Parton disclosed her favorite menu item no longer available at Taco Bell, the Mexican Pizza, which sparked online intrigue.
Dolly Parton elaborated on her favorite order at Taco Bell and the beloved Mexican Pizza. When she's on the road, she loves to order a Supreme Taco and gushed over her adoration for soft-shell tacos. Because of her many years playing from city to city, she's developed a deep appreciation for fast food like Taco Bell. She added that her favorite treat, though, was the individual-sized Mexican Pizza.
The Mexican Pizza, a Taco Bell staple for some, was taken off menus in late 2020. Contrary to the fast-food chain's beliefs, the pizza had actually gained a significant following. When Taco Bell decided to remove the item, customers were enraged nationwide. A petition began online to "Save the Mexican Pizza," which racked in 170,000 signatures. Though the amount of signatures is significant, the restaurant chain hasn't reinstated the product yet.
Due to the buzz around Dolly's recent interview, Taco Bell may have a change of heart with the Mexican Pizza. There's been more commotion surrounding the legendary item in the past few months, with many believing it might appear on menus again. A fan website known as Living Más is driving home this belief, with users agreeing that the Mexican Pizza could end up in stores very soon. The commentators on Living Más expect the pizza to come back in spring or summer 2022.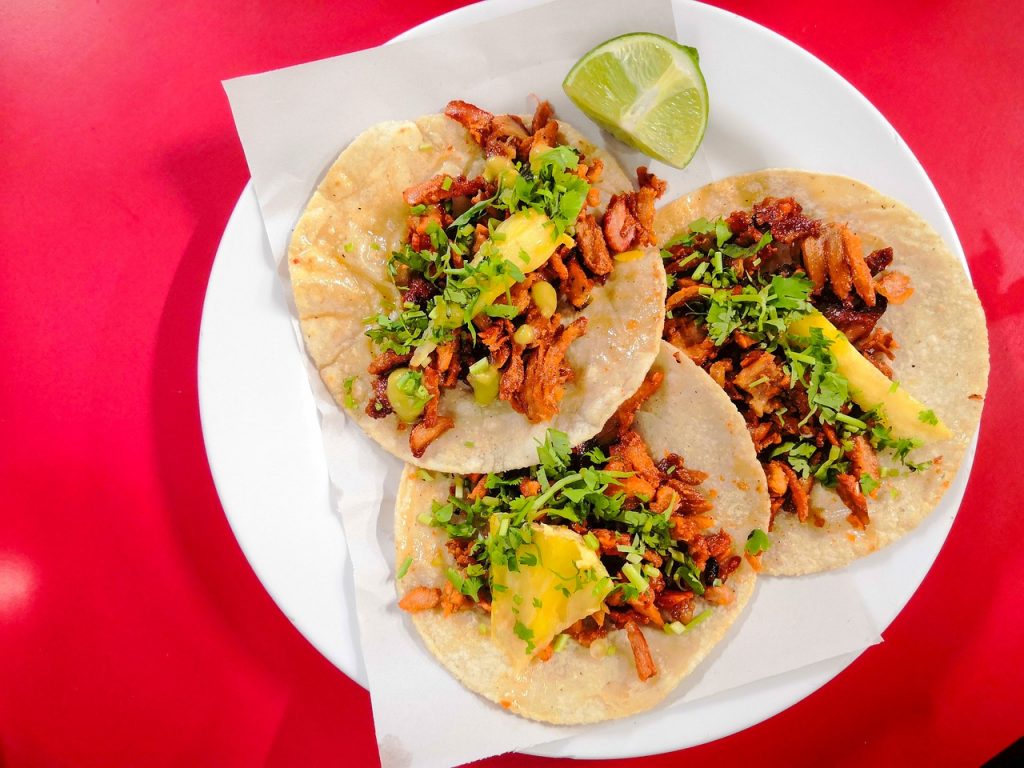 For Dolly Parton, Taco Bell is the ultimate date spot. During a SiriusXM Town Hall interview, the singer addressed her favorite date night dinner jaunts to Andy Cohen. Parton was not embarrassed to admit that she and her husband Carl love to hit the Taco Bell drive-thru and take their meal to their RV camper. As a fast-food consumer, Parton said that though Taco Bell is one of her go-to spots, she enjoys fast food from an assortment of restaurants.
Taco Bell has some interesting scholarly news, along with the excitement surrounding the Mexican Pizza's possible reinstatement. The restaurant chain and its parent company, Yum! Brands, is starting a business program for their employees. Partnering with University of Louisville's College of Business, the new Yum! Center for Global Franchise Excellence will provide students with pathways to financial success and give fast-food workers more opportunities. The six-week course will teach students how to build a business, including human resource training and receiving proper financing.
Taco Bell is a one-of-a-kind, all-American fast-food chain and is a favorite for many people around the nation. Dolly Parton's taco order reveal provides the chain with unparalleled press while giving customers hope for a Mexican Pizza rebirth. Only time will tell if Parton's interview is enough to give fans of the chain the menu item they've been petitioning for.