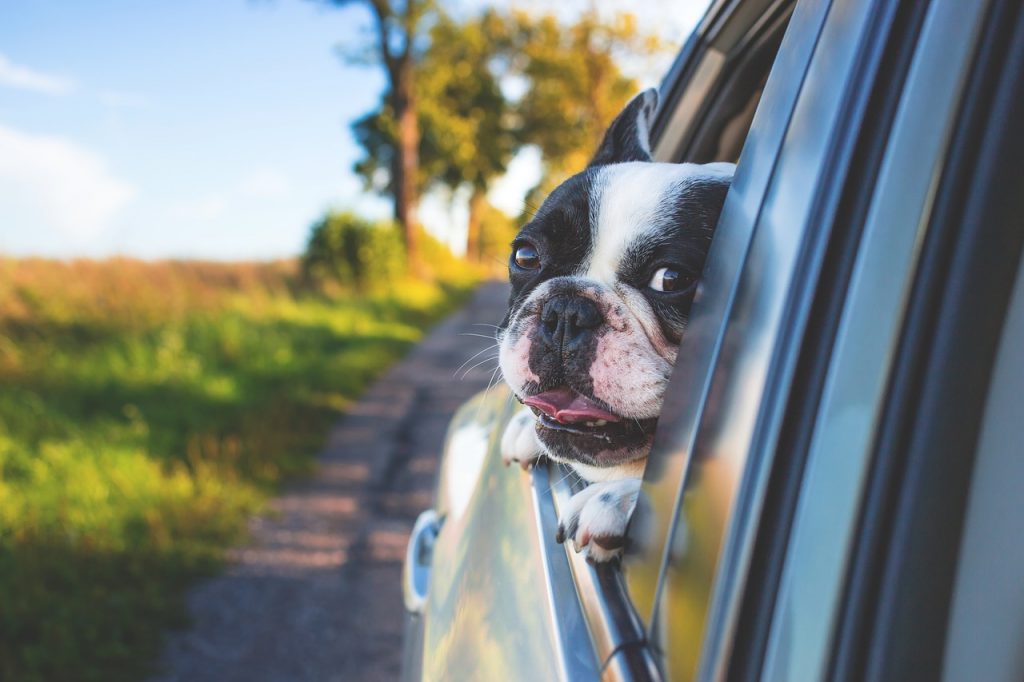 A dog owner in Los Angeles was reunited with his precious pet last week after it was snatched during a violent robbery on the street. Robert Marinelli ran after the thief, but the suspect fought him and drove away, according to surveillance camera footage from the crime scene. He was reunited with Luca a few days later, but there were no details about how the pet was returned. Sadly, this isn't the first time a dog was kidnapped in the U.S lately. From New York to Los Angeles, French bulldog theft has been on the rise.
A few weeks ago, two thieves brutally robbed 27-year-old Marieke Bayens at gunpoint on a California street. But they were not after her purse or phone. They wanted Merlyn – the little French bulldog at the end of her leash. Wanting to protect her pet at all costs, Bayens didn't let go of the leash even when a gun was pointed at her. But the thieves pulled Merlyn's leash out of her hand and ran away towards their car. The dog was kidnapped and never returned home.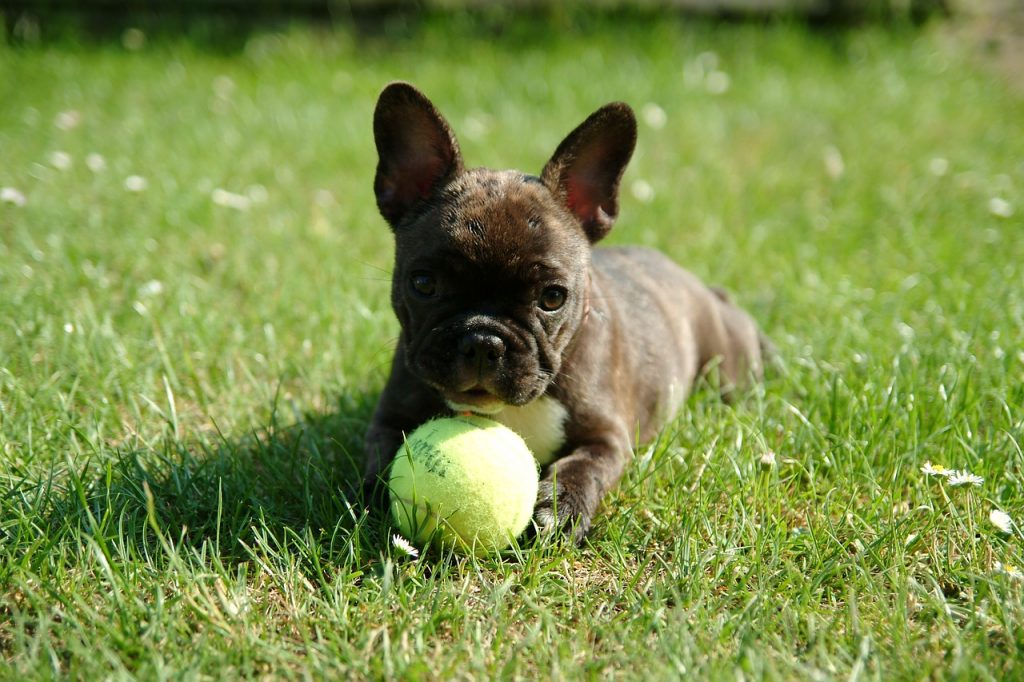 Dogs have been kidnapped elsewhere in the country with similar cold-blooded tactics. The most famous victim has been Lady Gaga. Last year, armed robbers stole her French bulldogs by opening fire on an employee who was walking them. He was wounded but survived. The singer offered a $500,000 reward for their return and eventually got the dogs back. Police made five arrests in the case, Yahoo! News reports.
If you're wondering why dogs are being kidnapped so frequently – the answer is rather simple. Small, friendly, and easy to grab, French bulldogs are hugely popular, selling for thousands of dollars on the black market. Their resale value ranges from $3,500 to $5,000 or more. Speaking to AFP News Agency about the recent spate of dog thefts, Vice President of the American Kennel Club Brandi Hunter Munden said this particular breed doesn't have large litters which makes them relatively rare. "Their rise in popularity has led to an increase in thefts," he told the publication. However, she says the use of violence is new and alarming.
Due to the shocking increase in dog kidnappings, experts have drawn up a list of precautions for owners.
Owners are advised to have a computer chip implanted in the pet to allow tracing.
Always keep your French bulldog (or any other pet) on a leash when going for a walk outdoors.
Be sure to seal any dog door that allows it to leave your home unescorted.
Keep your pet's identity papers in a safe place.
Invest in a GPS-equipped collar.
Be wary of strangers who come too close.
The most important recommendation (and the one probably overlooked) involves social media. Dog owners are strongly urged not to post cute photos or videos of their beloved pets, which may allow thieves to locate and steal them. A lot of famous folks have ignored that basic rule and have fallen victim to dog kidnappers The list includes stars like Reese Witherspoon, Hugh Jackman, Leonardo DiCaprio, Madonna, Snoop Dogg, and Michael Phelps. So it's not surprising that Hollywood has become a hotspot for French bulldog thievery.