Electric vehicles are the way of the future. As public knowledge about climate change grows so too does the concern over its already present effects. Tesla has been the figurehead of the electric car industry since 2003 but has seen unprecedented growth in the last couple of years as more and more people adopt the electric transportation model. Up and coming EV maker Rivian is also beginning to make waves in the auto market. With it now clear that EVs are not going anywhere, many traditional auto industry leaders are looking to find their footing in the electric vehicle market, as well. Companies like Ford, GM, BMW, and even Porsche have all pushed out electric models. Now, according to Engadget, in what can be considered a bold move, Dodge is looking to phase out two of its most popular muscle cars in favor of electric models.
Dodge Brand CEO Tim Kuniskis told MotorTrend that within the next two years both the Charger and the Challenger will go the way of the dodo. "These cars that you know today will go out of production by the time we get to 2024," Kuniskis said. Prior to the phase-out Dodge is planning to introduce its first electric-powered concept vehicle sometime in 2022 along with a hybrid model with a plug-in feature. They also disclosed that there will also be a third concept vehicle unveiling, but at this point, there has been no concrete information released as to what that third vehicle might be.
However, according to The Verge, many are speculating that the mystery Dodge will likely be the eMuscle car that they announced they were working on back in July, which is slated to be completed in 2024. It would make sense considering that Dodge has asserted that they intend to evolve to become an "eMuscle" company. The company is banking on that "eMuscle" branding in order to differentiate itself from other EV automakers in the future. Dodge won't "sell electric cars — it will sell eMuscle," Kuniskis said.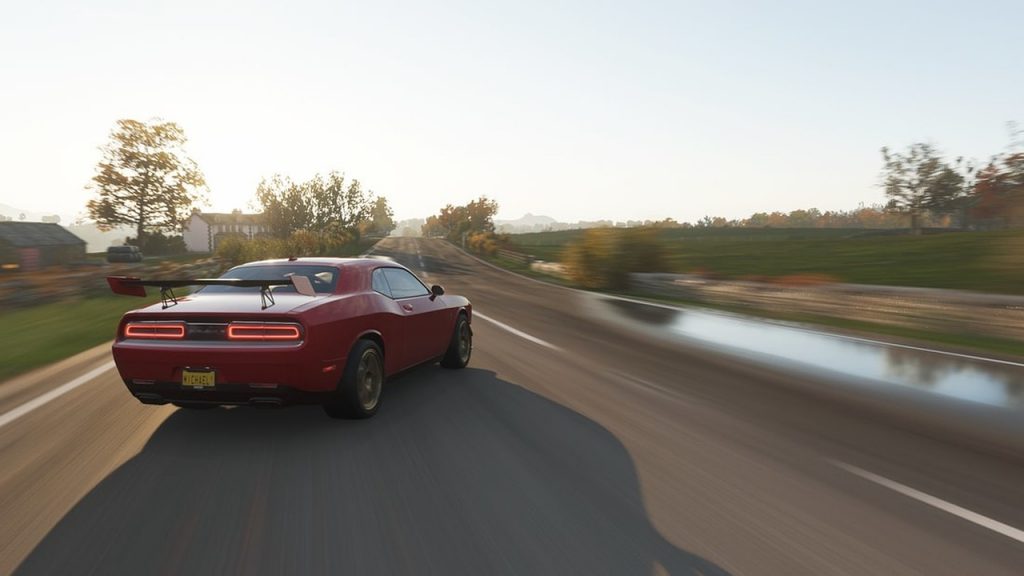 Even though Dodge is going full steam ahead with nixing its internal combustion engine vehicles, they are not unaware that they are likely going to face some hurdles ahead. Dodge's Brand CEO is aware that many muscle car enthusiasts will not be happy, to put it lightly, about the complete dissolution of the traditional muscle car. However, they are also not ignorant to the fact that the industry itself is fundamentally changing. "I'm juggling knives because I've gotta keep two different huge factions happy because at some point those two factions will converge," said the Brand CEO. Essentially, Dodge is hoping to find a happy medium by satisfying its drivers while also evolving within the new framework of the auto industry.
Dodge will certainly face some challenges in converting some of its muscle car enthusiasts, but by the same token EV, performance has been improving by leaps and bounds year over year. In fact, a 2017 speed test revealed that a Tesla Model S can go from zero to 60 in just 2.3 seconds. And while gas-powered cars still outperform EVs in terms of sustained top speeds, with the amount of dedication now being put into improving EV performance it is only a matter of time before EVs attain an even more competitive edge against their gas-powered counterparts.