Technology Company Dish Network is going through a significant outage in its wifi-based services that is causing blackouts for employees and customers.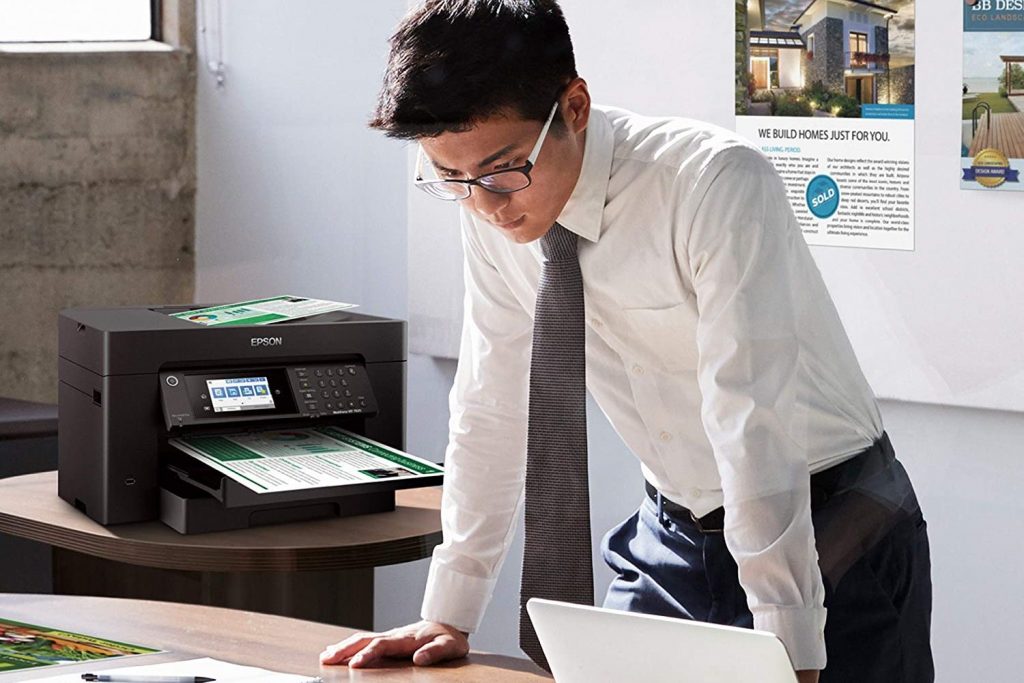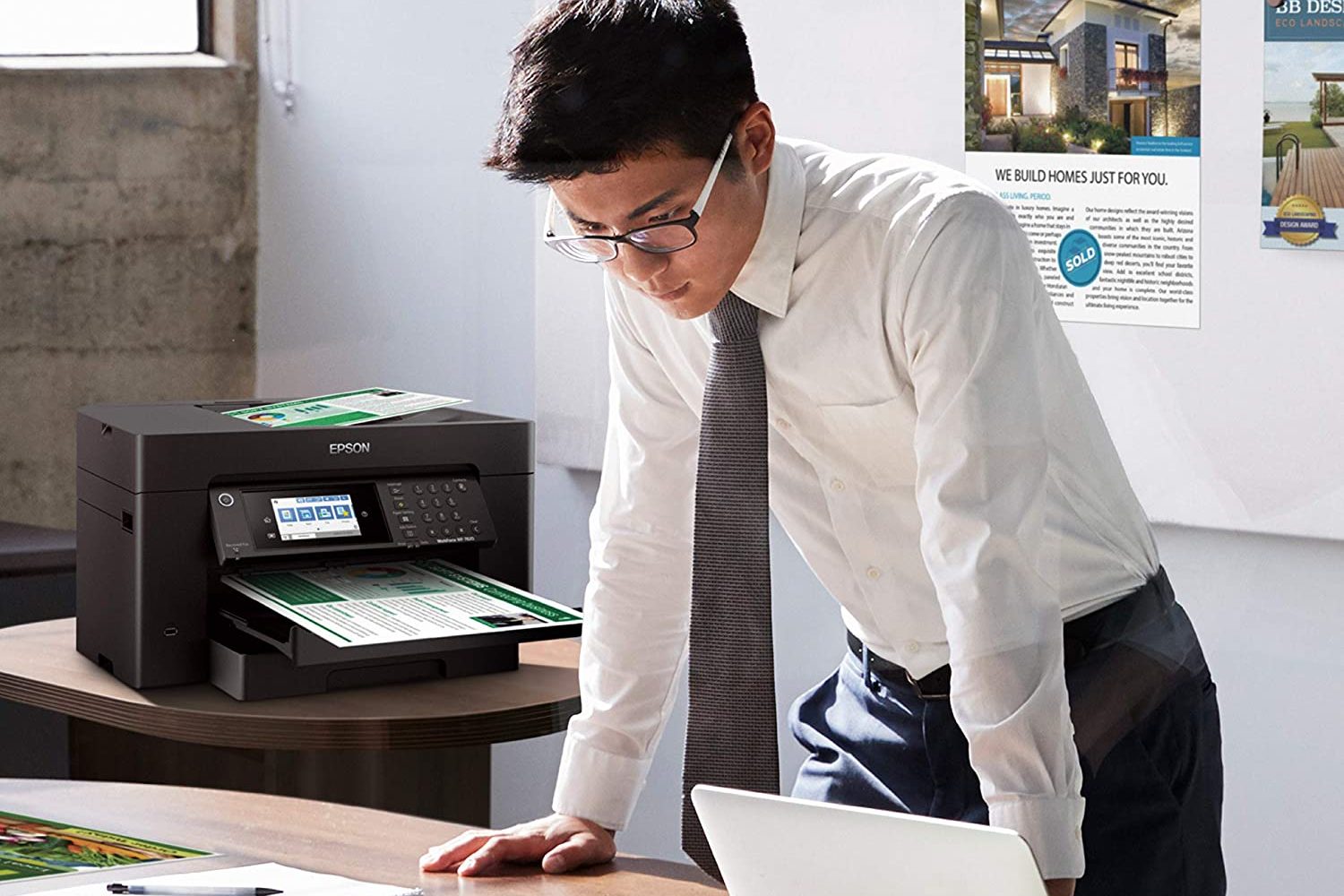 Technology Company Dish Network is going through a significant outage in its services, and employees are unsure what is happening. The blackout has put all their internet-based systems, including their websites and customer services, offline, along with the Boost Mobile websites. The company's main website is completely blank, with a message of apology displayed on it.
Even on their customer service phone lines, no people are there to answer any calls; only a recorded message of apology is displayed, and then the call is automatically ended once the message finished. Employees have not been briefed on what technical problems are happening within the company, but this outage comes at a time when Dish was supposed to release their earnings for both the last quarter of 2022 and the fiscal year 2022.
During an earnings call, Dish's CEO had already hinted that Dish was experiencing internal technological difficulties. While these internal issues were affecting areas like customer services, at that point, they did not affect the company's wireless networks. Employees will not be able to work from home as there is no access to the company's VPN. They have been told to stand by for an update from their management, but no information has been released yet. They are unsure if they will be granted access to their wages.
One employee stated that an email they had received from the company confirmed that they still have yet to find the source of the problem, but they have experts working around the clock to ensure all services are up and running as quickly as possible. It also tells employees they cannot use any laptops or digital devices issued by the Dish Networks.
There have been increased complaints about Dish's network services and Boost's mobile wireless network not working or being glitchy. Manu disgruntled customers have taken to social media to complain that they cannot activate any new equipment or upgrade their existing ones. Many customers have reported on social media platforms that they cannot start new equipment or complete any new installation or upgrade.
Many Dish customers are worried that this outage may stop them from having the ability to pay their bills when they are due. But Dish has reassured all their customers that their services will not be switched off or cut off even if they cannot pay. Customers can pay their bills by dialing 611 or using their app. While their main website displays a message of apology, some of their secondary websites are down without a cause. This outage doesn't seem to be caused by a cyberattack, sources close to the company have stated.
All Dish websites, including the Project Genesis site, are not working. Dish's website not being operational is a big hit for the company as they are undergoing a massive expansion. They legally have been granted permission to provide a 5G network across America to build a nationwide 5G network since the merger of T-Mobile and Sprint.
They have until June 14th to cover 70 percent of America with 5G, and up until this problem, they were on course to hit this milestone. Dish Network is incredibly quiet about this outage that is affecting their technology and now their customers. Hopefully, these problems will be resolved for their customers and employees as soon as possible.
---