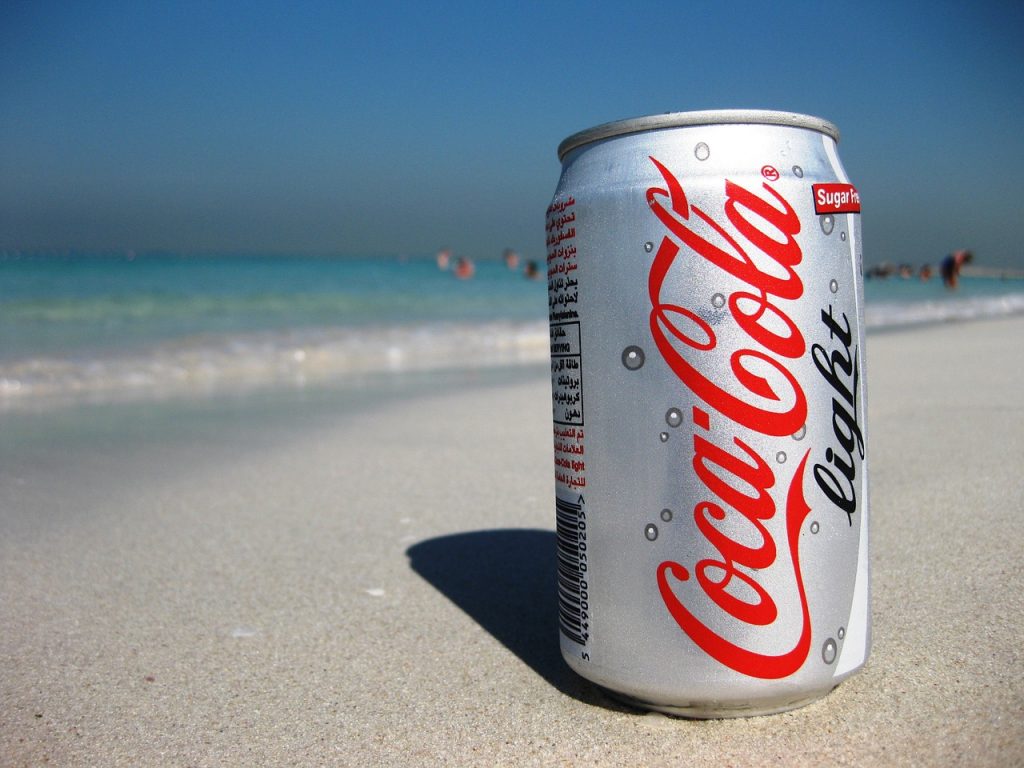 Diet soda became popular in the 1960s and served as a sweet alternative for the health-conscious, diabetics, athletes, and folks wanting to improve their physical fitness. But a new trend is taking over as the word "diet" slowly disappears from the packing of sugar-free drinks. It is being replaced with "zero" or "zero sugar."
The new branding is already being used on many popular sugar-free soft drinks. This includes Canada Dry and Schweppes ginger ales, 7Up, A&W, and Sunkist. The only exception is the namesake Dr. Pepper brand which will be sold in the "diet soda" packaging, in addition to a different zero sugar version.
While it seems like a rather pointless change, marketing experts say the phrase "diet soda" does not appeal to Millennials and Gen-Zers. "Younger people just don't like the word diet," said Greg Lyons, chief marketing officer at PepsiCo Beverages North America. He made the announcement during the Beverage Digest Future Smarts conference in December.
According to CNN Business, Pepsi rebranded Pepsi Max to Pepsi Zero Sugar in 2016. The popular diet soda brand and has been investing in its zero-sugar offerings over the past few years. "No Gen Z-er wants to be on a diet these days," Lyons said. He added that the company plans to continue innovating and supporting that business.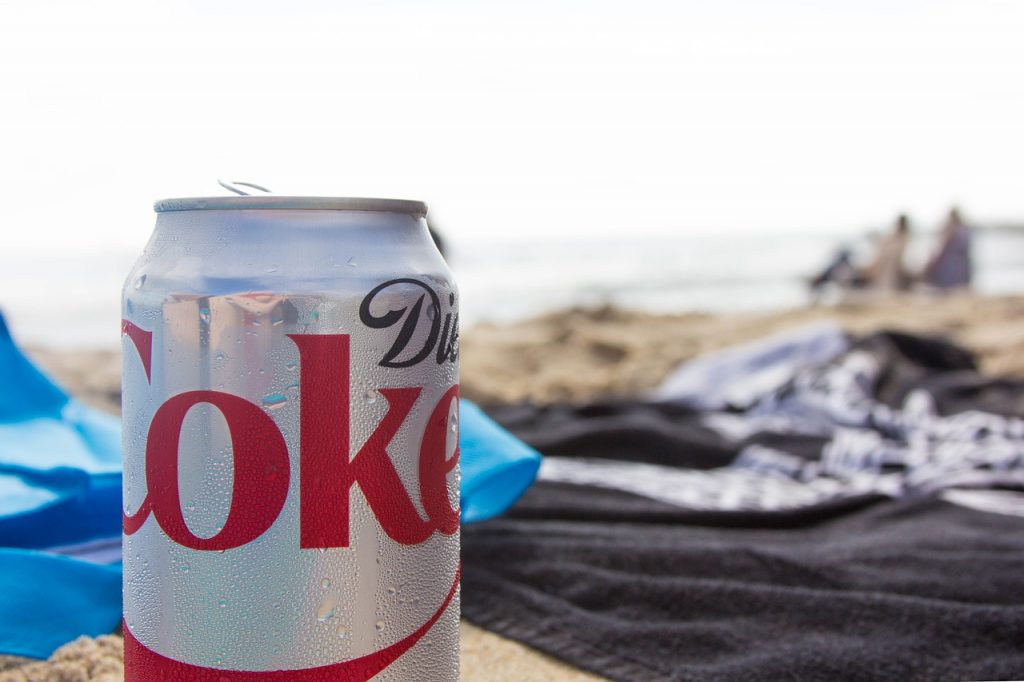 However, aversion to the phrase diet soda doesn't mean that no-calorie beverages are any less popular. The diet soda division, which includes various zero-calorie branded drinks, has exploded since it first hit the mainstream market. According to market research company Mintel, the retail diet soft drink market hit the $11.2 billion mark in 2020.
Although the diet soda division remains much smaller than the market for regular carbonated soft drinks, it's growing really quickly. Sales of diet soda are up about 19.5% from 2018, compared to just 8.4% for regular soft drinks in the same timeframe. This makes it an attractive division for soda makers who want to grow their business.
Moreover, evolving attitudes toward the concept of dieting means soft drink manufactures have to de-emphasize diet branding as they move forward with zero-sugar offerings – even if they're selling the same drink. Interestingly, this is currently the case with the brands owned by Keurig Dr. Pepper.
The marketing tactic could help with attracting new customers. Especially younger folks who like the drinks but are put off by the words "diet soda." The soft drink industry needs those consumers if it wants to grow the soda market.
In terms of marketing trends, Coca-Cola has been ahead of game for a while. In 2005 the company introduced Coke Zero to the United States. At the time, the Baltimore Sun explained that the marketing was geared to a specific demographic. This group was made up of young folks and men who saw a stigma attached to the phrase diet soda.
After Coca-Cola's success, other companies also wanted to advertise their no-sugar products more neutrally. Speaking to CNN Business, senior beverage analyst at Rabobank, Jim Watson said removing the word diet from sodas creates a gender-free way to talk about the same topic. Because of some reason, the word diet became associated with women. As such, billing a drink as sugar-free also addresses changing ideas about health. Moreover, highlighting the absence of sugar from soft drinks is a positive attribute in itself.